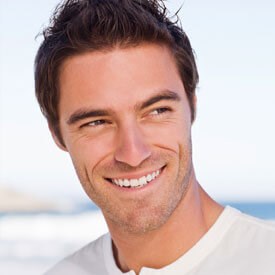 Procedure Name:

Nonsurgical Skin Tightening* Procedure
Candela Profound provides dramatic results for patients who are interested in fat reduction and skin tightening techniques that don't require surgery.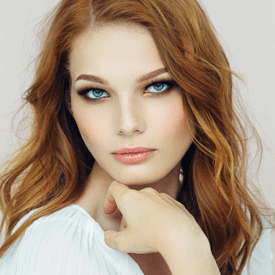 Procedure Name:

Jawline Contouring* Procedure
With the use of nonsurgical methods, such as injectable fillers and laser technologies, we can improve the appearance of your jawline and jowls.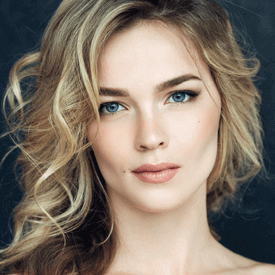 Procedure Name:

Liquid Facelift* Procedure
A liquid facelift is a mix of FDA-approved relaxers and fillers, which helps patients achieve smoother, more youthful skin without having surgery.