What is Laser Hair Removal with the Gentle Max Pro?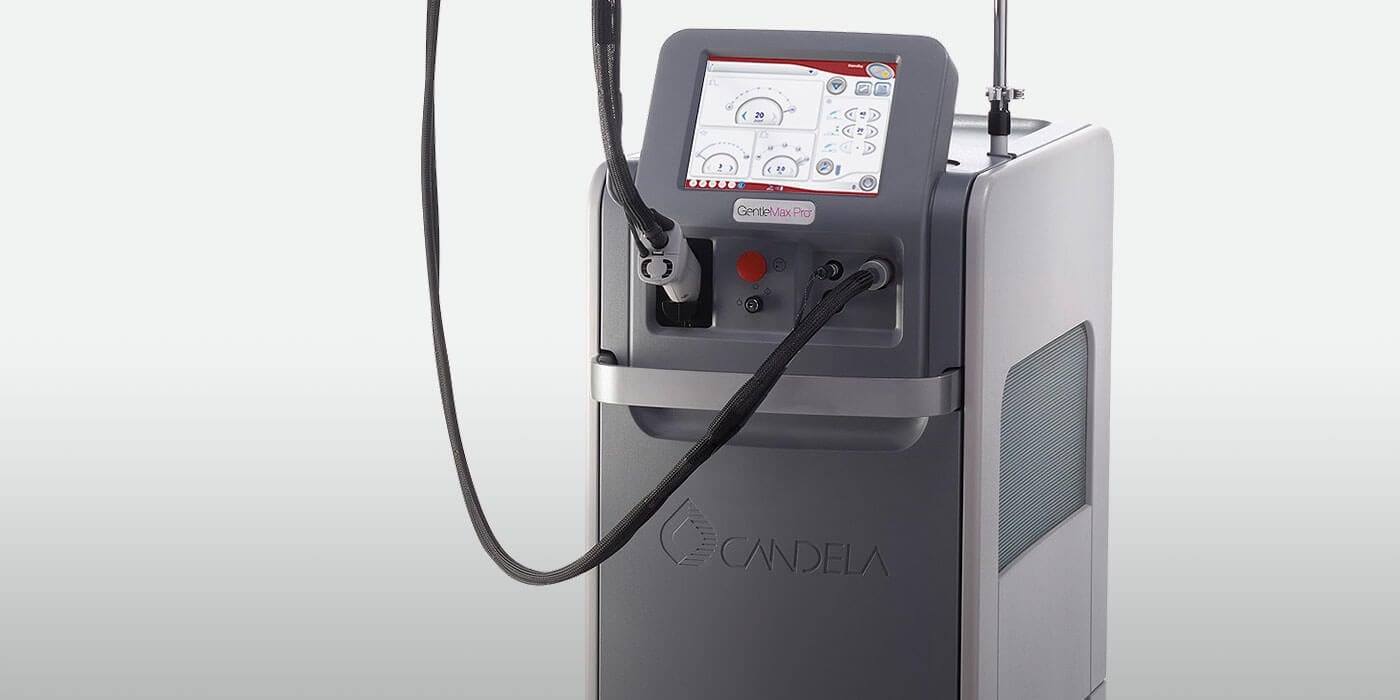 Laser hair removal is one of the most popular elective treatments in the United States. It is a convenient method for the long-term reduction or removal of unwanted hair on the body and face. This laser treatment typically leaves the skin feeling and looking smoother and provides great, lasting results compared to other common options. At DeRosa Clinic Facial Aesthetics in Boston, MA, our skilled aesthetic team performs safe and fast laser hair removal services with advanced GentleMax Pro® for women and men in commonly desired areas, including the legs, arms, back, face, chest, and intimate areas. Contact our state-of-the-art facility to learn more and to schedule your initial consultation.
Reviews
"Truly a first class operation! Nicole is the best! She takes the time to listen to your concerns and makes recommendations without pushing anything. The staff are all extremely personable, knowledgeable and professional. I would hands down recommend Nicole and The DeRosa Center."
- K.C. /
Google /
Feb 01, 2023
"I needed to have my entire nose restructured. I was very apprehensive about going to a location that was not "in" one of the major Boston hospitals. In the end, after many consults elsewhere and recommendations from top Boston MD's, I decided to move ahead w Dr. DeRosa and have her do the procedure in her Newbury Street surgical center. The procedure went perfectly, I felt so at ease and the results are just perfection. She is beyond talented. I feel so lucky to have been her patient. I go to her office now too for all my facials- the best!"
- E.S. /
Google /
Jan 27, 2023
"I love this place. The nurses are fabulous-they are skilled and detail oriented. The receptionists are amazing! So incredibly smart and helpful. I'm writing an addendum to my first review because I am SO HAPPY! Over the course of the past 6 months I have seen both Julia and Nicole for almost monthly appointments for a variety of things (filler, Botox, and recently a Geneo facial). Both women are incredibly knowledgeable, skilled and have brought me results that are above and beyond my expectations. The level of skill, expertise, and the extraordinary "bedside manner" of the people at DeRosa is remarkable and the best I've experienced anywhere."
- J.O. /
Google /
Jan 21, 2023
"Nurse was very professional and very knowledgeable about procedure. Explained everything exactly as to what would happen and results I could expect. Would absolutely recommend for anyone wanting to treat or fix something they might not like!!"
- P.V. /
Google /
Jan 13, 2023
"Nicole is knowledgeable, sincere, patient and thorough."
- K.B. /
Google /
Jan 10, 2023
Previous
Next
Who is a Candidate for laser hair removal?
Hair removal with the Gentle Max Pro is a process that is suitable for most individuals. During your consultation, you will go over your needs, concerns, and goals so we can determine if you should get the procedure. Ideal candidates for laser hair removal treatments:
Want to reduce facial or body hair
Want to stop using other techniques for hair removal (shaving, waxing, bleaching, depilatory creams)
Have dark hair and light skin
Are in good, overall health
How does Laser Hair Removal work?
On the day of your procedure, you can relax in one of our treatment rooms as the needed areas of your skin are cleaned to eliminate dirt, oil, and creams. During the procedure, a technician will stretch out the skin to create a clear pathway between the hair follicle root and the laser. The laser's energy will target and kill the hair follicle, which stops the hair from growing again. Typically, you will need 3 – 5 sessions over 3 – 4 weeks to see your optimal results. Your treatments will be spaced out in order to give the treated areas time to heal. This also allows time for hair follicles in the dormant phase of growth to change to the active growth phase so they can be treated. The specialized laser technology we use at DeRosa Clinic Facial Aesthetics targets only the hair follicle, which preserves the skin in the treated area.
What can I Expect after laser hair removal?
Although laser hair removal with the Gentle Max Pro will cause minimal discomfort, the treated areas of your skin may feel like it has a mild sunburn due to the use of lasers. When you leave our office, you are able to resume your daily activities, but you need to avoid exercise or lengthy exposure to the sun for a period of 24 hours to let the treated areas heal. At home after your session, we suggest soothing creams or ice packs to treat any discomfort.
Is laser hair removal safe?
Laser hair removal is a popular procedure that uses laser energy to destroy hair follicles. This treatment is considered safe when a qualified technician uses the appropriate equipment. Potential side effects of laser treatment are typically minor and temporary. Serious side effects are rare but should be discussed with our team members.
Is laser hair removal permanent?
Though not considered permanent, laser hair removal can provide long-lasting results. Any hair that does grow back is typically much finer and lighter in color. Patients are always free to schedule follow-up laser sessions at DeRosa Clinic Facial Aesthetics. We typically recommend touch-ups once or twice a year to maintain results.
How long does laser hair removal take?
The duration of your laser hair removal session depends on the size and location of the area being treated. Patients in Boston, MA, should allow enough time for their laser appointment, as the treatment itself should not be rushed. The good news is that each successive session usually requires less time than the first.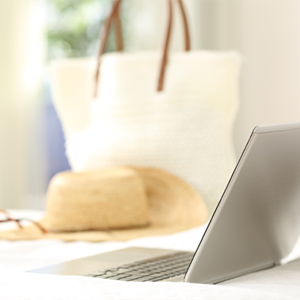 If you're tired of spending time and energy on shaving, plucking, and waxing, schedule an appointment to learn more information about laser hair reduction sessions with the Gentle Max Pro Laser at DeRosa Clinic Facial Aesthetics in Boston, MA. Laser hair removal can help you achieve smoother skin by effectively treating unwanted hair on the face and body.
Related Posts