Why Choose Us
Double-board certified Facial Plastics Surgeon
At the DeRosa Clinic we offer only the best for our clients. Dr. Jaimie DeRosa is a double board-certified facial plastic surgeons. Only 15% of doctors in the United States hold this level of certification.
QUAD A Accreditation for In House Surgeries at our Newbury Street Location
DeRosa Clinic holds a QUAD A accreditation to conduct In House Surgeries and is the only facility of its kind holding this accreditation in Boston. Facelifts, Eyelid Lifts, Brow Lifts, Chin Implants and Scar Revisions can all be done safely at our Newbury Street Location.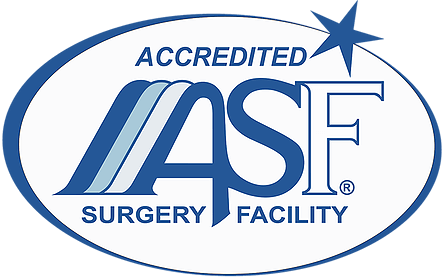 Master Aesthetician with Over 30 Years Experience in the Industry
Our Aesthetics Team is headed by Steven Giannetta who has over 30 years of experience in the industry and brings his passion to the DeRosa clinic. We believe that treatment and education are both equally important. Steven and the aesthetic team will conduct treatments based on your skin care desires and goals. They can then help you put a skin care plan in place for the future by suggesting products or treatments.