Empowering Women

With a boutique perspective, our team at the DeRosa Center for Facial Plastic Surgery and Facial Aesthetics proudly provides individualized care to all women who visit our Newbury Street location in Boston's beautiful Back Bay. Led by double board-certified female plastic surgeon Dr. Jaimie DeRosa, our practice specializes in all aspects of facial plastic surgery, including rhinoplasty, revision rhinoplasty, laser hair removal, mini facelifts, eyelid lifts, browlifts, and an array of other specialized facial procedures. Dr. DeRosa takes a "listen-first" consultation approach. She specifically takes pride in understanding the challenges that women face and wants you to be as open and as comfortable as possible when you visit for the first time. Dr. DeRosa strives for relationships that show compassion and sensitivity towards female patients and goes beyond what women might typically expect from healthcare. When you decide to see us, we will work closely with you to understand your goals and create the best treatment plan to address your concerns, put your mind at ease, and give you a stunning look. To provide comprehensive care and services to all women, our team also includes a Harvard-trained, board-certified anesthesiologist physician, a nurse practitioner, an aesthetic nurse, and an expert aesthetician to help you meet your aesthetic and skin care goals.
As Seen On
As a leading facial plastic surgeon based in both Boston and Palm Beach, Dr. DeRosa is frequently featured in the media as an expert consultant on a wide range of facial plastic surgery & skin care topics.
Dr. DeRosa is a regular contributor to media outlets looking to educate their audiences about topics related to facial plastic surgery and aging surgery. With extensive experience and a distinguished career, she is sought after by top national and international publications to discuss the latest facial plastic surgery trends and skin care treatments.
View Articles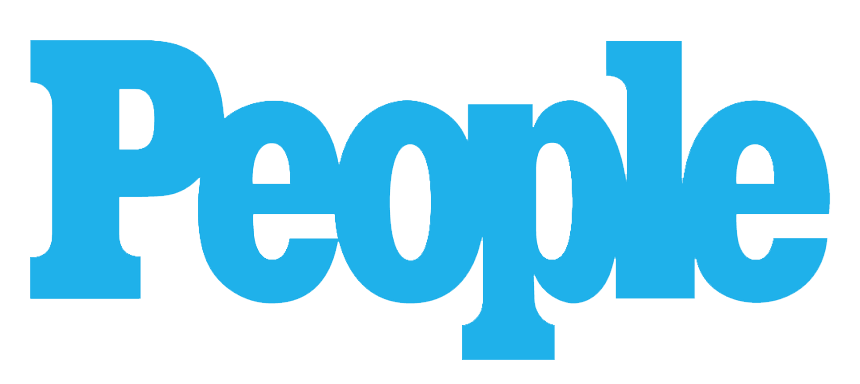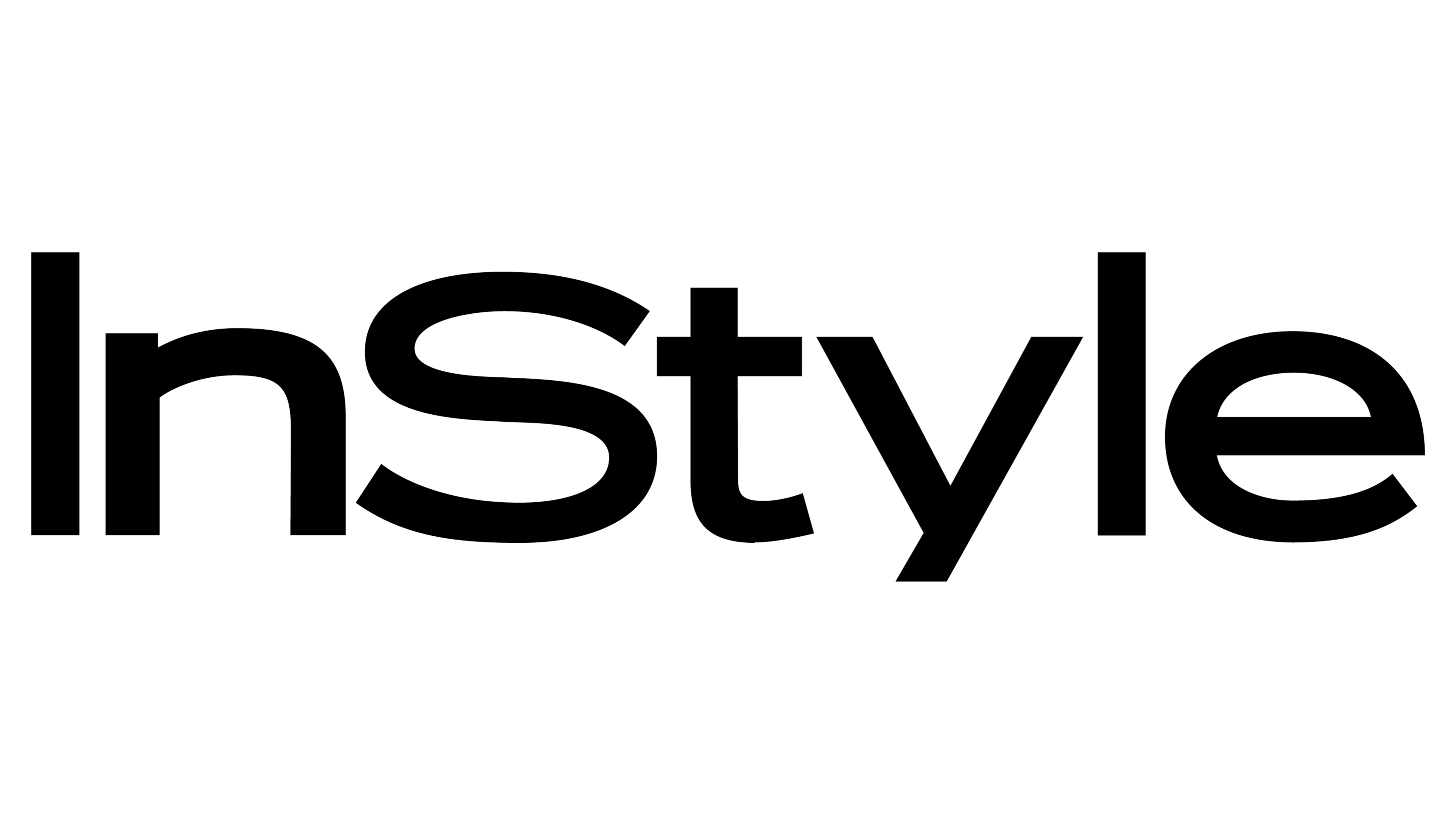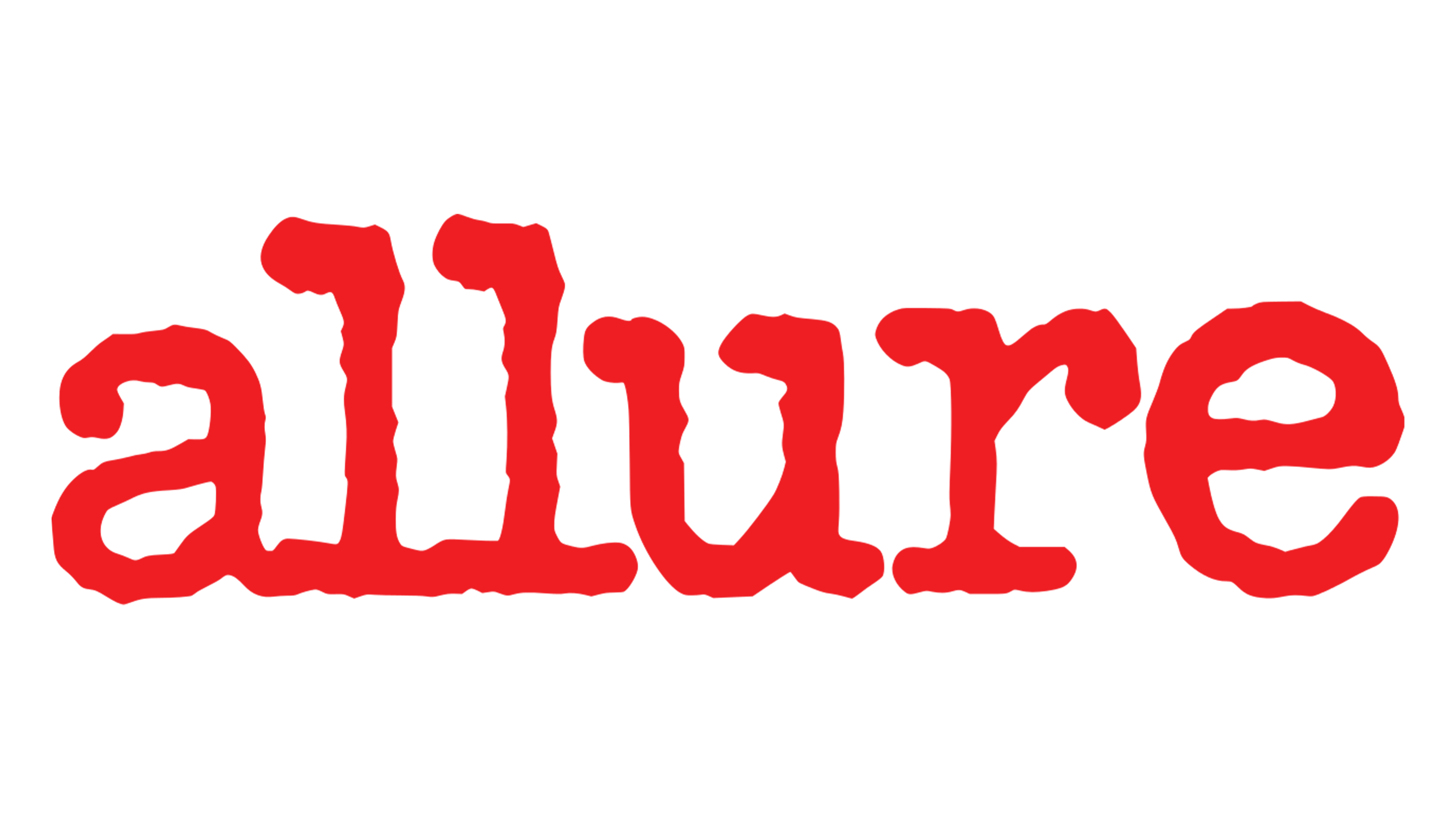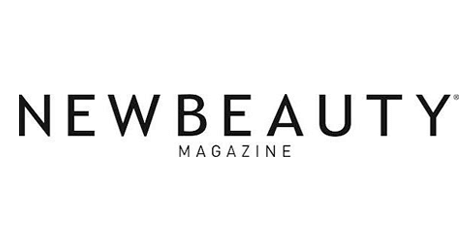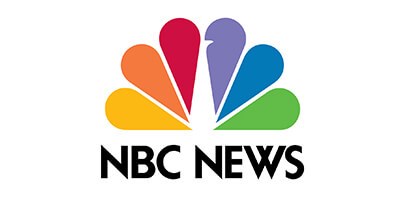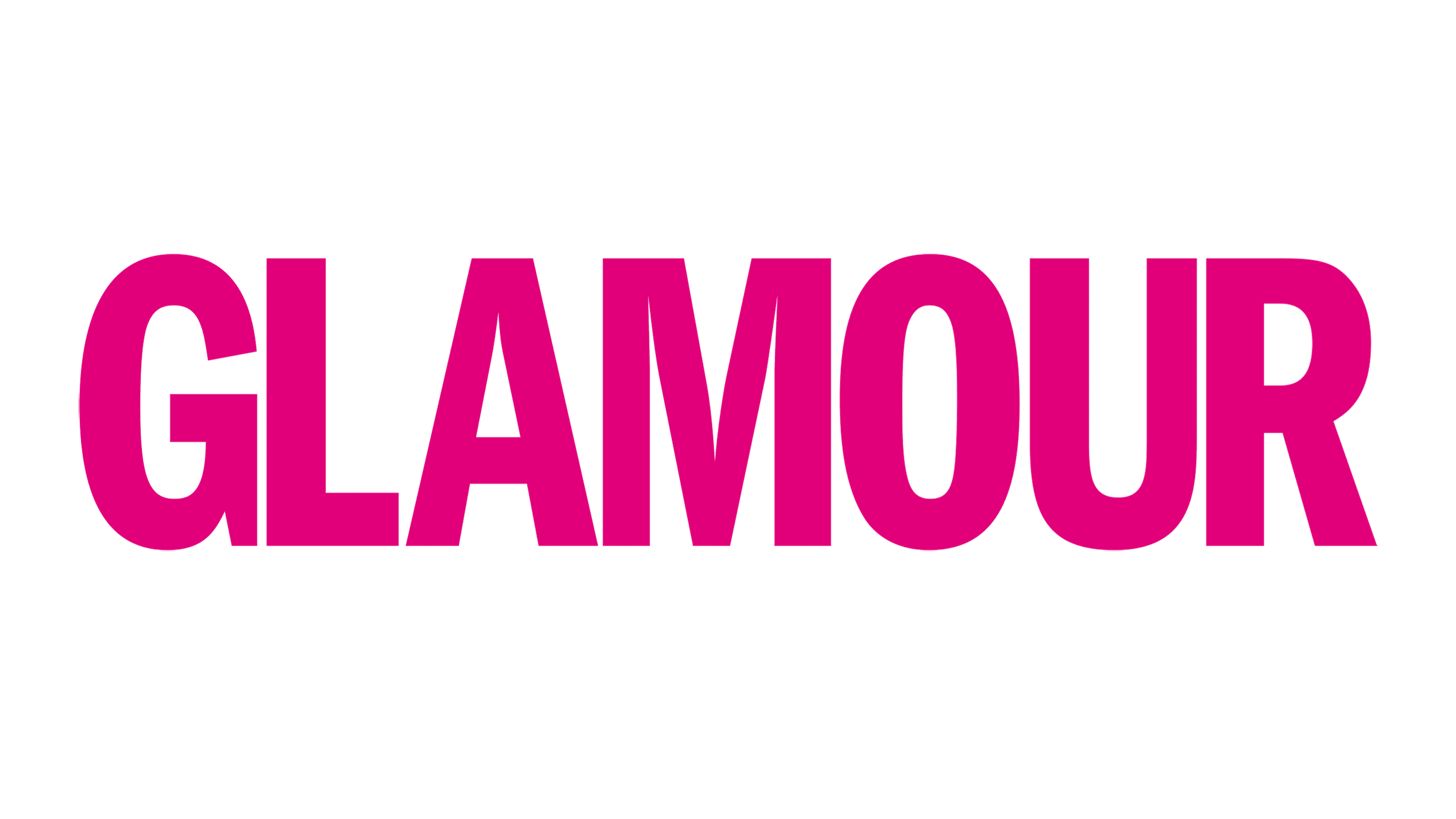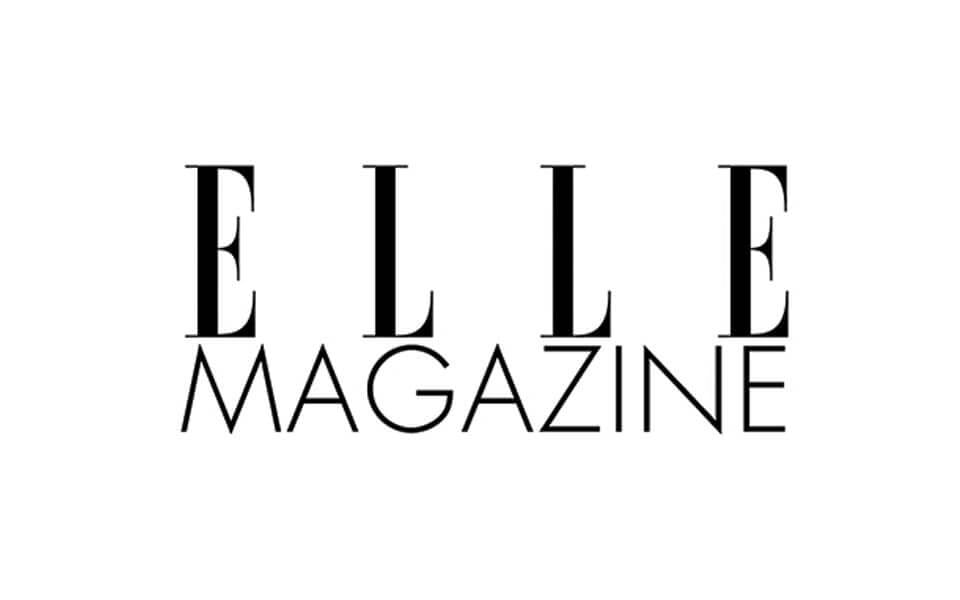 Meet Dr. Jaimie DeRosa
Founder and Lead Facial Plastic Surgeon
Dr. Jaimie DeRosa is a double board-certified female facial plastic surgeon and is the lead doctor at the DeRosa Center for Facial Plastic Surgery and Facial Aesthetics in Boston, MA. She specializes in facial plastic surgery and aging surgery, including rhinoplasties (both primary and revision), mini facelifts, laser hair removal, lip lifts, neck liposuction, and chin augmentation. Her facility is also one of the few practices in the city of Boston that has an on-site, QUAD A-certified surgical center. With years of experience and extensive education, Dr. DeRosa can help patients of our Boston med spa attain natural-looking results. Dr. DeRosa's experience is complemented by her excellent bedside manner and her ability to patiently listen to your aesthetic goals and concerns.
Meet Dr. Derosa
Services
Located off the beautiful Newbury Street in Boston, MA, the DeRosa Center for Facial Plastic Surgery & Med Spa specializes in surgical and nonsurgical procedures and skin care treatments for the face, including rhinoplasty, laser hair removal, mini facelifts, IPL, and microneedling. When it comes to performing facial surgeries, our double board-certified doctor has a conservative approach and strives to help patients achieve beautiful, natural-looking results. Additionally, our office is one of the few practices in Boston that has an on-site, QUAD A-certified surgical center.
Boston's Best Med Spa for Skin Care
With over 50 years of combined experience in medical grade aesthetics, the DeRosa Center's Med Spa, led by double board certified facial plastic surgeon, Dr. Jaimie DeRosa MD, will help tailor your facial treatment and skin care regimen to address your individual concerns. All of our facial treatments are customized to suit your skin concerns including acne, anti-aging, pigmentation, melasma, sun damage, redness, and sensitive skin.
Med Spa Procedures
Facial Plastic Surgery Office
We offer an upscale but approachable experience for our patients. At our Boston med spa, we have an on-site, QUAD A-accredited surgical center for a private and stress-free experience. Our surgical suite has a spacious operating room with state-of-the-art technology, a comfortable recovery room, and minor treatment rooms. Before your procedure, patients can relax in our modern, chic waiting room.
Learn More
Reviews
"Dr. DeRosa, Thank you for your compassion and understanding. It touched me deeply. I appreciate your kindness and generosity, it was a wonderful thing to experience. May it all come back to you a hundredfold."
Anonymous
Office Visit
"Dr.DeRosa was absolutely amazing. I have always wanted a nose job since I was 10 and just got one last week 11 years later. She understood exactly what I wanted right away and was the best doctor I've ever had. At 1 week post op my nose looks better than I could've expected. Obviously it's still swollen so it's rounded at the tip but she got rid of the bump and made the tip not droopy and completely natural cause she understands that as a young girl I don't want it to be pointy or tilted up so much you can see in my nose like some people. Originally we didn't think we'd need to break my nose but during surgery she made the call that in order to get it looking exactly how she knew I pictured it she did end up breaking it and making it thinner at the top and I'm glad she did because she understood the vision. She is so easy to talk to and understands how important it is to feel comfortable in this setting. Everyone who works there was so nice and made me feel comfortable the moment I opened the door and even answered my email two days after surgery at 8:30 pm when I had a question about the pain. If you are going to get rhinoplasty in highly recommended Dr. DeRosa."
B.M.
Google
"Steven is a true professional! He is extremely knowledgeable. Everyone on the team is fantastic. Friendly and helpful."
M.M.
Google
"I went to see Dr. DeRosa for a Rhinoplasty procedure after having suffered significant damages to my nose due to a bike accident earlier last year. I honestly can say I'm so happy with the results! It took about four months after the procedure for it to show a substantial difference but it was well worth it.I highly recommend to anyone wanting/needing a rhinoplasty to give Dr. DeRosa a try. She will listen to your concerns and go over all your options all the while being very friendly and attentive. Her staff is very friendly and resourceful as well."
S.M.
Google
"Where to begin… I recently had the pleasure of undergoing a rhinoplasty procedure at DeRosa Center and I am thrilled to share my positive experience with others. From the initial consultation to the post-operative care, every aspect of my journey with this esteemed rhinoplasty business was exceptional. Jaimie who is an incredibly skilled surgeon, attentive staff and outstanding results have left me feeling more confident and satisfied than ever before. My experience with Jaimie and Derosa Center has exceeded any expectations I had for a rhinoplasty. I personally had no bruising and very minimal swelling after the rhinoplasty. The very moment Jaimie removed the cast from my nose I knew I chose the right surgeon. Her skills and knowledge, again, exceeded any expectations I had. I had paid for consults for a few other surgeons in the Boston area but after my consult with Derosa Center I knew that's where I was going to have the procedure. Jaimie's bed side manner and personality is so welcoming and comforting. Absolutely thrilled with my results."
S.N.
Google
Visit Us
DeRosa Facial Plastic Surgery, Boston
Visit double board-certified plastic surgeon Dr. Jaimie DeRosa and her expert team at our beautiful, upscale office to enhance your skin and appearance, and accomplish your cosmetic goals.
91 Newbury St
Ste 300
Boston, MA 02116
617-622-5872
Contact Us
DeRosa Clinic Palm Beach
Dr. DeRosa expanded to Palm Beach in order to provide service to our patients throughout the year.
101 Bradley Place
Ste 208
Palm Beach, FL 33480
561-469-7715
Contact Us