What is 'DeRosa Difference' for aging face treatment? Dr. DeRosa explains.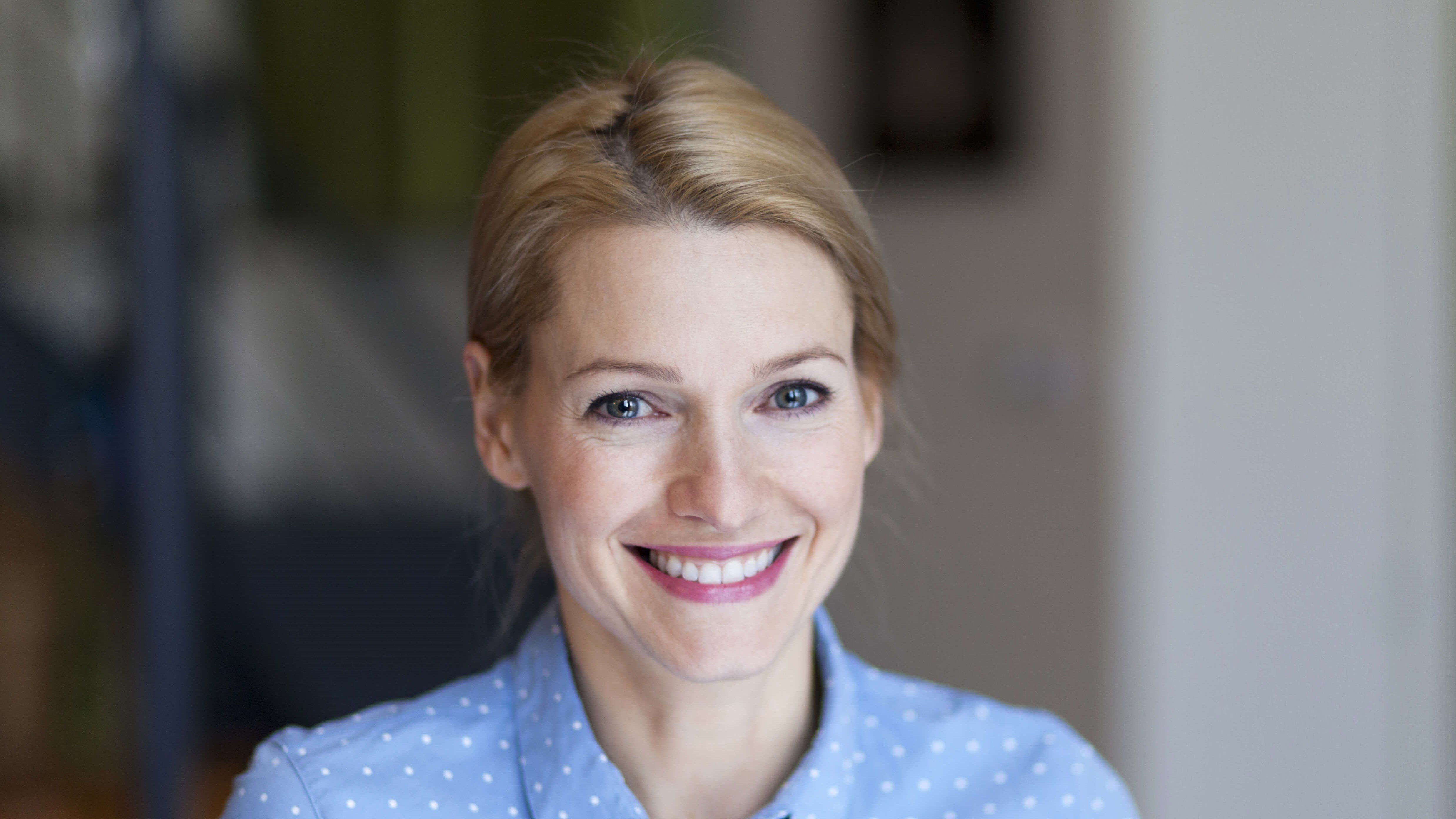 What does the DeRosa Difference mean for aging facial treatments? Dr Jaimie DeRosa, MD, double Board-certified facial plastic surgeon, explains.
Aging is inevitable, and for a lot of us, we are happy, overall, with these changes both inside and out.  However, there may be a few things that maybe you wouldn't mind having a bit of a time reversal.  The DeRosa Difference means that I can help you look your best, while still looking like YOU.
Facial rejuvenation is more than just a facelift. Instead it is a customized approach to each person's needs and goals. I don't believe in a cookie-cutter template where someone looks like a caricature of him or herself.  Instead my approach is to address what's bothering you- whether it is your heavy, droopy brows, eyelid bags, jowls, aging neck, sagging skin or even a combination of these.
If more than one of these things is bothering you, we can combine procedures in the privacy and safety of our AAAASF-certified surgicenter center right here on Newbury Street in Boston's Back Bay.
A mini facelift is one of my favorite treatments for an aging lower face.  A 'mini' is such an elegant treatment.  This is because I can remove your jowls and neck laxity, as well as excess skin and, when needed, fat, and then make it look like nothing happened- hiding the entire procedure in intricate sutures that hide in natural creases around your ears.  What I often hear from my minilift patients is that they feel like they're back to how they remember seeing themselves, and their friends and family can't tell what was done.  Weight loss?  A good vacation?  The secret is safe with me.
Combine a mini facelift with Candela's Profound RF, and I have found that the results are exponentially better. I'll explain why. Profound is an FDA-approved device that delivers bipolar radiofrequency at a specific temperature and an exact length of time. The reason this is important is that, through extensive studies, they found that this combination results in a significant increase in your skin's concentration of elastin (a 5-fold increase), collagen, and hyaluronic acid within the dermis. Why this is important is that aging skin loses these important components of the skin, resulting in thinned, lax, and dehydrated skin.
The combination of a mini facelift and Profound is fantastic because I can surgically smooth the jowls and tighten the neck and then the Profound will improve the elasticity of your skin, something that cannot be achieved with surgery.  Also, Profound can remove the fat under your chin while at the same time, tighten the neck.
Alternatively, if you are bothered by deep wrinkles, "smoker's lines" -even if you don't smoke, or just have stubborn pigmentation issues, I can use Candela's CO2RE fractionated CO2 laser to resurface your skin at the same time as a mini lift.  What's great about this option (just like the combo of Profound + mini facelift) is that you will be safe and comfortable with IV sedation.  
Maybe you're more bothered by what's going on with the upper part of your face.  If your eyes are looking tired or you're sick of the bags hanging under your eyes, an eyelid lift is a great option. In the privacy of our certified surgical center, I can remove just the right amount of excess eyelid skin and, when needed, fat, to help you look rested and awake but STILL YOU.
What I have also found over the years is that often, when someone is complaining about heavy upper eyelids, the brows have also fallen. A browlift can treat this issue in the DeRosa Center's surgicenter under comfortable IV sedation. During a browlift, I hide the incisions within your hairline and do not cut or shave any hair, so that they are hidden. Once I elevate your brows to the correct position, I secure them with tiny, absorbable devices and sutures. I can carefully position your brows so that you look rested but not "surprised".
The great thing is that these procedures all can be performed— either alone or in combination— under the comfort of IV Sedation, while a board-certified, Harvard trained anesthesiologist MD watches over you.
Want to learn more?  
Call 617-262-8000 or email us [email protected]