Is Microneedling With PRP Good for Hyperpigmentation?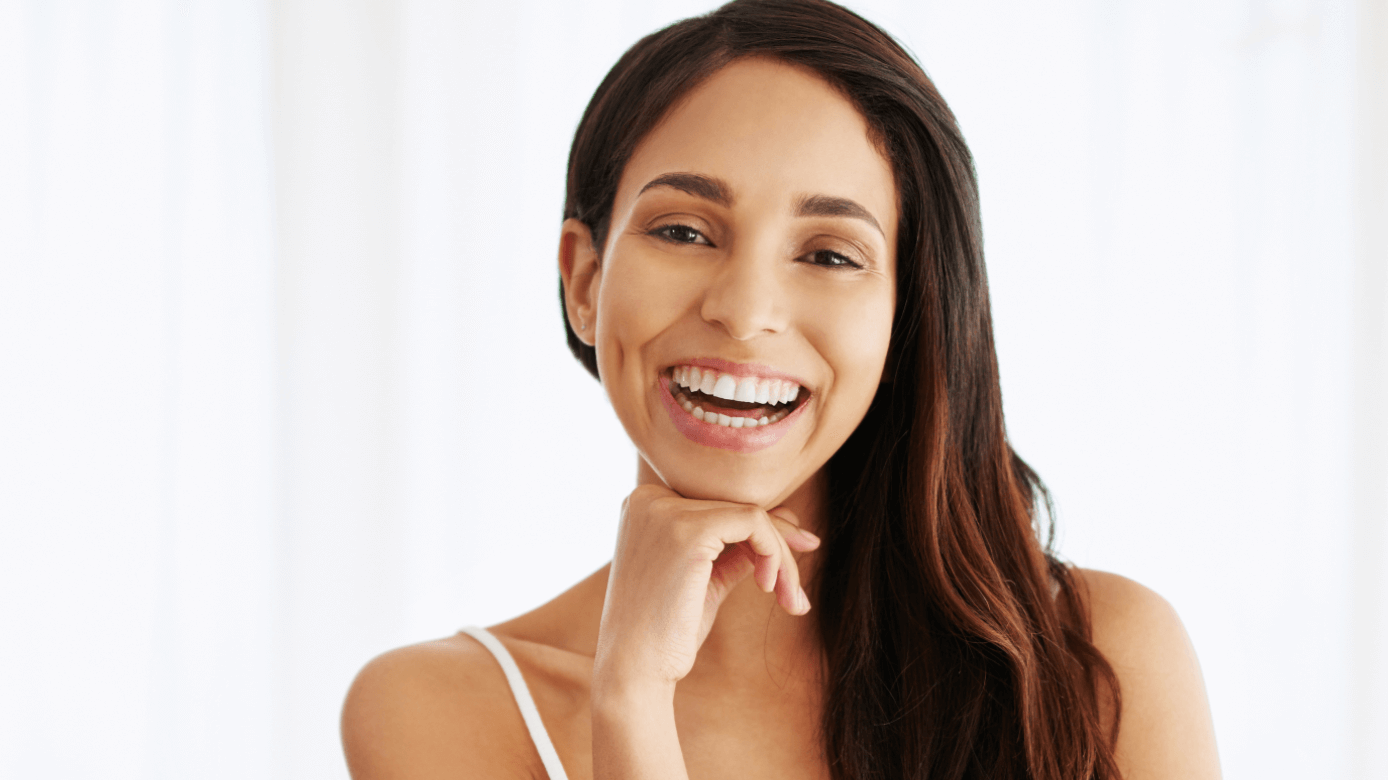 Our skin is an important part of our personal health and beauty. When we begin to show signs of skin damage and discoloration, most people feel self-conscious about their appearance. Issues with hyperpigmentation can be addressed through microneedling with platelet-rich plasma (PRP).
So, what is microneedling with PRP, and how does this skin rejuvenation treatment work? Double board-certified plastic surgeon Dr. Jaimie DeRosa can answer your concerns and create a custom treatment plan in Boston, MA.
If you are unsatisfied with your complexion due to skin damage, call the professionals at DeRosa Center Facial Plastic Surgery & Med Spa. Learn about microneedling with PRP near me with a comprehensive assessment today.
What is microneedling with PRP?
Fine lines and sun damage can take a real toll on your skin health. Even though plastic surgery is a common way to treat signs of aging, many people find these procedures to be risky and expensive. Noninvasive methods, like microneedling with PRP, can help you rediscover your youth without going under the knife.
So, what is microneedling with PRP? This treatment involves the use of tiny medical-grade needles that create micro-injuries in your skin. Microneedling jump-starts your body's collagen production to address a range of skin problems. Platelet-rich plasma also contains healing properties and growth factors that provide an extra boost of skin rejuvenation.
Hyperpigmentation explained
Hyperpigmentation is a condition in which your complexion appears discolored or blotchy. This is because of an excess of melanin in the skin. Many different factors can trigger a melanin increase, including sun exposure and hormonal changes due to pregnancy. While some people turn to lightening creams or similar products to treat hyperpigmentation, they may not provide long-lasting results. This is where microneedling with PRP comes in.
Microneedling with PRP near me
As we mentioned, microneedling creates tiny openings in the skin that promote collagen production. This treatment is performed in the comfort of our office in Boston, MA. Our advanced clinic can address the following kinds of discoloration in the skin:
Scar hyperpigmentation: dark spots from acne scars or other minor injuries

Melasma: these dark patches are usually the result of hormone changes

Sun spots: flat brown spots that develop in response to excessive sun or UV exposure
When do you see results?
So, when do you see skin rejuvenation results from microneedling with PRP? Actually, the benefits of treatment begin almost as soon as you leave our office. However, it may take a few weeks for patients to see visible improvements. This usually depends on your skin complexion and your desired outcomes. DeRosa Center Facial Plastic Surgery & Med Spa can give you information on how to protect and hydrate your skin during the recovery phase.
Skin rejuvenation with microneedling
Are you interested in microneedling with PRP near me? The specialists at DeRosa Center Facial Plastic Surgery & Med Spa believe that this treatment is a wonderful way to keep your complexion smooth and healthy-looking all throughout the year. Schedule a skin evaluation with Dr. Jaimie DeRosa in Boston, MA to learn about the healing benefits of platelet-rich plasma and more. We are excited to address your problems with hyperpigmentation and discoloration for clearer skin.