How to maintain your results after Collagen Induction Therapy CIT Microneedling?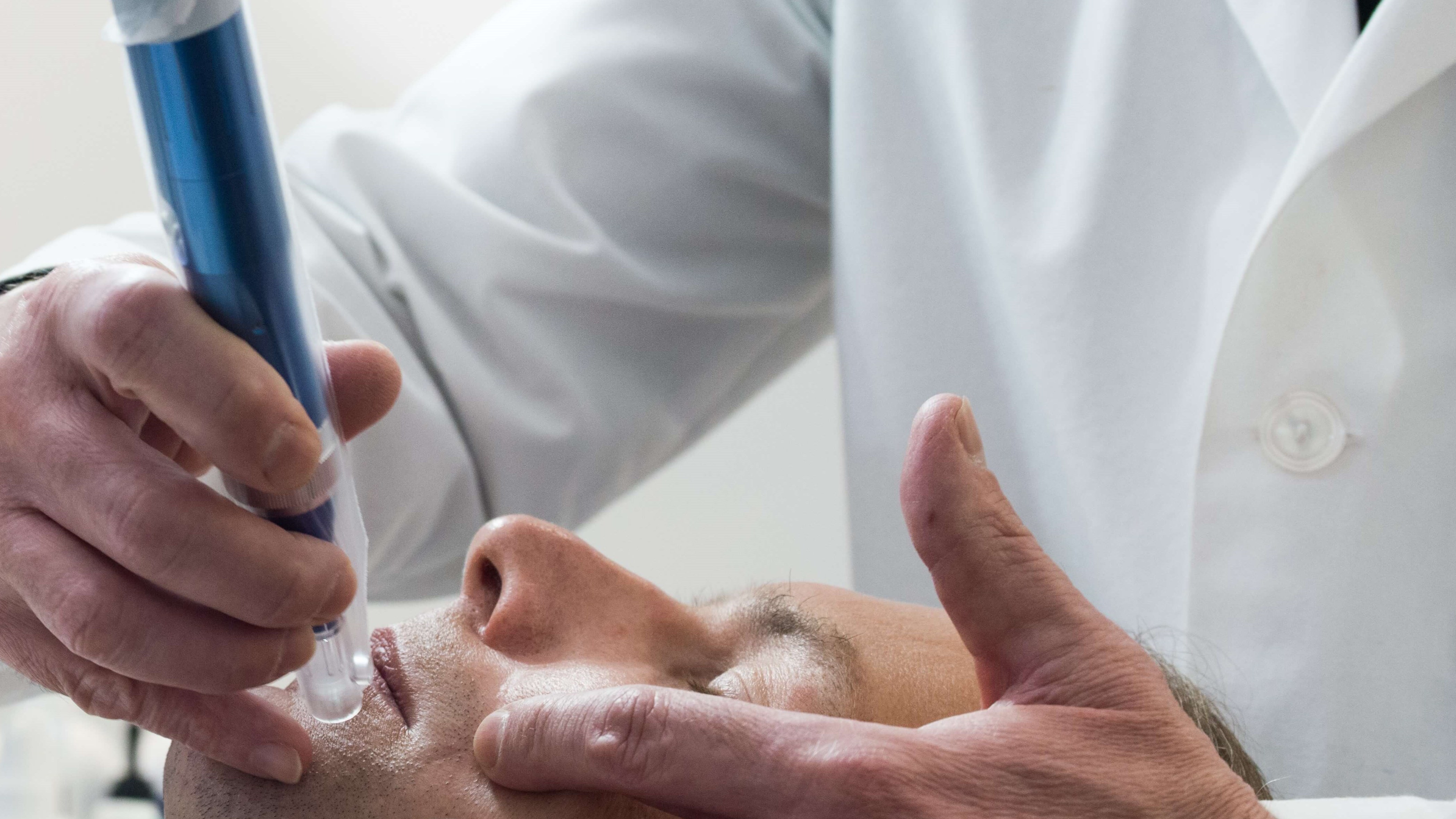 Keeping the results of your CIT
You decided to make an investment in your glowing skin and went for a series of CIT Microneedling (Collagen Induction Therapy) sessions to give your skin the anti-aging, smoothing, glowing boost it needed…what is next? 
No matter whether you had CIT Microneedling as a preemptive, anti-aging, collagen boosting or something more than that, like a tool to intensely rebuild your collagen to treat acne scarring or deep-set wrinkles, I highly recommend to repeat CIT Microneedling every 6 to 12 months.  This maintenance regimen gives your skin time and ability to settle into new mode of producing more collagen and the good news is that we can also monitor your progress during this period of time. After the break, a series of 3 maintenance treatments may be repeated or they can also alternate your monthly facials with CIT/Microneedling.  
Adding dermaplaning combined with LED light therapy is a great way to enhance the results of CIT Microneedling for a CIT Deluxe treatment. These two additional treatments help to first remove dead ski, get the skin surface ready for CIT treatment, and then to expedite the restorative process and stimulate collagen production through the use of LED light. 
Just like with exercise, in order to keep the results, the routine has to be maintained. The skin is our largest organ after all and it is breathing too! It needs a remainder to keep working and not slow down. To maintain glowing healthy appearance of the skin professional exfoliation is a perfect technique.  This can be done on one of the two ways: physical exfoliation (ultrasonic micro-dermabrasion or dermaplaning) or gentle chemical exfoliation. This option has no downtime and it helps maintain the results that are achieved with CIT Microneedling collagen induction therapy.
The ultimate way to enhance the results of CIT Microneedling is to add our Biopelle Tensage® intensive growth factor serum to the skin or PRP (Platelet Rich Protein).  Biopelle is growth factor that helps rebuild elastin and collagen and it gives you a more pronounced anti-aging result. This is also recommended for those looking to take care of deep wrinkles or acne scars. Sure, you can have it all at once! CIT Deluxe with Tensage growth factor! Your skin will thank you!
So, treat your skin and yourself right-give us a call 617-262-8000 or email us at [email protected].