What is the Purpose of Microneedling?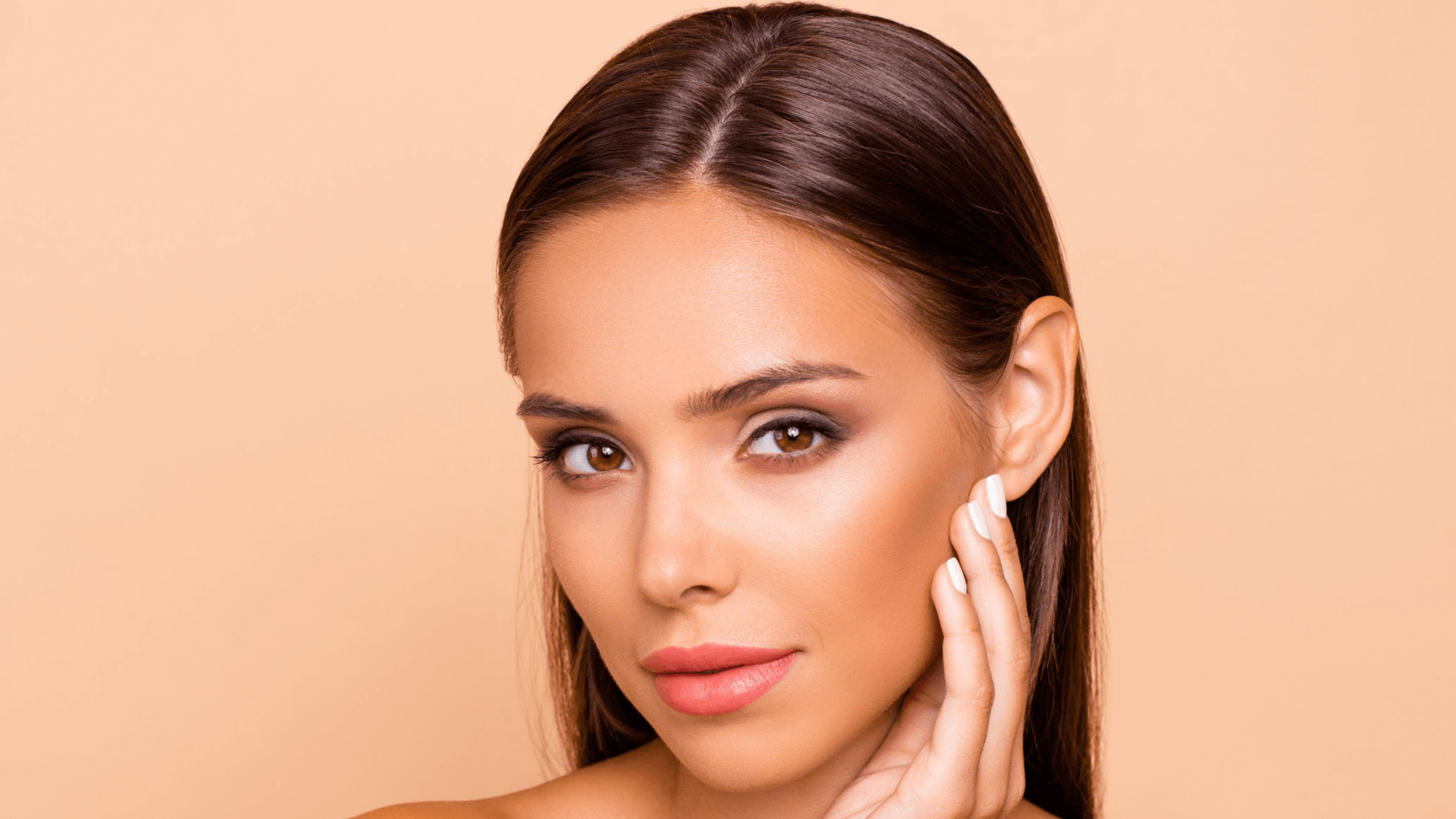 It happens to everyone. One day you look in the mirror and begin to see the first signs of aging. Common skin problems like wrinkles and dull skin can impact your self-esteem and prevent you from living your best life. A technique called microneedling, also known as collagen induction therapy, can improve the health and appearance of your complexion. So how does microneedling work?
Microneedling is a great way to rejuvenate your skin without resorting to invasive plastic surgery. Double board-certified plastic and reconstructive surgeon Dr. Jaimie DeRosa uses fine-gauge needles to safely create micro-injuries in the skin. When combined with other treatments, DeRosa Center Facial Plastic Surgery & Med Spa can address acne scars and stretch marks. Learn about the benefits of microneedling by calling for a consultation in Boston, MA.
Microneedling for acne scars and more
Collagen induction therapy works in a simple yet effective way. It requires the use of medical-grade needles that leave behind tiny injuries in the skin. This allows your body to initiate your natural healing process. Patients produce new collagen and elastin, the proteins responsible for adding structure and volume to the skin. When administered by a professional, microneedling works to reduce the appearance of skin issues, such as:
Acne scars

Enlarged pores

Fine lines and wrinkles

Rough skin texture

Sun-damaged skin

Hyperpigmentation

Stretch marks
How does microneedling work?
When you meet with Dr. DeRosa in Boston, MA, we can perform an examination and discuss your problem areas. We then create a custom microneedling plan to achieve your specific goals. Following microneedling, we may recommend a supplemental treatment with PRP (platelet-rich plasma), serums, or a vitamin infusion to make your results even more dramatic. This is because microneedling allows certain nutrients to penetrate deeper into the skin.
So how does microneedling work? Our team will apply a topical numbing cream before the procedure so you can feel as comfortable as possible. The microneedling handpiece is then passed over the skin to complete treatment. Collagen induction therapy is completed in about 30 – 60 minutes in one of our private treatment rooms. Our staff will finish the session with a moisturizer and sunscreen to help with side effects, such as skin sensitivity.
Can I wear makeup after microneedling?
Because no incisions were required during treatment, patients can rest assured that there is minimal downtime after microneedling. However, you may experience some inflammation and swelling. You will need to apply sunscreen to protect your skin from sun damage. Depending on the post-procedure instructions we provide, you need to wait 2 – 3 days before applying any cosmetics or makeup. It can take 1 – 2 months to see results as the collagen and elastin work to produce long-lasting benefits.
Learn about the benefits of microneedling
Are you looking for a new way to address fine lines and acne scars? Do you struggle with poor skin texture? It might be time to consider collagen induction therapy with the professionals at DeRosa Center Facial Plastic Surgery & Med Spa. Double board-certified plastic and reconstructive surgeon Dr. Jaimie DeRosa is proud to offer this breakthrough procedure in Boston, MA. Discover the benefits of microneedling for yourself when scheduling a visit to our clinic. We can create a personalized skin care solution for you.