What is a mini facelift? Hear first-hand experience from Dr. DeRosa's patient.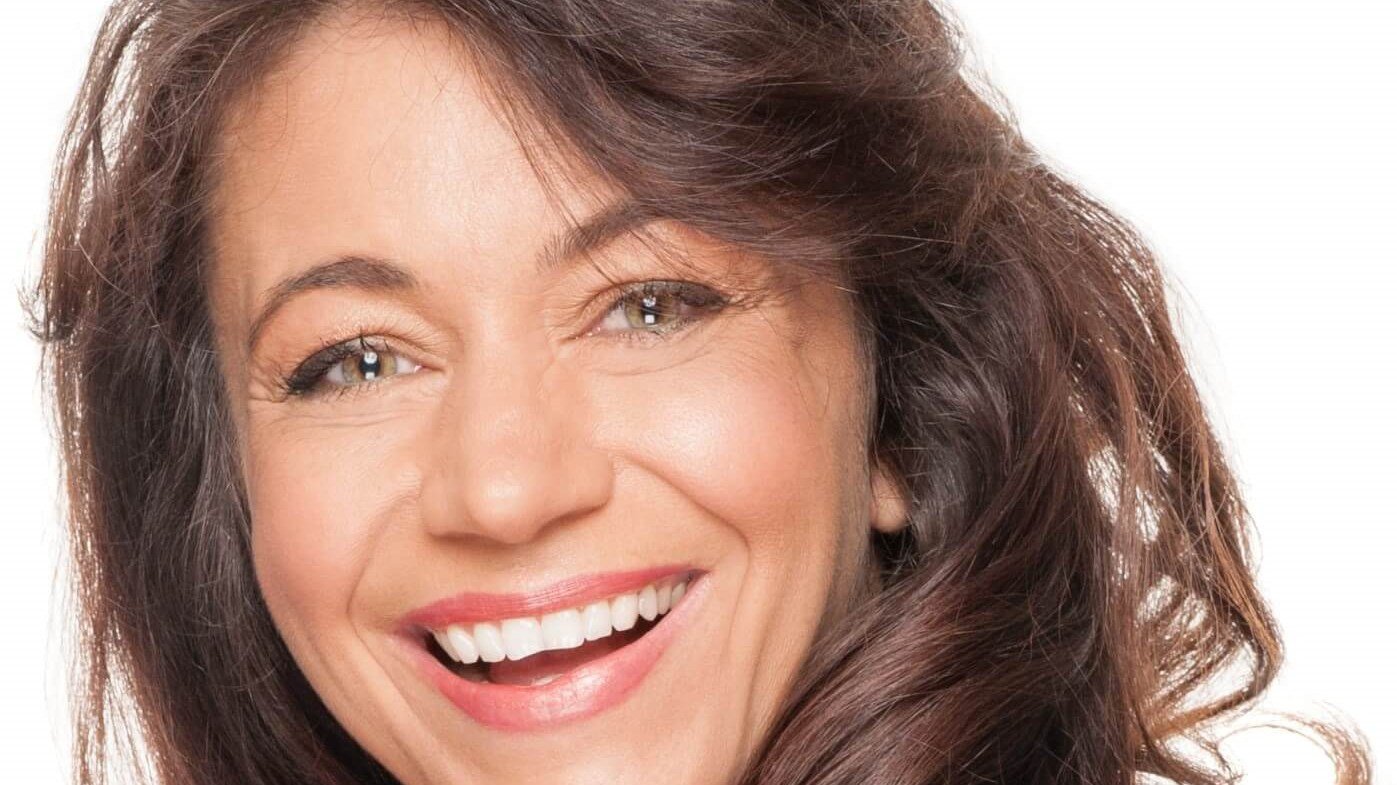 A little about me:
I am pretty down to earth kind of gal, wide-brimmed hat and a splash of sunscreen will do and I am out the door in a breath. This has worked for me for a long time-well into my early fifties. Or I thought so at the very least. Well, one day I looked at the mirror and, WOW.. I got to do something about this. I could see every wrinkle and ravine traversing my beloved face in a non-forgiving and ruthless manner. The jowls would also start to start to form without the regard to whether I wanted them or not.
I like to be in charge and I like to make things happen. So, while looking at my reflection in the mirror I was wondered what I could do about it. I started to looking at options. Well, the choice was simple, it was DeRosa Center in Boston. I went to see Dr. Jaimie DeRosa and learned about her signature mini-facelift. Dr. DeRosa easy-going personality and relaxed bedside manner immediately made me comfortable and I knew I was in the right place. I did not want anything super dramatic and obvious but rather subtle and natural looking. But I wanted improvement. And significant.
Dr. DeRosa told me about her signature technique that she utilizes to rejuvenate "tired" sun-damaged faces to take some "mileage" of people's appearance that produces incredible results. At 52 years old I was certain that a mini-facelift with radiofrequency neck tightening was exactly what I needed.
What was really great is that there is an option of having the facelift done in the privacy of Dr. DeRosa's office with "twilight" sleep. Heck, I could even go "under", meaning having full general anesthesia right there in her Newbury Street office with Harvard trained Board Certified anesthesiologist watching over me while Dr. DeRosa did her artwork on me.
If I said I was nervous that would be an understatement. Luckily I had unlimited access to Dr. DeRosa and her great team so I could address any questions or concerns. And I felt full support all the way through the whole process as well as recovery phase. Dr. DeRosa planned to remove the excess skin from my face and "zap" my neck with radiofrequency device called Profound to tighten the skin of my neck to complement the lift.
The surgery lasted exactly 2 hours and 55 minutes. "A commodity', as was remarked by an Anesthesiologist, smirking as he was removing my IV from my left arm. "Her facelifts are always 2:55" he proceeded as I was making my way out the door, clear headed but without any recollection as to what happened during the procedure. The rest is history. I had medication for pain, arnica to minimize bruising, and Aquaphor to keep the sutures moist. My neck felt super tight and I had numb ears for a while but there was no pain to speak of and I actually did not take any pain medicine after the first day!
The Recovery
It was a lazy week on my couch watching Judge Judy and holding frozen peas on my jaw.
There was a little bit of swelling around the sutures and some bruising around my cheeks but there was nothing to really write home about. I could shower two days after surgery and wet the stitches, as well as wash my hair.  About a week after the surgery, I wore my hair down to cover the sutures and drove myself into Boston to get the sutures removed at the DeRosa Center. This was the time when I really felt that the healing really took place. The redness went away and the suture lines got flat so I could see beautiful results.
Time passed and I began to hear compliments. People said I had wonderful skin. Someone remarked that I looked younger than my age. A couple of guys asked me for dates. But most importantly I regained that confidence and started to really feel good about myself! And about how I looked. I also felt incredible grateful to myself to make that decision to go and do something for myself, something that would boost my self-confidence and gave me new outlook on life. The plastic surgery I chose to have at the DeRosa Center—the mini-facelift—was the perfect decision for me and I am so happy I feel vibrant and confident in all aspects of my life.
If you are feeling curious about having a facelift or just want to have an open conversation about you goals as far as your skin health-go ahead and make an appointment with DeRosa Center. You will not regret you did.