What Are The Benefits of Microneedling with PRP?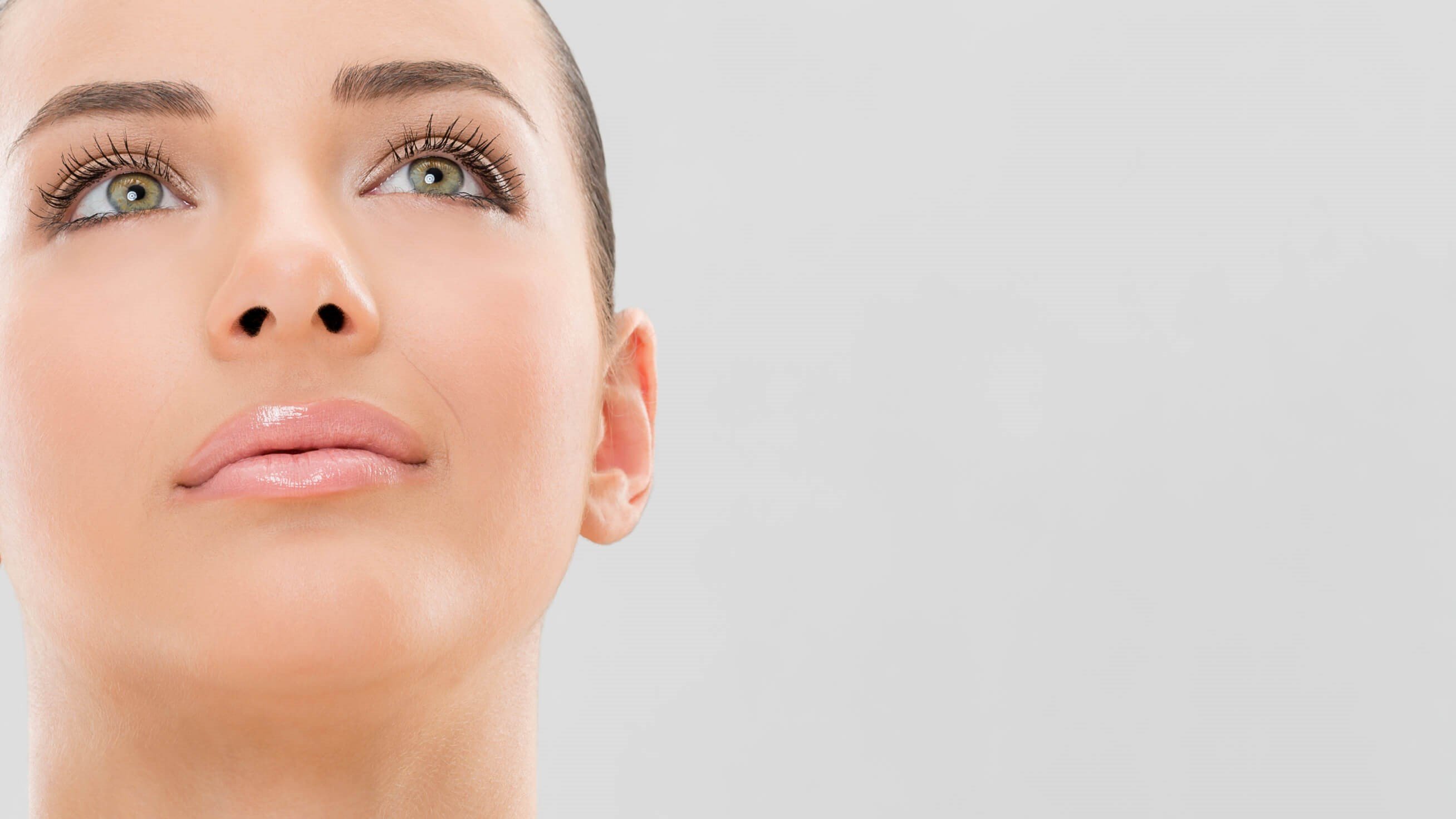 Over-the-counter skincare products can alleviate small issues and protect your skin from damage. However, they may not be enough if you struggle with advanced hyperpigmentation and textured skin. This is why double board-certified surgeon Dr. Jaimie DeRosa offers microneedling with platelet-rich plasma (PRP).
So, what is microneedling, and when do you see results from microneedling with PRP? If you want better options to rejuvenate your skin, call DeRosa Clinic Facial Aesthetics in Boston, MA. We can answer your questions and explain the process in full. Learn about the many benefits of microneedling treatment with PRP below.
What is microneedling?
Microneedling is a noninvasive procedure that uses small needles to create micro-injuries in the skin. The punctures from the needles stimulate our natural wound healing process and encourage collagen and elastin production. This is what renews the skin and addresses signs of aging. Microneedling can also be used to treat problems like acne scars, hyperpigmentation, and sun damage.
So, what is microneedling with PRP? Microneedling procedures are enhanced by applying platelet-rich plasma into the treated tissue. This technology is used by patients who want to speed up the rejuvenation process. To accomplish microneedling with PRP, our professionals take a small sample of your blood and spin it in a centrifuge. This is what separates the plasma from the platelets.
The many advantages of microneedling with PRP
It is important to meet with an expert, like Dr. DeRosa, to discuss if microneedling with PRP is an effective option for you. During a consultation at DeRosa Clinic Facial Aesthetics, you will speak privately with our providers in a comfortable setting. You can point out any problem areas while we address any questions you may have. If microneedling with platelet-rich plasma is not the best option, we may recommend alternative solutions.
So, what are the benefits of PRP treatment at our clinic in Boston, MA?
Minimally invasive procedure with minimal downtime

Usually painless, thanks to topical numbing creams

Little to no downtime required
In terms of skin rejuvenation and results, you can expect to address:
Enlarged pores

Acne scars

Uneven skin tone

Fine lines and wrinkles

Sun spots
When do you see results from microneedling with PRP?
So, when do you see results from microneedling with PRP? Many people are surprised to learn that the benefits begin almost immediately. As soon as the micro-injuries are created, your natural healing response kicks in. It may take several weeks after microneedling with PRP for patients to see visible improvements. This depends largely on your skin condition and desired outcome.
As with many other procedures at our facility, consistency is key. It is recommended that women and men undergo several treatments spaced a few weeks apart to achieve the desired results. Patients suffering from severe problems, such as deep acne scars or extensive hyperpigmentation, may require additional sessions.
Reap the benefits of microneedling with PRP
Microneedling with PRP is a highly advanced technique that triggers collagen production and makes you feel youthful again. At DeRosa Clinic Facial Aesthetics, our goal is to provide patients with the most modern options available. Dr. Jaimie DeRosa believes microneedling with PRP can address embarrassing or frustrating issues, such as wrinkles, sun damage, and even debilitating acne scars. To begin reaping the benefits of platelet-rich plasma in Boston, MA, contact our facility for your initial consultation.