Oil Blotting Papers- a favorite option to soak up excess oil on your skin.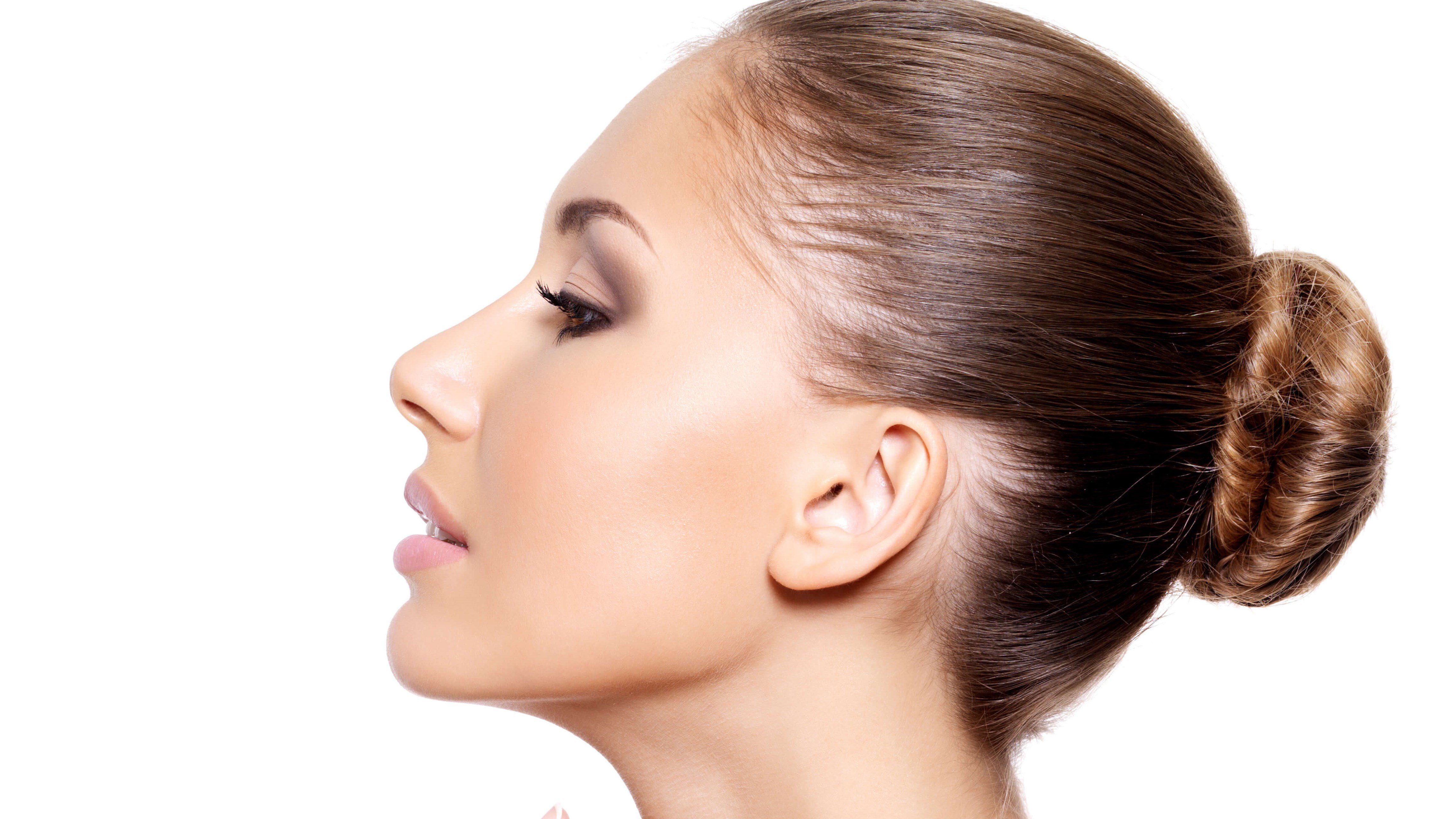 What should we look for in oil blotting sheets? 
Oil blotting paper is a favorite in the hot summer months, especially for those with oily or acne-prone skin.  Look for those made of natural fibers such as cellulose, bamboo, rice, abaca leaf, and hemp, which absorb the surface oils off your face without irritating the skin.  Some oil blotting papers also have power to help absorb excess oil, but this powder may leave a white residue behind.  
How effective are oil blotting sheets? 
I wish I could say that oil blotting papers alone can decrease or regulate your skin's oil production over time, but actually one needs to be careful to not over-use these oil-absorbing papers, as it could cause the opposite effect and stimulate those sebaceous glands in the skin to produce more sebum.  If you sit back and think about it a bit, it makes sense, as your skin thinks that it needs more oil if you're drying it out with over-use of the blotting papers, so it tries to do a 'good job' and increase the oil production.  It's similar to what can happen if one uses skin care products that dry-out oily or acne-prone skin, the skin responds by increasing its production of sebum (skin oil).
Using oil blotting sheets could also exacerbate acne breakouts if not careful.  This is because, if you're using the sheets to remove excess oil in the middle of the day, you may be pushing dirt into your skin when using an oil blotting paper, which could cause an acne breakout by clogging pores.  Pat your skin gently with the blotting paper to help avoid this.
So, you want to be careful to not use these sheets too often or look for those that also have ingredients to combat acne and inflammation and over-production of sebum.  
Some of my favorite added ingredients for oil blotting sheets are the following:
Green tea Extract is an antioxidant that helps to soothe the skin and prevent free-radical damage, while also providing antibacterial benefits.
Willow Bark is a natural BHA (beta hydroxy acid) and works like salicylic acid so it helps to gently exfoliate, purify, and unclog pores.
Charcoal added to the blotting paper can help remove toxins and impurities from the skin's surface too.  
Another nice solution for those who have oily skin and really need that mid-day blot to remove the excess shine and oil from their face is to follow the blotting paper with a hydrating mist that can go right over your make-up.  This way, you're taking care of the shine but also not stripping your skin of hydration.
What are your favorite oil blotting sheets and why do you suggest them? 
Boscia has several oil blotting sheet options available and each is fantastic in its own right, depending on what you need.  Their 'blotting linens' are offered with black charcoal, green tea, cherry blossom (antioxidant and softens skin), and clear complexion, which has willow bark (a natural BHA).   
Tatcha Aburatorigami are Japanese blotting papers and are one of my favorites for when I'm on videos or having photos taken, especially when I have a face full of make-up I want to keep in place.  They are made from 100% natural abaca leaf and are infused with gold flakes that help to make your skin look even more radiant.  The abaca leaf also has the added benefit of absorbing oil without removing extra moisture from the skin.  
I love Rihanna's Fenty Invisimatte Blotting Paper.  It comes in a cool refillable compact that can be thrown in your purse and looks like a lipstick case.  Since you tear off the sheets yourself, you can customize the size of the blotting paper depending on your needs.  
Anything else about oil blotting sheets?
Oil blotting sheets can be super handy to have around especially in the hot summer months and for those who are already battling oily or acne-prone skin.  Using a quality blotting sheet and not over-using them can help to get rid of the mid-day shine and keep your make-up in place.