How to Take Care of Your Skin When You Can't Get into the DeRosa Center.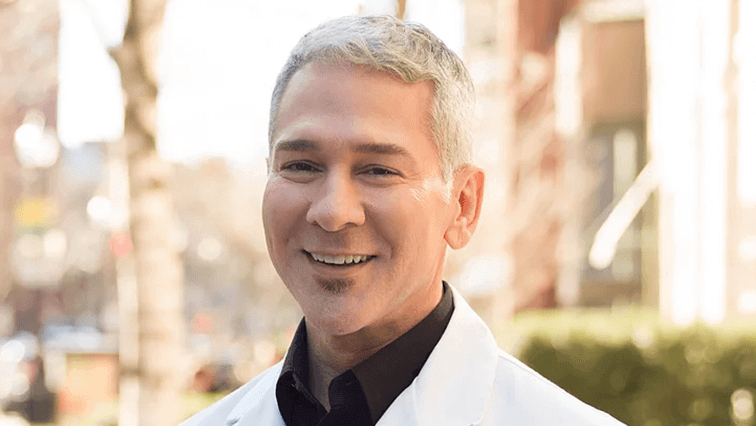 At this particular time, most of you may be taking a break from wearing make-up, so this is a perfect time to wash all of your make-up brushes.  You may be surprised by how much dirt, oil, and bacteria these brushes can hold.  
Put all of your brushes in the skin, and then, using hot soapy water, work the soap into the brush until it come clean.  Rinse with cool water, squeeze out the excess water, and then stand upright in a glass to dry overnight.  By doing this regularly, you will not only get a better make-up application, but most importantly you'll have clearer skin with less breakouts.
Another very important skin care tip is Sunscreen.  I know that most of you are very good about using it daily, but since we're not in our normal routines, I want to be sure that you remember your sunscreen.  This is especially true now since most of us are outside more than usual for daily walks, runs, and bike rides.  
Here are a few tips to make sunscreen an easy habit, even if you're modifying your daily skincare routine.  Be consistent with using sunscreen.  Apply it all over your face, neck, and ears at the same time every day.  After cleansing your skin, apply your serum or Vitamin C, such as Revision Skincare Vitamin C Lotion 15% or 30%, Revision Hydrating Serum, Lifeline ProPlus Advanced Molecular Serum, or Teoxane RHA Serum, skip your moisturizer, and go straight to your hydrating sunscreen such as Elta MD UV Clear or Elta MD UV Elements for your face and Elta MD UV Lotion for your body.
And remember to focus on the payoff!  Sunscreen protection today will result in happier, healthier, and clearer skin tomorrow!
If you're running low on your favorite DeRosa Center skincare products, just give us a call or email, and we can ship them straight your door.  617-262-8000 [email protected]