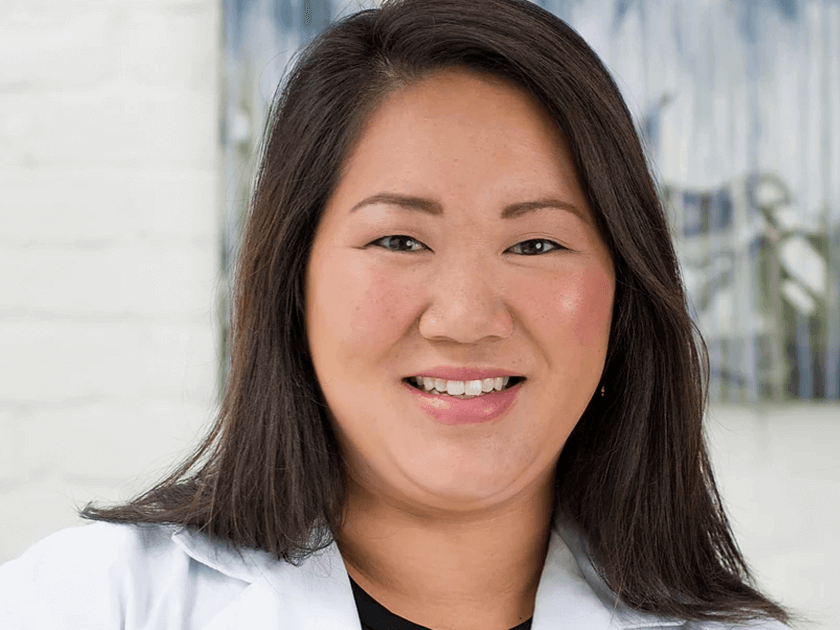 After graduating from the College of Holy Cross with a Bachelors in Art, our nurse practitioner, Julia Mellon, received her Bachelors and Masters of Science in Nursing at Regis College. During this time she worked at the Massachusetts Eye and Ear Infirmary in the Ear, Nose and Throat Department, specifically in the Dermatology and Facial Plastics clinics. She was certified in Neurotoxin and Dermal Filler Injectables by the Aesthetic Institute of Massachusetts.
She has always had a passion for art and as she got older, this passion developed into an interest in aesthetic beauty. Julia believes in conservative and natural aesthetic facial treatments to enhance your own natural beauty. She strongly believes that you feel your best when you look you best. Her goal is to create a treatment plan for you that allows you to feel refreshed and rejuvenated without changing the way you look.
With over eight years of experience in the field, Julia understands that facial aging is a natural and personal experience. She is here to address your facial concerns and guide you through your journey so that you can you look and feel your best.
Related Posts