Yes, You Can Have a Natural-Looking Facelift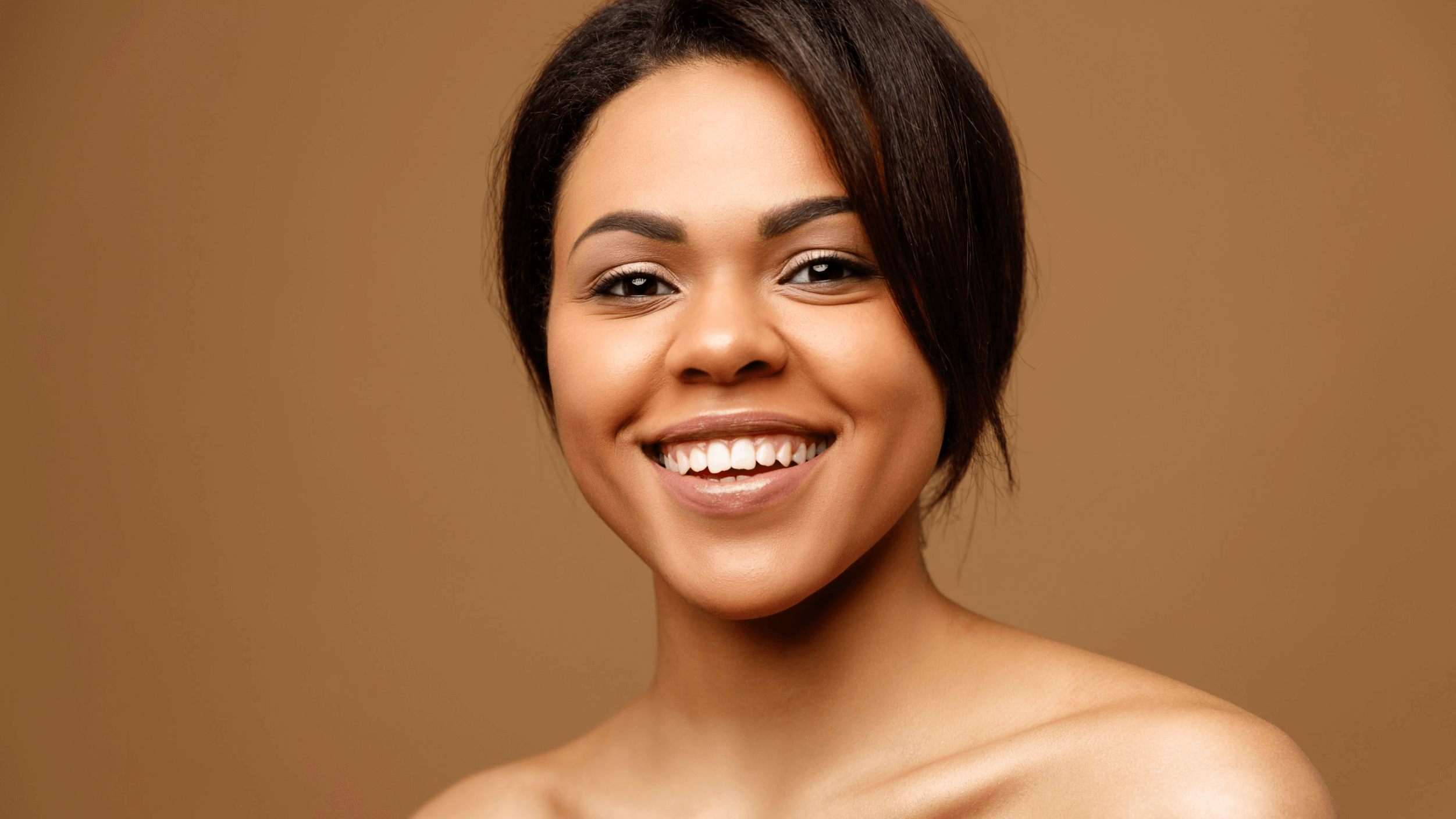 A facelift (rhytidectomy) is a popular procedure that improves visible signs of aging in the face and neck. If you are pursuing surgery but are concerned about unnatural results, rest assured that our modern facelift is custom-designed to create outcomes patients love.
Patients at The DeRosa Center are often thrilled with their facelifts. This is because Boston cosmetic surgeon Dr. Jaimie DeRosa understands the aging process and how it affects different areas of the face. She can develop a unique treatment plan that helps meet your individual goals. Learn about our facelift techniques by reading below.
What is involved in a facelift?
A facelift is a comprehensive procedure that can address many different signs of aging at once. The typical rhytidectomy involves making incisions near the hairline that extend down to the temples. Through these incisions, Dr. DeRosa accesses the underlying fat and muscle. We create a youthful appearance by removing loose skin and repositioning or tightening the remaining tissue as needed. Incisions are then carefully closed to minimize scarring as much as possible.
What happens during a facelift consultation
A consultation gives men and women the opportunity to discuss their concerns and anti-aging goals with Dr. DeRosa. During this appointment, she will assess your face, skin quality, and muscle tone. We also ask about your medical history and current medications to ensure your candidacy for surgery. Ideal candidates end up with the best facelift results.
You also learn about what a facelift can and cannot do for your appearance. Our Boston cosmetic surgeon believes in being honest with patients, so they have realistic expectations before going under the knife. Facelift surgery can erase years from the face and neck, but it may not stop the aging process completely.
Our cutting-edge facelift techniques
Some people are concerned about appearing "fake" or "pulled" after facelift surgery. But with the right surgeon, this should never be a problem. Dr. DeRosa is a double board-certified facial plastic surgeon and stays abreast of the latest trends and surgical technologies in the industry.
Our most popular facelift techniques include:
Full facelift: Focuses on both the upper and lower regions of the face for comprehensive rejuvenation. We may incorporate an eyelid lift or neck lift into this procedure as well.
Mid-facelift: Also called a cheek lift, this technique specifically addresses the cheekbones and upper jaw.
Lower facelift: Manages the chin and neck areas, as well as the jowls. Dr. DeRosa may also perform laser skin tightening or KYBELLA® injections to further your results.
Mini facelift: Best for minor corrections in the lower face. This is a less invasive option that still produces beautiful outcomes.
How to preserve your facelift results
Once you achieve your ideal look with a facelift, you will want to do everything possible to prevent future signs of aging. Fortunately, there are many ways to prolong your outcomes. First and foremost, always wear sunscreen when outdoors and avoid tanning beds. These habits keep your skin looking smooth and youthful. Patients are always welcome to return for additional surgical or nonsurigcal treatments as necessary.
Youthful facelift results
A rhytidectomy can produce incredible outcomes, but only when performed by an experienced Boston cosmetic surgeon. Dr. Jaimie DeRosa has the training and background needed to produce gorgeous outcomes that look like you – only younger. Learn about this exciting procedure by calling The DeRosa Center for a consultation today.