Will You Sleep Better After Rhinoplasty Surgery?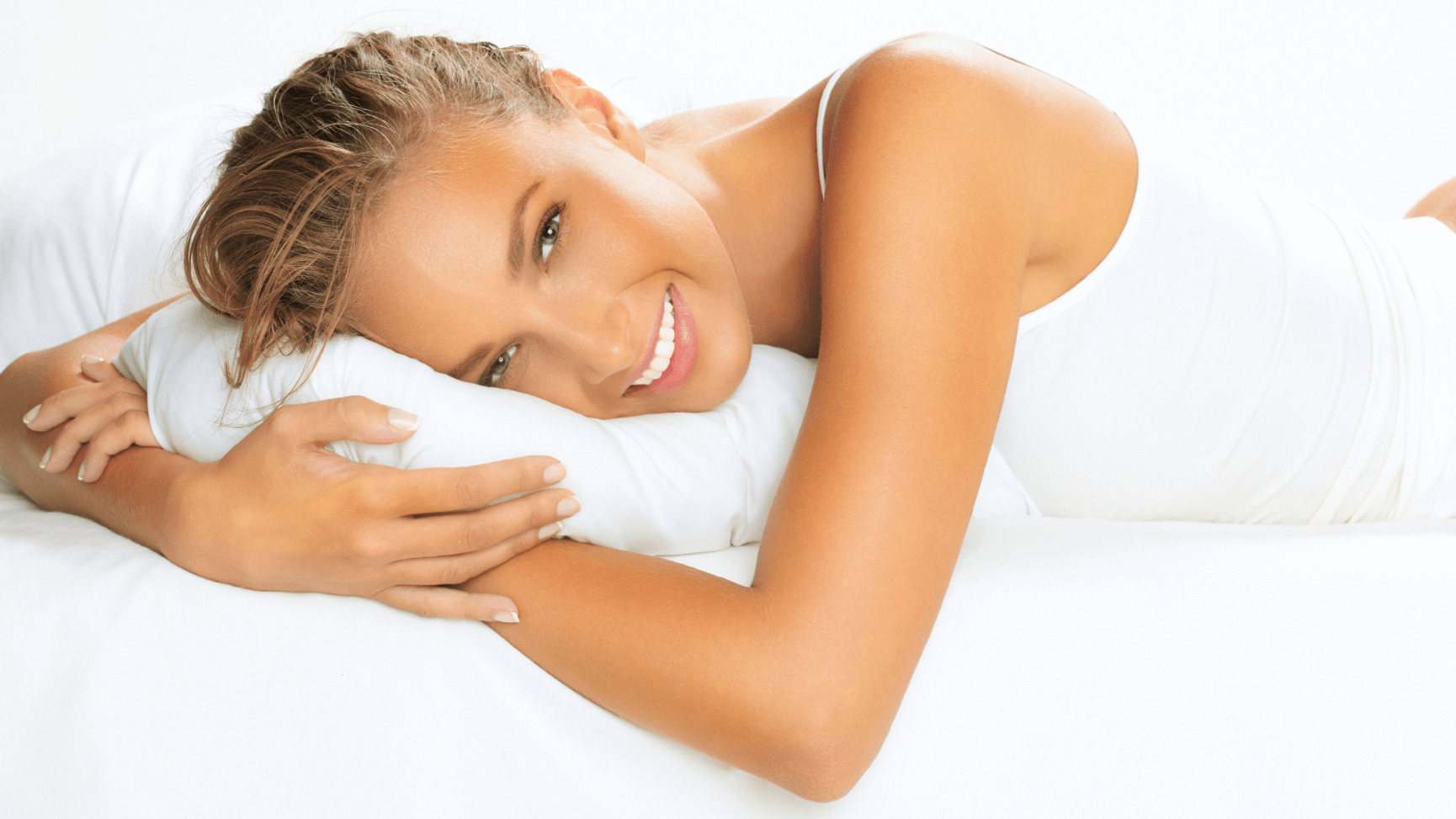 Rhinoplasty surgery is one of the most requested treatments at DeRosa Center Facial Plastic Surgery & Med Spa. However, this procedure is not just a means to improve your appearance. Board-certified plastic and reconstructive surgeon Dr. Jaimie DeRosa can also address certain medical issues. For example, some people find that poor breathing habits affect the quality of their sleep.
Dr. DeRosa is well-versed in helping both men and women obtain the look they desire. In addition to achieving stunning results, we are also proud to help patients breathe easier at night. If you want to learn how rhinoplasty surgery affects your sleep, schedule an assessment with our team. Our state-of-the-art clinic can explain how breathing after rhinoplasty in Boston, MA works.
Rhinoplasty surgery explained
Rhinoplasty is performed to change the shape and underlying structure of the nose. The procedure takes a few hours depending on the desired outcome and is often performed using general anesthesia. Experienced plastic surgeons, like Dr. DeRosa, create incisions in less obvious places to avoid scarring or visible marks. These incisions allow us to make any alterations as needed. We place a splint at the end of surgery to maintain the shape of the nose and protect it from any injuries.
Improved breathing after rhinoplasty
Almost everyone knows the feeling of having blocked or plugged up sinuses. It is particularly noticeable when you have a cold. Some medical conditions also make it challenging for people to breathe comfortably through the nose. A deviated septum could lead to partial or complete blockage of the nasal passage. Trauma from a broken nose can even interfere with your breathing.
In these situations, rhinoplasty in Boston, MA can straighten out the bone and cartilage. Surgery also allows the sinuses to drain out more easily. This allows the nasal passages to function as they should. After rhinoplasty recovery, our patients notice drastically improved breathing.
Improved sleep quality
The majority of people with obstructed breathing do not sleep well at night. Perhaps they snore and disturb their partners and roommates. More than that, people who experience breathing problems often wake up in the middle of the night, which means the quality of their sleep suffers as well. During your consultation at DeRosa Center Facial Plastic Surgery & Med Spa, we can listen to your concerns and determine whether rhinoplasty surgery can address your breathing and sleeping issues. By clearing your nasal passages, we may be able to resolve your problems.
Why quality sleep is important
Sleep plays an essential role in your overall well-being. Quality sleep can even protect your mental and physical health. Your body works harder after rhinoplasty surgery, so it is normal to feel tired during the first few days in recovery. Our clinic advises getting plenty of rest so you can dedicate resources and nutrients to the healing area. We also provide detailed recovery instructions, so you know how to take care of yourself during this time.
Rhinoplasty recovery and more
The benefits of rhinoplasty go far beyond changing your appearance. If your nasal passages are obstructed, Dr. Jaimie DeRosa can perform surgery to open them up and enhance your breathing. Patients who want to learn about rhinoplasty recovery and more should schedule a consultation at DeRosa Center Facial Plastic Surgery & Med Spa. We can perform rhinoplasty in Boston, MA to improve your sleep quality and more.