Will Rhinoplasty Correct My Crooked Nose?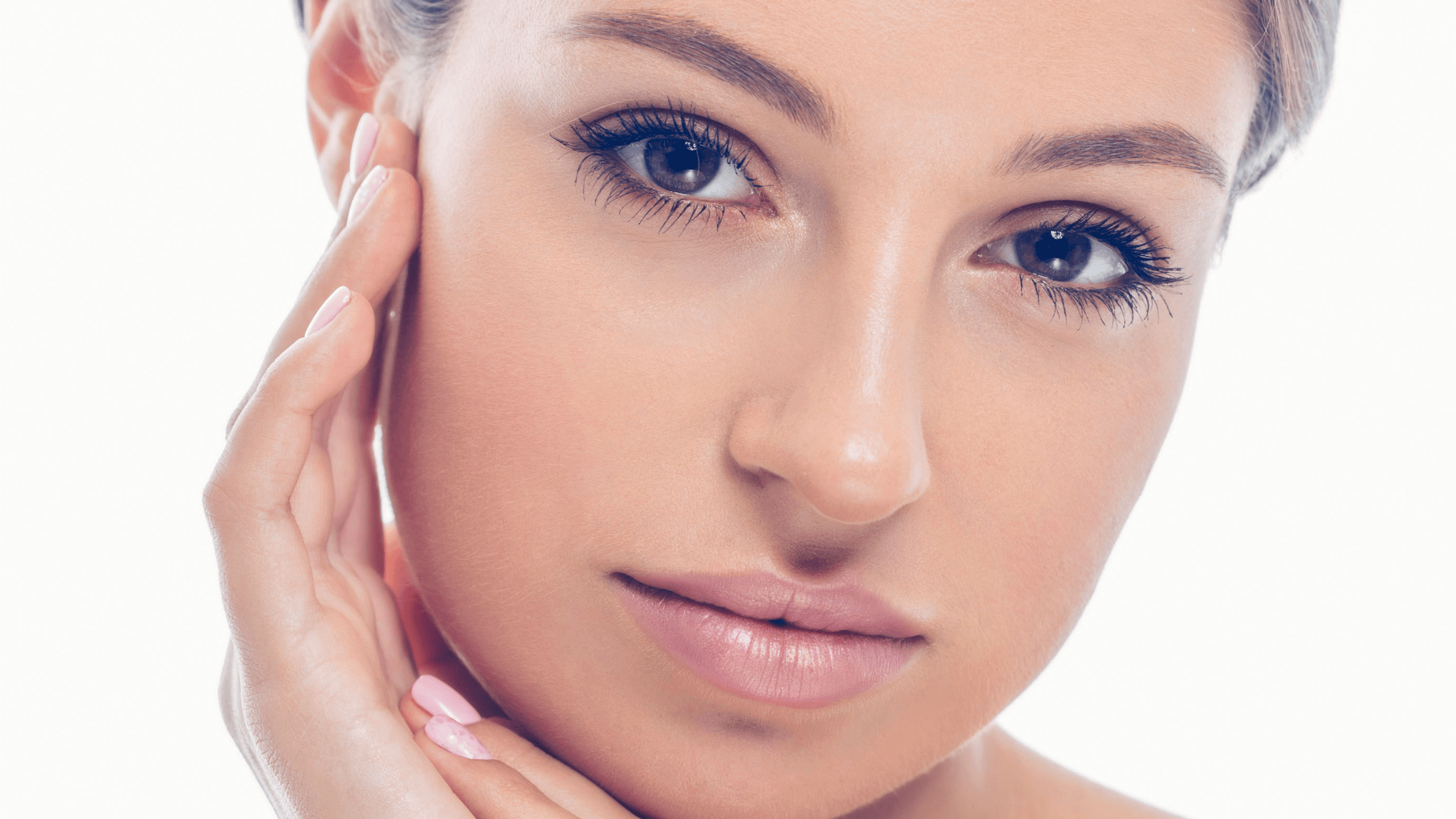 Facial symmetry plays an important role in our appearance. While some people experience some form of asymmetry in their face, a crooked nose can be a distracting or unappealing feature. Double board-certified plastic surgeon Dr. Jaimie DeRosa offers rhinoplasty surgery to reshape your nose and help you feel confident about your looks again.
Are you ready to learn about rhinoplasty in Boston, MA? Rhinoplasty surgery can address a number of issues related to the function or aesthetics of your nose. If you are interested in discussing options, contact DeRosa Center Facial Plastic Surgery & Med Spa. We can schedule an assessment and let you know how the rhinoplasty process works.
Crooked nose causes
A crooked nose refers to a nose that does not follow a straight line right down the center of your features. Some crooked noses are not noticeable while others are more prominent. A crooked nose is generally classified as either C-shaped, I-shaped, or S-shaped, based on their outward appearance.
So what are some common crooked nose causes? Most people are born with certain natural characteristics due to genetics. It is also normal for individuals to break their nose in a car accident or while playing their favorite sport. Less common causes of a broken nose include severe infections and tumors. Either way, the crooked appearance can cause problems for patients.
Unfortunately, a broken nose is not just a cosmetic issue. A deviated septum occurs when the internal structure of the nose is affected. The septum is the internal wall that separates the two nasal passages. This condition can lead to symptoms like poor breathing habits or frequent bloody noses. The great news is that rhinoplasty surgery can address this problem too.
Rhinoplasty for crooked nose
Straightening a crooked nose requires an experienced plastic surgeon like Dr. DeRosa. This is because the underlying structures of the nose need to be addressed. Our office takes into account the nasal bones, cartilage, and septum. When small changes are made to any of these elements, you may see a difference in your appearance. Since each procedure is different, all patients will need to undergo a comprehensive evaluation first. Our clinic can let you know what to expect when you get a rhinoplasty in Boston, MA.
What else can rhinoplasty achieve?
The main advantage of undergoing rhinoplasty surgery for a crooked nose is to achieve better facial symmetry. Dr. DeRosa works diligently to minimize any major risks during surgery and gives you a set of aftercare instructions to make rhinoplasty recovery as comfortable as possible. When you visit DeRosa Center Facial Plastic Surgery & Med Spa, we will also review your other potential goals for rhinoplasty, including:
Increase or decrease the size of the nose

Reshape your nose

Reduce the bridge

Reduce the nasal tip

Correct problems associated with a deviated septum

Improve breathing
Reshape your nose
Disliking the size or general appearance of our nose is not uncommon. Countless people have benefited from rhinoplasty in Boston, MA. Dr. Jaimie DeRosa can help by straightening your crooked nose and addressing any other concerns you may have. If you are interested in learning about crooked nose causes, the surgical process, or recovery, contact DeRosa Center Facial Plastic Surgery & Med Spa for a rhinoplasty evaluation. We can balance out your features and make you love your results.