Will Revision Rhinoplasty Have a Long Recovery Process?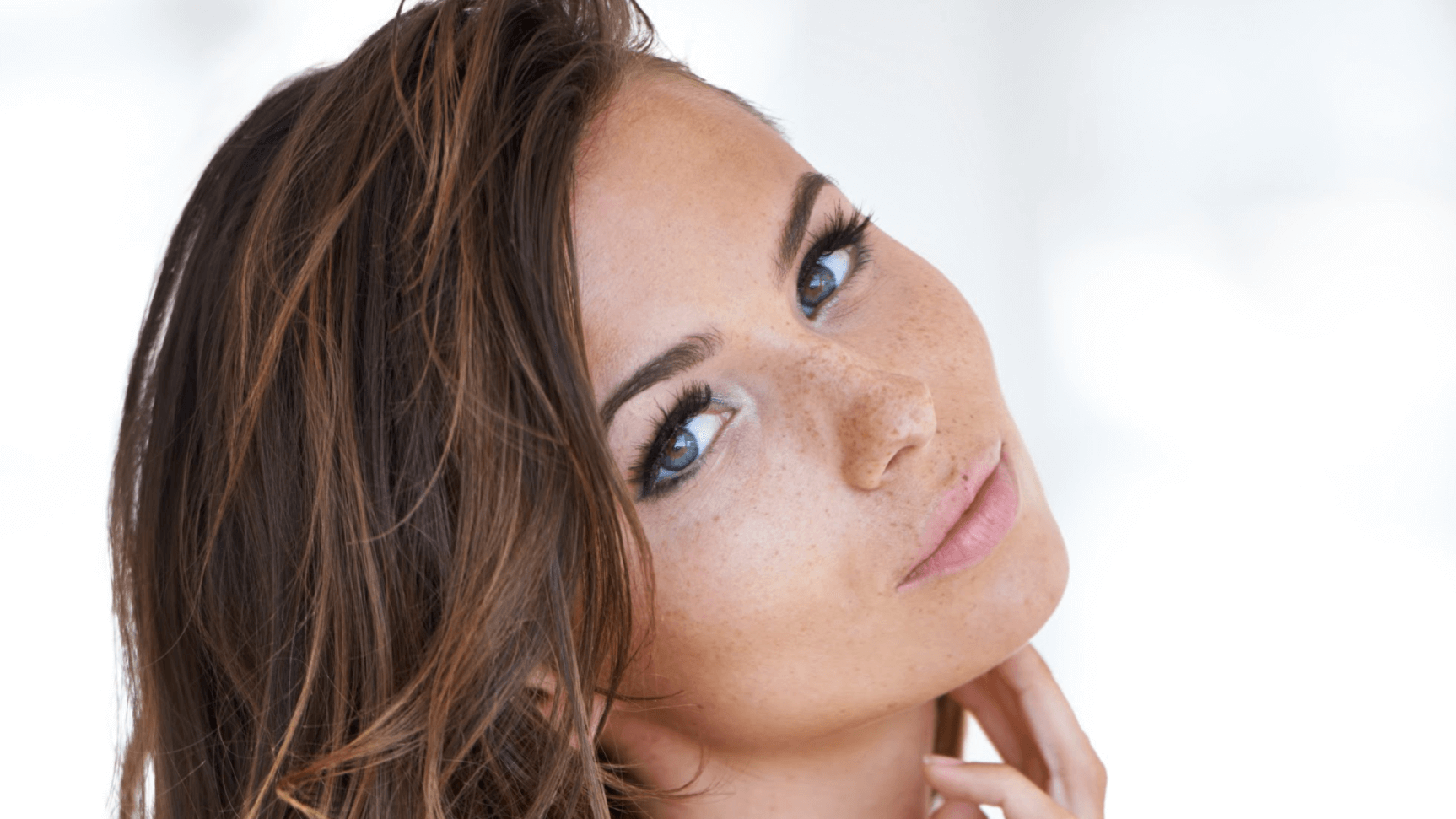 Revision rhinoplasty can correct complications from a previous surgery in order to achieve better facial symmetry and natural-looking results. It may even help you breathe better. While each patient's recovery process varies, it's important to know what to expect.
We understand that downtime from surgery can be frustrating. But if you're patient and follow our guidelines, the end results will leave you looking and feeling fabulous.
Boston cosmetic surgeon Dr. Jaimie DeRosa specializes in revision rhinoplasty. When you come in for a rhinoplasty assessment at The DeRosa Center, we can help you understand your options and develop a personalized treatment and recovery plan.
Why do I need a revision rhinoplasty?
Nose surgery doesn't always go as expected. Maybe your results appear different because of an unexpected complication. Factors like trauma, scar tissue, or poor healing can prevent the nose from looking natural. Other patients may have to breathe through their mouth because of nasal obstruction.
When these things happen, your nose may appear disproportionate to the rest of your face. This could even impact the way you breathe. If this is the case, it's best to seek out a facial plastic surgeon who specializes in revision rhinoplasty. A secondary procedure can correct your cosmetic concerns and improve your breathing.
How long should I wait to get a revision surgery?
While there's no set timetable for scheduling revision rhinoplasty, each case is different and will depend on our recommendations. Generally, you'll need to wait at least one year after your first nose surgery before seeking out a revision procedure. This time will allow for your nose to heal and any swelling to subside.
What is recovery from revision rhinoplasty like?
Recovery from revision rhinoplasty may take longer than your first procedure, depending on our surgical plan and goals. This is because the body needs more time to repair the tissue. Patients who have revision surgery will need to wear a nose splint for about a week. You may experience side effects similar to your original procedure, including:
Heavy swelling

Deep bruising

Discomfort

A sore nose and throat
Our Boston cosmetic surgeon will schedule a follow-up appointment so we can check on your recovery and remove the splint and stitches. You'll need to avoid certain activities in the meantime to ensure your safety and prevent complications.
How can I ensure great results?
Nose surgery from even the best facial plastic surgeon won't be effective if you don't do everything you can to help your body heal. Patients should follow their recovery guidelines closely. This includes resting, taking your prescribed medications, and avoiding blowing your nose, and applying unnecessary pressure to the area. If you break these rules, you may prolong your recovery timeline.
Every patient is unique. This is why our clinic will review your recovery instructions together before your revision rhinoplasty. Whether you're hoping to breathe better or just want to look more attractive, we're dedicated to your success. Dr. DeRosa can help you achieve the level of quality that will leave you feeling refreshed, confident, and secure in your looks.
Meet with a facial plastic surgeon
Revision rhinoplasty is a serious procedure that requires plenty of time to heal. With the proper care and attention, there are ways to shorten your recovery. Now is the perfect time to speak with a Boston cosmetic surgeon you can trust. Call Dr. Jaimie DeRosa at The DeRosa Center to discover your options and learn how to make healing more efficient. We can e ensure your treatment goes as expected.