Will IPL Treatments Fade Dark Patches on the Face?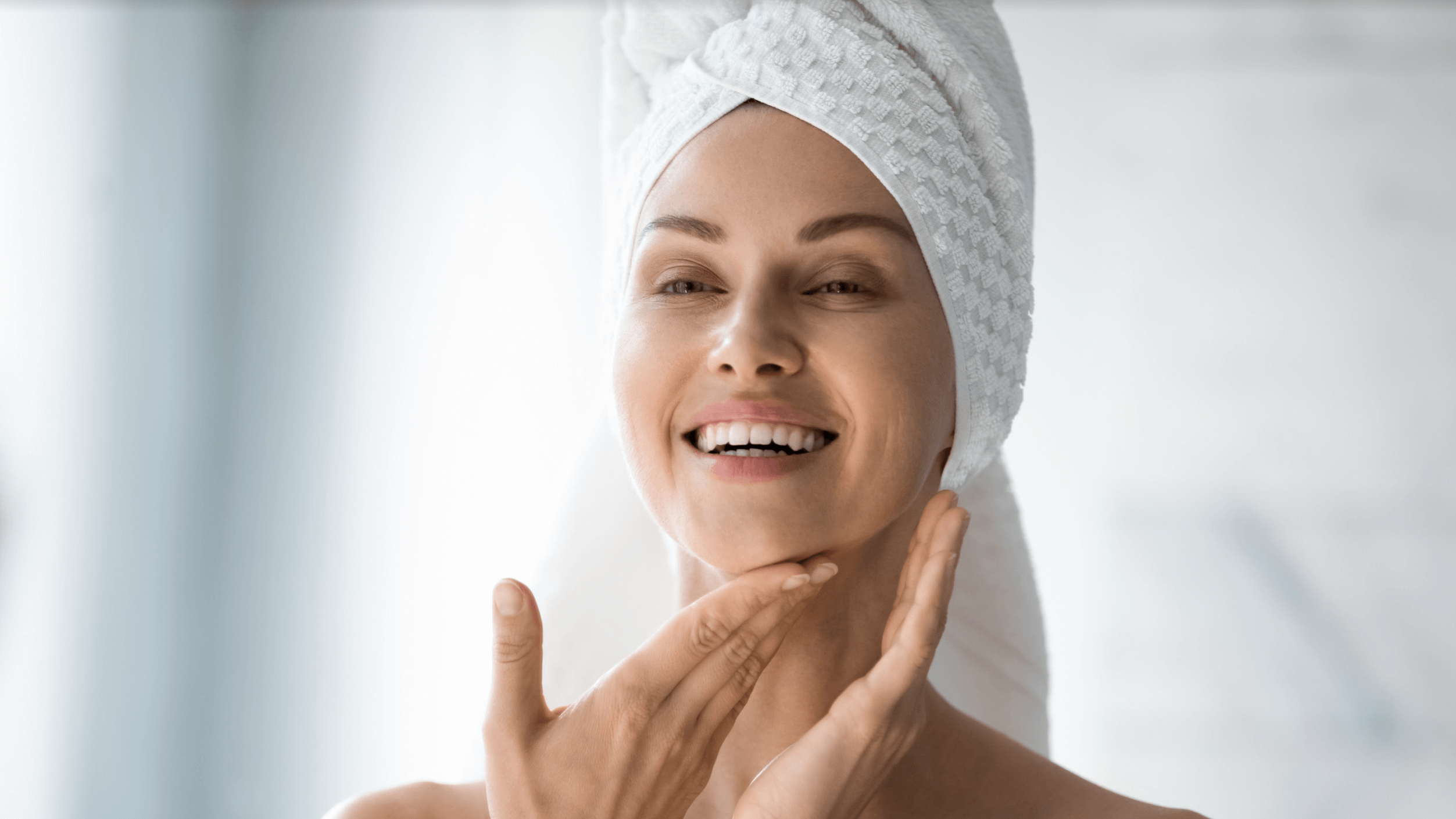 Are you embarrassed by dark spots on your face? If you answered yes to this question, you are not alone. Millions of people suffer from harmless skin conditions, such as melasma and hyperpigmentation. These issues often cause unwanted dark blemishes. Unfortunately, these problems cannot always be removed with over-the-counter products and creams.
Board-certified plastic surgeon Dr. Jaimie DeRosa is proud to help patients enjoy clear and blemish-free skin through intense pulsed light therapy (IPL). This advanced treatment is perfect for adults with melasma patches on their faces and necks. To see if you qualify for an IPL photofacial in Boston, MA, call DeRosa Center Facial Plastic Surgery & Med Spa for a skin assessment today.
What is melasma?
Melasma is a condition that causes irregular patches of brown or gray skin. Common triggers for melasma are ultraviolet light from sun exposure and hormone changes due to pregnancy or certain medications. There may also be a genetic component to melasma as well. Patients who begin to notice dark spots for the first time should visit a doctor for a definitive melasma diagnosis. This is because dark patches sometimes resemble more harmful skin conditions.
How IPL treatment works
Research shows that regular IPL treatments can improve the appearance of melasma patches and more. Intense pulsed light reaches down into the deeper layers of the skin to address small imperfections and mild to moderate signs of aging. Candidates for an IPL photofacial in Boston, MA may have ongoing problems with rough skin texture, sun damage, enlarged pores, and age spots.
The best part about IPL at DeRosa Center Facial Plastic Surgery & Med Spa is that it is minimally invasive and effective for nearly all skin types. To prepare for facial rejuvenation, one of our knowledgeable technicians will clean and dry your skin. We then pass a unique handheld device over your face while it emits laser energy pulses. While most people experience mild discomfort, the treatment time is quick.
How to speed up healing
Though there is little downtime associated with the IPL treatment, it is important to follow our post-treatment guidelines to make the most of your facial rejuvenation. Any initial redness or irritation can be soothed with over-the-counter creams. Several days to one week after IPL, your skin irregularities will begin to surface and flake off.
Patients should keep their skin protected during this time by wearing sunscreen and avoiding picking at the healing areas. Peeling or exfoliating the flaking skin may lead to further discoloration and even infection. Here are some ways to speed up healing after IPL and achieve blemish-free skin:
Use mild cleansers and moisturizers

Avoid hot temperatures that may burn sensitive skin

Apply sunscreen with at least 30 SPF or use umbrellas when going outdoors

Ask our clinic about complementary treatments for more dramatic results
Enjoy blemish-free skin
Discoloration from melasma and hyperpigmentation can leave you feeling self-conscious about your appearance. In addition, signs of aging can make you feel embarrassed. An IPL photofacial is highly recommended for reducing dark melasma patches and giving yourself a healthy complexion. To discover the advantages of treatment for yourself, call DeRosa Center Facial Plastic Surgery & Med Spa for a skin assessment in Boston, MA. Dr. Jaimie DeRosa can target unwanted dark spots and more.