Will I See Results Immediately After Chemical Peel Treatment?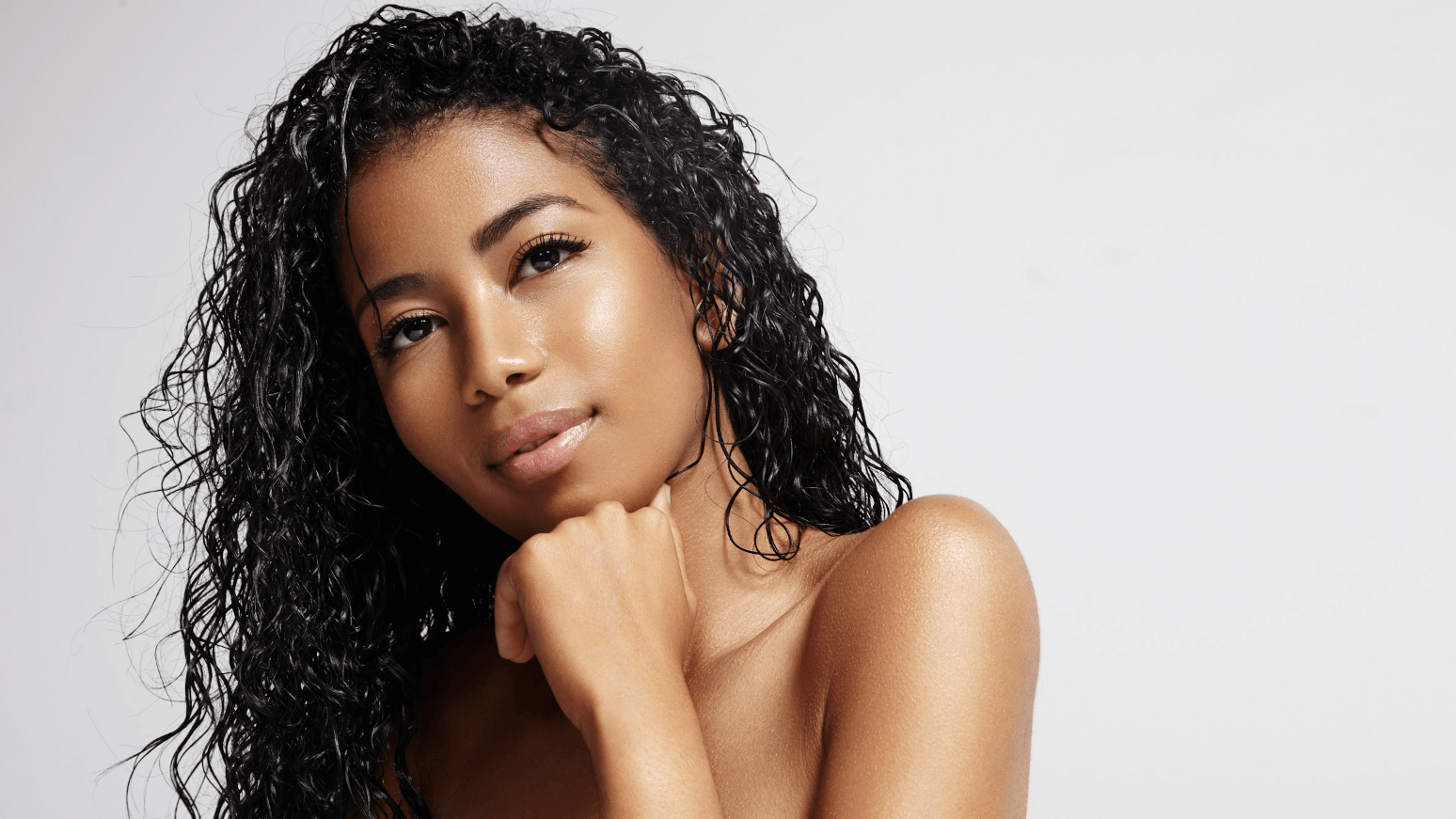 Chemical peel treatments have become increasingly popular in recent years because they provide dramatic and long-lasting outcomes. But how long is chemical peel recovery, and when should you expect to see results? The answer depends on the type of chemical peel and the strength of the solution used.
Female plastic surgeon Dr. Jaimie DeRosa understands that most patients want to see results immediately, but we recommend being patient and following any post-care instructions as provided.
Want to learn more about chemical peels in Boston, MA? Contact The DeRosa Center to schedule a consultation – we can answer your questions and get you started on the road to beautiful skin.
How strong are chemical peels?
Chemical peels come in many strengths based on your cosmetic concerns. For example, a light or superficial peel uses mild chemicals to exfoliate the skin and remove only the top layer of dead skin cells. A medium or deep peel penetrates the deeper layers to address more aggressive issues.
The DeRosa Center uses exfoliating solutions like glycolic, salicylic, trichloroacetic, and lactic acids to treat issues like wrinkles and fine lines, as well as discoloration. Our cutting-edge treatments are also effective for treating sun-damaged skin, acne scars, and uneven skin tone. Our female plastic surgeon personalizes treatments to meet the unique needs of each patient.
When will I see chemical peel results?
The time it takes to see visible improvements after a chemical peel varies based on the type and strength of the solution used. Patients experience some redness and peeling following a light chemical peel in Boston, MA. Mild side effects are normal and should subside within a few days. Once complete, the results can be seen in the form of brighter and smoother-looking skin.
Medium-strength and deep chemical peels are more intense and require a longer recovery, usually up to two weeks. Redness and swelling are expected and will be more pronounced than with a light peel. Flaking and peeling also occur during this time. Once these side effects have passed, you will be left with dramatically improved skin with fewer wrinkles, less discoloration, and a smoother texture overall.
How to ensure success from a chemical peel
Dr. DeRosa or one of our trained team members can provide specific post-care instructions to ensure a virtually seamless chemical peel recovery, including:
Avoid sun exposure: Wear a broad-spectrum sunscreen with SPF 30 or higher and limit your time in direct sunlight.
Use moisturizing products: Keep your skin protected and hydrated with an oil-free moisturizer.
Avoid picking or scratching: This can lead to infection, so avoid touching the treated area as it heals.
Avoid harsh products: Do not use exfoliants, scrubs, or products that contain alcohol or harsh chemicals during the healing process.
The DeRosa Center can offer product recommendations if you are unsure about which products are best for your skin type.
Get smoother, virtually blemish-free skin
Chemical peel recovery is different for everyone, so it is important to discuss your post-care instructions with a qualified medical professional like our female plastic surgeon. To learn more or to find out if you are a candidate for chemical peels in Boston, MA, contact The DeRosa Center to meet with Dr. Jaimie DeRosa. We take pride in providing personalized care and custom treatments to help you achieve your skin goals.