Will BOTOX® Smooth Out My Under Eye Wrinkles?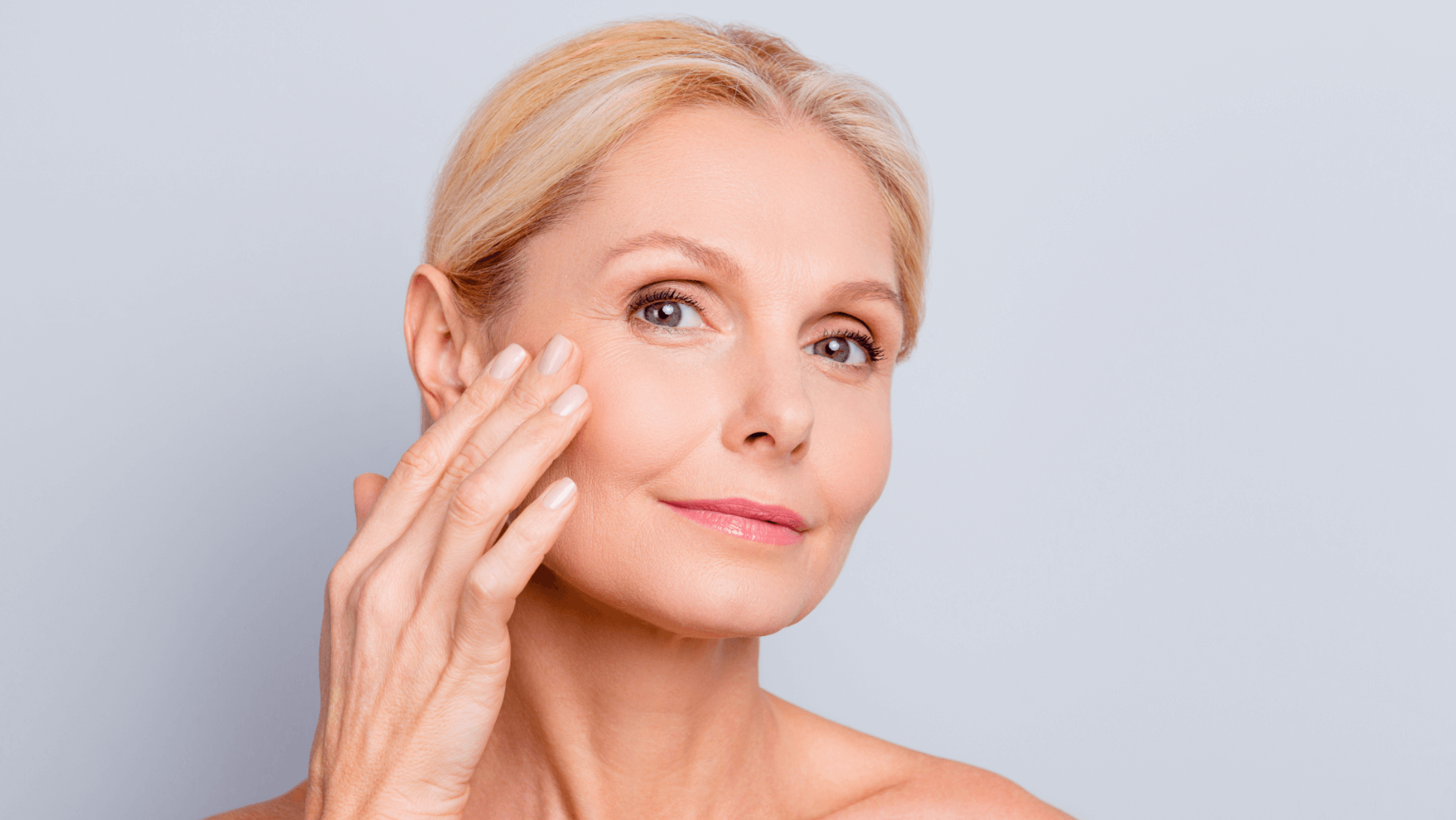 The skin around our eyes is one of the first places we notice fine lines and wrinkles. This delicate area is prone to many aesthetic issues, including the appearance of sagging bags that only become deeper over time. BOTOX is a popular form of eye rejuvenation that produces a younger and more refreshed appearance.
Are you interested in learning about BOTOX in Boston? Double board-certified plastic surgeon Dr. Jaimie DeRosa can examine your problem areas and create a custom treatment plan when you schedule an assessment. The team at DeRosa Center Facial Plastic Surgery & Med Spa proudly handles aging eyes and more through advanced cosmetic injectables.
Common signs of aging eyes
Signs of aging around the eyes can give you a tired or worn-out appearance. You may notice Crow's feet, or small wrinkles that begin at the corners of your eyes and spread outward. Under eye wrinkles, dark circles, and bags are also common complaints that we hear from men and women entering middle age.
Sometimes, aging eyes are caused by genetics or overexposure to ultraviolet rays from the sun. However, the main culprit seems to be loss of collagen production over time. Collagen is mainly responsible for keeping our skin firm and supported. Repetitive movements, like squinting and frowning, also lead to creases in the top layer of skin.
BOTOX is the name for botulinum toxin type A. Wrinkle relaxers like BOTOX can take years off of your face and give your eyes a more vibrant look without undergoing surgery. The product is administered directly into the skin and weakens certain targeted muscles. Once the muscles are relaxed, wrinkles that formed from expression lines will begin to subside.
A solution for surgery
Eye surgery is one common way to reduce lines and under eye wrinkles. These procedures lift and tighten wrinkled or loose tissue. However, most people with aging eyes are not ready to turn to solutions like plastic surgery. Surgery is far more complex and leads to extended recovery times. Instead of putting your personal life on hold, DeRosa Center Facial Plastic Surgery & Med Spa offers state-of-the-art injectables, like BOTOX in Boston. No need to go under the knife!
What to expect from BOTOX
BOTOX is usually administered into the areas of concern. Eye rejuvenation only takes a few minutes and requires little to no downtime. Our regular patients schedule appointments in between meetings or during their lunch breaks. You can resume normal activities like work immediately after your office visit. Makeup can even be applied after treatment to cover temporary side effects, like redness.
Many patients see refreshed results from BOTOX soon after their appointment, with full outcomes showing after a couple of weeks. Results last between 3 – 4 months in the average patient, so remember to call our clinic for follow-up appointments as needed. We can make great recommendations based on your skin condition and desired results.
Learn about eye rejuvenation with BOTOX
Problems like under eye wrinkles and Crow's feet can make people uncomfortable with their appearance. Cosmetic injectables are a great way to feel more confident. Dr. Jaimie DeRosa can address skin that has lost elasticity due to genetics, sun damage, and facial expressions. Contact DeRosa Center Facial Plastic Surgery & Med Spa to discover your options for BOTOX in Boston, MA. Our clinic is dedicated to your success!