Why You Should Avoid Sunlight After Laser Hair Removal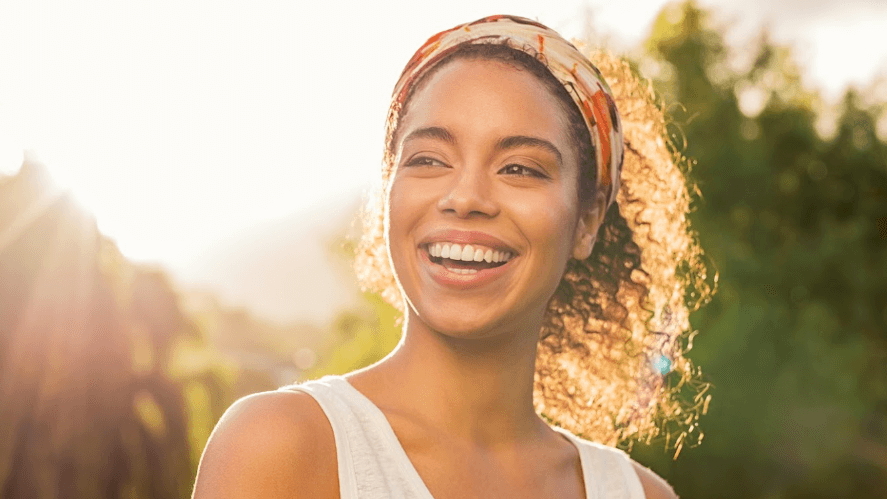 Laser hair removal is an easy way to achieve smoother, virtually hair-free skin. Female plastic surgeon Dr. Jaimie DeRosa provides excellent results through cutting-edge technologies like the GentleMax Pro®. But before undergoing any cosmetic treatment, patients should take the proper precautions. One important precaution is avoiding ultraviolet (UV) rays in the weeks following your appointment.
No matter the procedure, our professionals at The DeRosa Center are committed to helping you through the process as successfully as possible. Call now to book an appointment and discuss the best way to avoid sun exposure after laser hair removal in Boston, MA. We can review your post-treatment instructions during a consultation.
How is laser hair removal performed?
During laser treatment, the GentleMax Pro transmits a beam of highly concentrated light into the skin. The heat damages the follicles and prevents them from producing new hairs. Although it may take 3 – 5 sessions over 3 – 4 weeks to see your desired results, laser hair removal is usually considered a safe and effective method for addressing unwanted body hair.
Why is sun exposure harmful to your skin?
UV rays are most known for accelerating the aging process, causing premature wrinkles and discoloration. However, excess sun exposure is particularly dangerous after laser treatment. This is because UV radiation leads to redness and swelling in the treatment area. Hyperpigmentation (dark spots) is also possible when you fail to protect your skin.
For these reasons, our female plastic surgeon recommends avoiding all kinds of UV light for several weeks before and after your appointments. This includes artificial lights such as tanning beds and sun lamps. Dr. DeRosa provides detailed guidelines about covering your skin so you can feel comfortable and confident in your outcomes.
The best ways to protect yourself from sun exposure
Proper skin protection should begin even before booking your first appointment. This means avoiding the sun during peak hours (10 a.m. – 2 p.m.) when UV radiation is strongest. If you plan to spend time outdoors, wear a wide-brimmed hat and long-sleeved shirt. Apply ample sunscreen with an SPF of 30 or higher and remember to reapply when needed.
Try to plan your laser treatments around days when you don't have to be outdoors for long periods. Once you've undergone laser hair removal in Boston, MA, continue to practice sun-safe habits. Carry an umbrella or use a beach tent for extra coverage when spending time outside in the summer months. As always, wear sunscreen and protective clothing at all times.
How to alleviate discomfort after laser hair removal
We understand that even without sun exposure, you may still experience temporary side effects like redness and swelling. Try to avoid topical products that cause irritation, such as exfoliants and harsh cleansers. Dr. DeRosa also suggests using a mild moisturizer to keep your skin hydrated. Apply a cool compress to the treatment area for about ten minutes at a time, and feel free to take ibuprofen or other over-the-counter medications if desired.
Ensure your success with laser hair removal
Now that you know why sun exposure should be avoided after laser hair removal in Boston, MA, call to book a consultation with a trained female plastic surgeon at The DeRosa Center. Dr. Jaimie DeRosa can review additional guidelines and instructions as needed to ensure your success. Our team is committed to helping you look and feel great after treatment.