Why I paid for my daughter's rhinoplasty. One mom explains.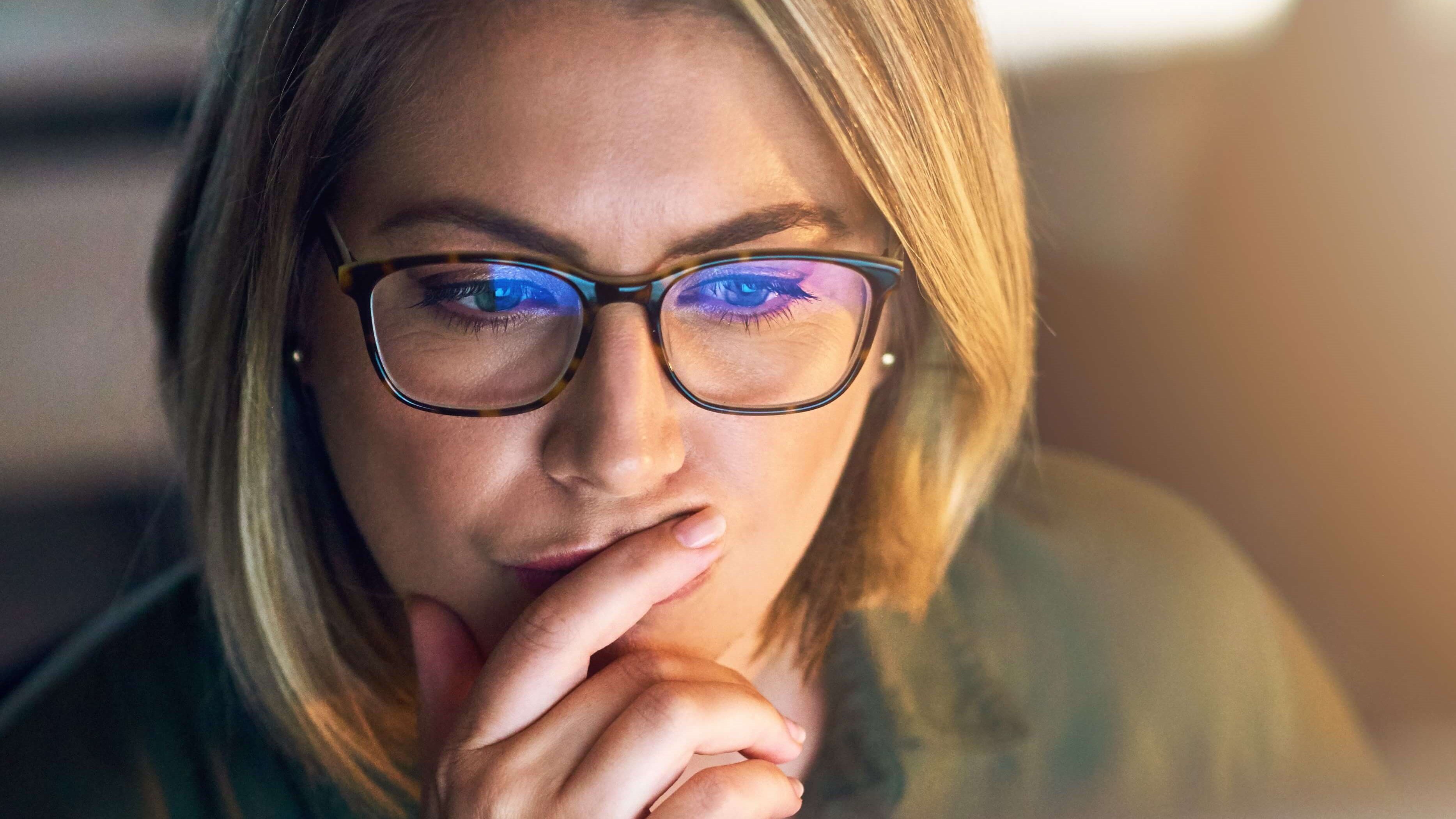 I've always thought my daughter was beautiful—as a newborn, a toddler, a teen. She has long dark hair, eyes from her Sicilian father and fair skin from me. She got a double dose of stubbornness and a fiery temper from both sides—Italian and Irish!
So as a tween when she started to complain about having a big nose, I lumped her remark in with the other self-deprecating comments I heard her make with her friends. Oh I'm too tall, I'm too short, I wish I had curly hair, I wish I had straight!
Listening in reminded me of my own high school years and what a cyclone of emotions and physical changes this time in life really is. When Isabelle started to talk about getting "a nose job" as she called it, I thought she was kidding around and I didn't pay much attention other to reassure her that she was a lovely girl and remind her to focus on what is inside of her heart as well.
As she approached her senior year of high school she came to me and said she really meant it, that she wanted rhinoplasty. My first thoughts were are you crazy, you are so beautiful. But as I listened to her, and as my husband joined the conversation, we realized that Isabelle was serious and she made a clear and reasonable argument.
She told us that for her whole life people had remarked on her Sicilian nose, it had been called distinct and interesting, and also by other less flattering names. As her parents we saw her as beautiful, but we also understood the point she was making. She felt that her nose was out of proportion to her face and she said she would have more confidence and feel more beautiful with the changes she envisioned.
Isabelle has always been a responsible kid, someone who has follow through and stamina—for sports, studies and challenges, so we took her seriously. After considering her request I came up with some requirements she would have to meet before we agreed. One—she had to meet with a therapist to make sure she understood the lifelong choice she was making. Two, she needed to contribute financially to the cost of the procedure. Three, she had to be prepared to undergo surgery and meet with several surgeons.
Isabelle readily agreed to all the conditions. She started saving from her after school job and she went to a therapist several times. And once we narrowed down our choices to two plastic surgeons in Boston I let Isabelle make the final decision. She chose Dr. Jaimie DeRosa and the DeRosa Center for her rhinoplasty. Dr. DeRosa was my first choice too and so I was relieved when Isabelle chose her.
Dr. DeRosa took a lot of time explaining to Isabelle what rhinoplasty and recovery would be like and described the results we could expect. It's not uncommon for teenagers to be uncomfortable in their newly grown bodies, so I appreciated her careful discussion about whether Isabelle was comfortable with her overall appearance and body, or whether her nose was a very specific issue. She wanted to make sure that Isabelle was emotionally and physically mature enough for such a procedure. Dr. DeRosa even suggested that we might want to wait a bit, and then come back for a second consultation after really thinking it over.
Dr. DeRosa exuded confidence and warmth and above all that, skill! Her gallery of patient photos was impressive and her surgical touch resulted in subtle and extraordinary changes. I knew that Isabelle would have the nose she was dreaming for herself.
The surgery and recovery went off without a hitch. Isabelle is beyond happy about the results and it shows in her demeanor and her confidence. I have no doubts that we made the perfect decision.