When Will I Look Normal After Facelift Surgery?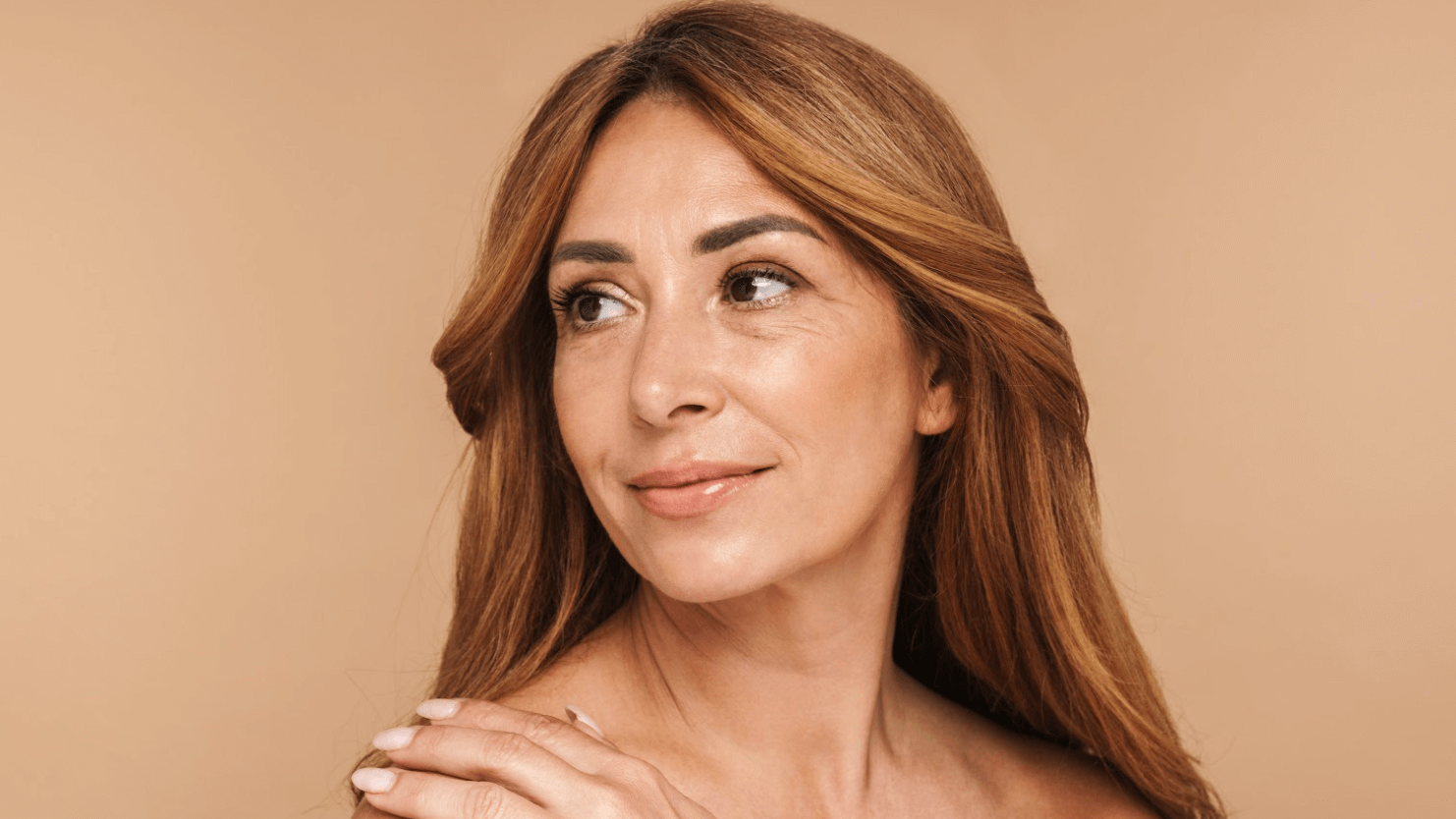 A facelift is a great way to reduce common signs of aging and restore a more youthful, rejuvenated appearance you love. While we understand that patients are eager to show off their new look right away, visible swelling may occur for several weeks to a month after surgery.
Facial plastic surgeon Dr. Jaimie DeRosa wants patients to have realistic expectations about every step of their journey, including facelift recovery. Call The DeRosa Center to receive a personalized timeline and see how we can achieve your desired results in Boston, MA. Our trained team also provides tips on reducing swelling, so you can enjoy your outcomes even sooner.
What happens during a facelift?
Facelift surgery is an outpatient procedure that involves making incisions along the hairline, behind the ears, and/or in front of the ears to access the underlying tissues and muscles. Dr. DeRosa then carefully repositions and re-contours the area as needed to address loose skin, wrinkles, and excess fat.
Dr. DeRosa can perform a full facelift or recommend other treatments depending on your cosmetic goals. For example, a mid-facelift is ideal for people who want to focus on the cheekbones and upper jaw. Our lower facelift corrects the chin and the jowls for a smoother-looking neckline overall.
How long does swelling last?
It's normal to experience swelling and inflammation after a cosmetic procedure. The amount of swelling involved depends on the type of surgery performed and where the incisions were made.
Generally, patients notice the most swelling within the first two weeks of surgery, but in some cases, it can last up to a month. Our facial plastic surgeon provides detailed post-operative care instructions to minimize side effects and promote natural healing.
How to reduce swelling and inflammation during facelift recovery
There are a few ways to minimize swelling and feel more comfortable after facelift surgery in Boston, MA. These include:
Sleeping upright: Keep your head elevated while resting, so excess fluid does not accumulate in the face.
Wash with cool or lukewarm water: Hot water or steam can irritate your skin and increase inflammation.
Cold compresses: Place a cold compress on your face several times throughout the day to relieve discomfort.
Eat healthy, balanced meals: Eating a nutritious diet full of vitamins and minerals helps promote natural healing.
Excess or prolonged swelling can be a sign of infection or other complications. Contact The DeRosa Center if your symptoms do not improve after several weeks.
What will I look like after a facelift?
Because everyone heals differently, the exact time it takes to look "normal" again varies among patients. Rest assured, you will continue to see improvements in your facial contours as the swelling subsides. Most people notice a significant improvement in their appearance within two weeks.
The good news? Our patients are happy to report results that make them seem like a refreshed, rejuvenated version of themselves. Dr. DeRosa designs each facelift to look natural and age-appropriate, so you feel confident in your outcomes.
See the stunning results for yourself
Facelift recovery is a gradual process, but The DeRosa Center can help you have smoother, youthful-looking skin as soon as possible. Facial plastic surgeon Dr. Jaimie DeRosa provides comprehensive post-operative care instructions and can answer any questions you may have along the way. Call our office in Boston, MA to book an assessment — we look forward to helping you reach your aesthetic goals.