When Will I Look Normal After Facelift Surgery?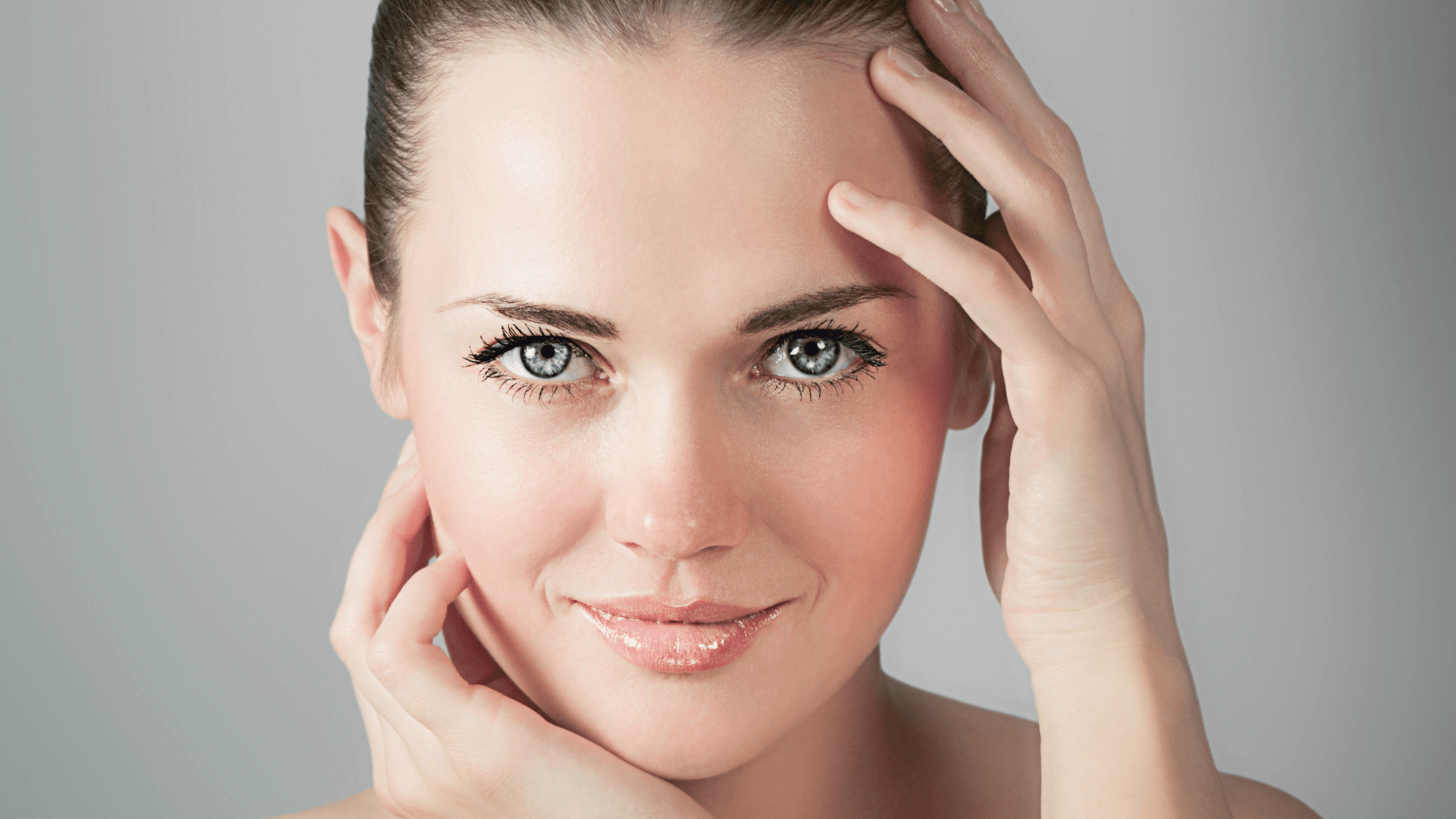 Although fine lines are a normal part of aging, they sometimes make you feel embarrassed or self-conscious about your face. A facelift in Boston can improve these issues and help you feel young again. But does facelift surgery ever look natural? And how long does it take to see great results? Double board-certified plastic surgeon Dr. Jaimie DeRosa can address these questions during a consultation and help yield amazing outcomes.
DeRosa Center Facial Plastic Surgery & Med Spa performs advanced facelift surgery on men and women alike to treat sagging skin and volume loss in the mid-face, cheeks, jawline, and neck. We are proud to employ superior skin tightening techniques to minimize facelift recovery time as much as possible. To learn about the process and see the difference for yourself, contact us to schedule a confidential consultation.
What is a facelift?
Genetics and lifestyle factors play a big role in our facial appearance. Loss of collagen and elastin over time also lead to sagging skin and deep facial creases. Some people can combat minor issues through over-the-counter products and creams, but this is not a permanent solution. Facelift surgery lifts the skin and underlying tissues to correct a range of issues related to aging.
It is important for patients to be prepared for any plastic surgery, which is why our office performs an evaluation beforehand. In this meeting, let us know about any health issues or medications that may interfere with your ability to heal. Otherwise, you can expect a more challenging time in recovery. We can let you know what to expect in terms of facelift side effects and results.
Advanced facelift techniques
Dr. DeRosa performs skin tightening surgery using proven techniques and tools. During the procedure, we will remove excess or sagging skin while making adjustments to the underlying layers. We know how to create a youthful appearance without making your face seem "pulled" or "operated on." After getting a facelift in Boston, we estimate you will look years younger than you did before the procedure.
Facelift recovery time
It does take several weeks after surgery for facelift side effects, like swelling and bruising, to dissipate. Our facility can offer medications to make you feel comfortable while resting at home. You should look and feel normal after 2 – 4 weeks. Keep in mind that facelift surgery cannot stop natural aging, so we encourage patients to continue to take care of their skin and make healthy lifestyle choices. Read our recommendations for speeding recovery below.
How to speed up recovery
Your overall facelift recovery time can be minimized if you follow these simple tips:
Avoid smoking: The healthiest patients tend to have the easiest time in recovery. Smoking negatively affects your immune system and can slow the healing process.

Follow your recovery guidelines: Make sure to follow all post-operative instructions for cleaning and taking care of the treatment area.

Manage your blood pressure: Healthy blood flow is always important when it comes to recovery. Try to avoid food and drinks that increase your blood pressure levels.
Learn about skin tightening surgery
While some patients worry about their results, Dr. Jaimie DeRosa has the skill and experience needed to give you the refreshed outcomes you want from a facelift in Boston. The professionals at DeRosa Center Facial Plastic Surgery & Med Spa are ready to listen to your goals before making a custom treatment plan. Learn about facelift side effects and what to expect when scheduling an appointment.