When Should You Have Rhinoplasty Revision Surgery?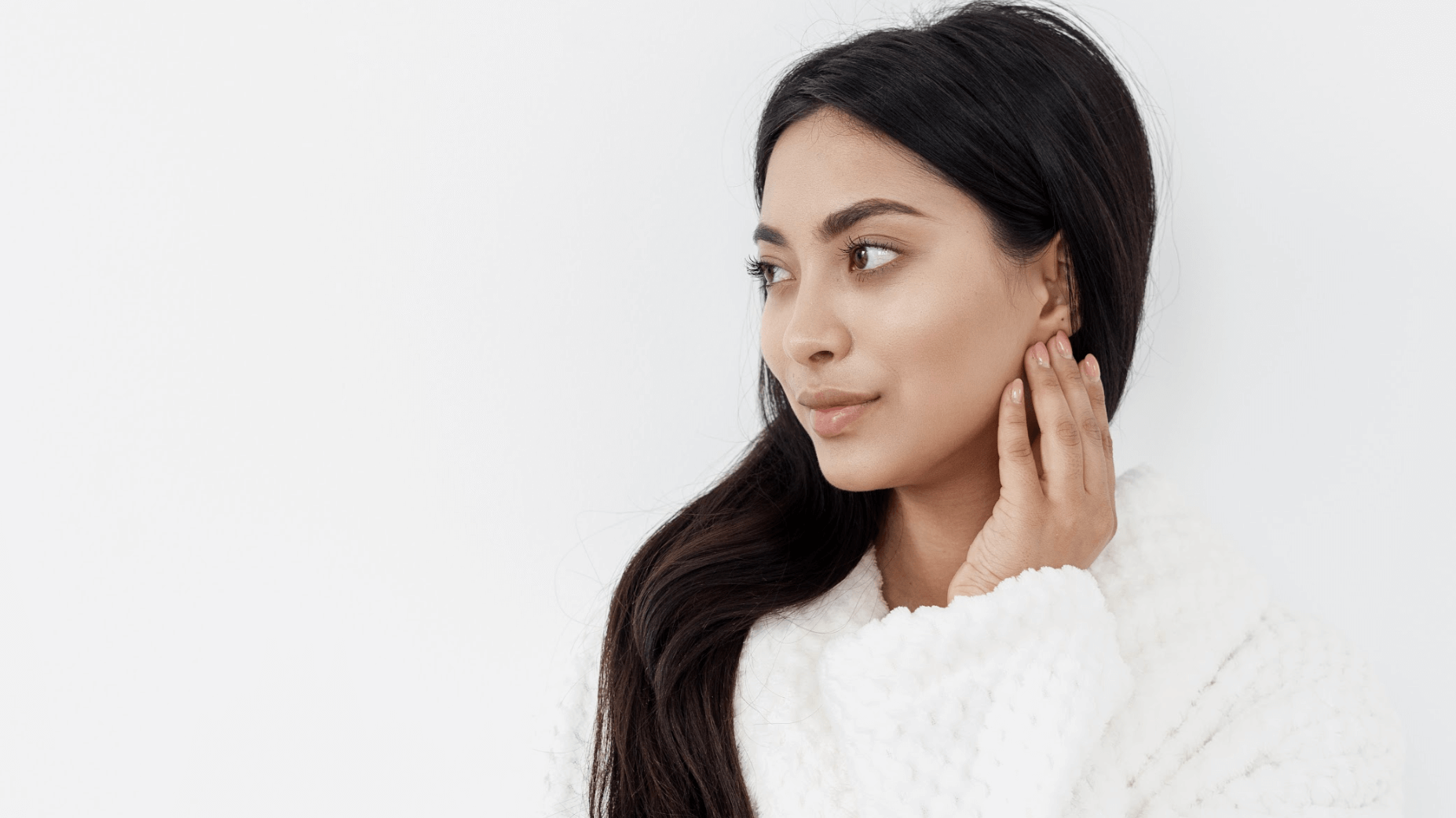 Revision rhinoplasty is sometimes recommended for patients who are unhappy with their appearance or still have functional issues, like difficulty breathing. No matter the reason for seeking revision surgery, this complex procedure should only be performed by an experienced and qualified facial plastic surgeon.
Double board-certified plastic and reconstructive surgeon Dr. Jaimie DeRosa has helped countless patients achieve the outcomes they desire from rhinoplasty surgery. See if you are a candidate by calling our office in Boston for a consultation. The DeRosa Center is proud to use cutting-edge tools and techniques to help meet your goals.
When is a revision rhinoplasty needed?
A primary rhinoplasty can address many cosmetic and functional concerns, but sometimes the outcomes are not what the patient anticipated. There are several reasons why a revision procedure might be necessary:
Displeasure with the cosmetic results: This is the most common reason people seek revision rhinoplasty. The original goals might not have been met, or the patient may have developed new aesthetic concerns.

Functional problems: Even if the cosmetic results are satisfactory, some patients still have difficulty breathing through the nose. You may have a deviated septum or other structural issues that were not addressed in the first surgery.

Trauma or new injury: An injury to the nose, whether it occurred from a car accident or sports injury, can permanently alter the shape or function of the nose.

The aging process: Your skin changes and becomes less elastic as you age. This can cause the tissue and cartilage to shift, which may impact the results of your original rhinoplasty.
What is the revision rhinoplasty process like?
The first step of the process is to consult with an experienced facial plastic surgeon. Dr. DeRosa will examine your nose, review your goals, and develop a new treatment plan. Our clinic in Boston works with patients of all needs and backgrounds, whether they originally had their surgery with our team or with someone else.
If you decide to have revision rhinoplasty, our next step is to schedule surgery. The procedure will be similar to your initial surgery, but it may be more complicated depending on the changes that need to be made. Dr. DeRosa makes every effort to minimize unwanted side effects and visible scarring. Recovery times vary but are generally longer than the original procedure.
What results can I expect from revision rhinoplasty?
The results of revision surgery vary depending on the changes that need to be made. Most patients are able to achieve their original goals. In other cases, results may not be exactly what was anticipated but are still an improvement from the primary surgery.
Patients should have realistic expectations about their revision rhinoplasty. The surgery is complex, and it may take many months for the final results to be visible. Dr. DeRosa will provide all the information you need to decide if revision rhinoplasty is right for you at this time.
Know what to expect from a revision rhinoplasty
Revision rhinoplasty has helped many men and women finally achieve their goals and reduce uncomfortable issues like difficulty breathing. Anyone considering this surgery should meet with a trusted facial plastic surgeon, like Dr. Jaimie DeRosa. We help you understand the risks and benefits involved, and develop a treatment plan that helps meet your individual needs. Contact The DeRosa Center in Boston to schedule your consultation today.