What's the Difference Between a Full, Mid, and Lower Facelift?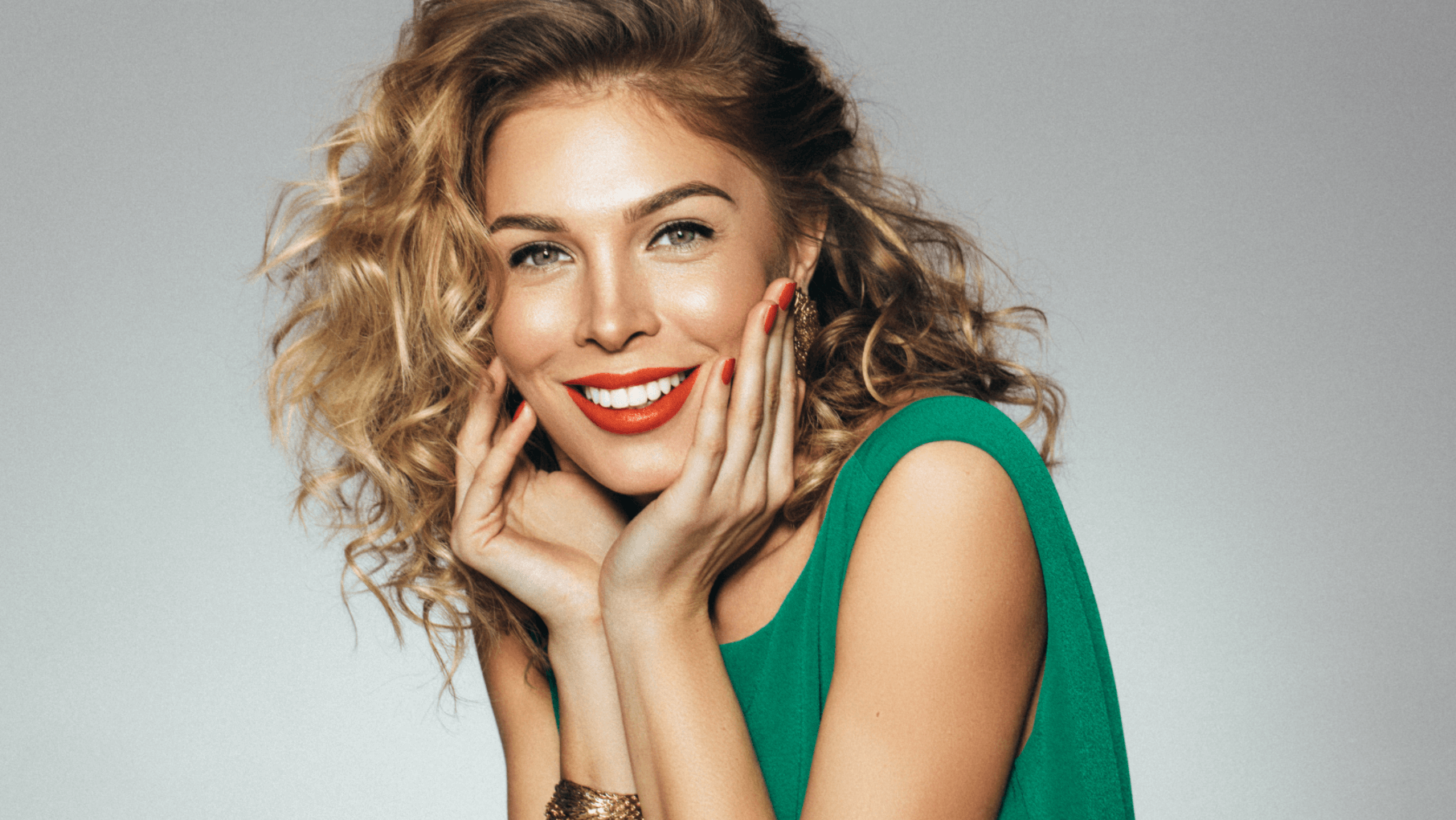 Common signs of aging, like sagging skin, can make you feel embarrassed or self-conscious about your features. It may be time to consider solutions like cosmetic surgery. However, it can be difficult to choose the right treatment unless you speak with an experienced professional. Double board-certified plastic surgeon Dr. Jaimie DeRosa is proud to offer a range of procedures for personalized outcomes, including full, mid, and lower facelift surgery.
Read about the different facelift results we offer below or schedule an assessment to find out about our options. DeRosa Center Facial Plastic Surgery & Med Spa in Boston, MA, is proud to give patients a younger and more refreshed appearance through this advanced treatment.
Candidates for skin tightening treatment
Signs of aging are usually the result of aging, genetics, or environmental factors, like UV exposure. The vast majority of facelift candidates are usually in their 40s to 60s but could be younger or older. Most people come to DeRosa Center Facial Plastic Surgery & Med Spa thinking they want a certain facelift, only to discover they're better suited for another one. In your consultation, our team can review your problem areas and make facelift recommendations based on your needs.
Full facelift surgery
Traditional facelift surgery (also called a full facelift) targets aggressive signs of aging, such as excess skin that droops or hangs. It is considered the most comprehensive solution for men and women struggling with their appearance. This procedure places incisions near the hairline, extending down to the temples and base of the ears. Once we remove the extra skin, our team tightens the underlying facial muscles to create an overall lifted look.
Mid-facelift surgery
As the name implies, a mid-facelift focuses on the features in the middle of your face. Patients who get a mid-facelift may have issues like drooping in the cheeks. This cosmetic surgery can also address issues under the eyes and improve the appearance of the jowls. The mid-facelift is perfect for people in Boston, MA who want to target specific problem areas instead of the entire face.
Lower facelift surgery
Lower facelift surgery is made for signs of aging below the mouth. Patients who get a lower facelift lift have sagging skin on the jawline and want to minimize noticeable nasolabial folds. Dr. DeRosa also has experience correcting hanging jowls. Ask our team about combining this procedure with cosmetic injectables, such as KYBELLA®, or laser skin tightening for even tighter facelift results.
What about scarring?
All skin tightening procedures involve incisions, which means you may experience some scarring after surgery. The specialists at DeRosa Center Facial Plastic Surgery & Med Spa create thin incisions whenever possible and provide comprehensive aftercare instructions, so patients know how to take care of their skin at home. With the right care, any scarring you receive from facelift surgery should fade away and eventually virtually disappear.
Get refreshed facelift results
Choosing between different kinds of facelifts can be overwhelming and even confusing. It is best to discuss your preferences with an experienced facial plastic surgeon. Dr. Jaimie DeRosa encourages patients who are considering cosmetic surgery to reach out to DeRosa Center Facial Plastic Surgery & Med Spa for a consultation in Boston, MA. We are looking forward to achieving your aesthetic goals through either full facelift, mid-facelift, or lower facelift surgery.