What Type of Scars Can be Improved With Microneedling?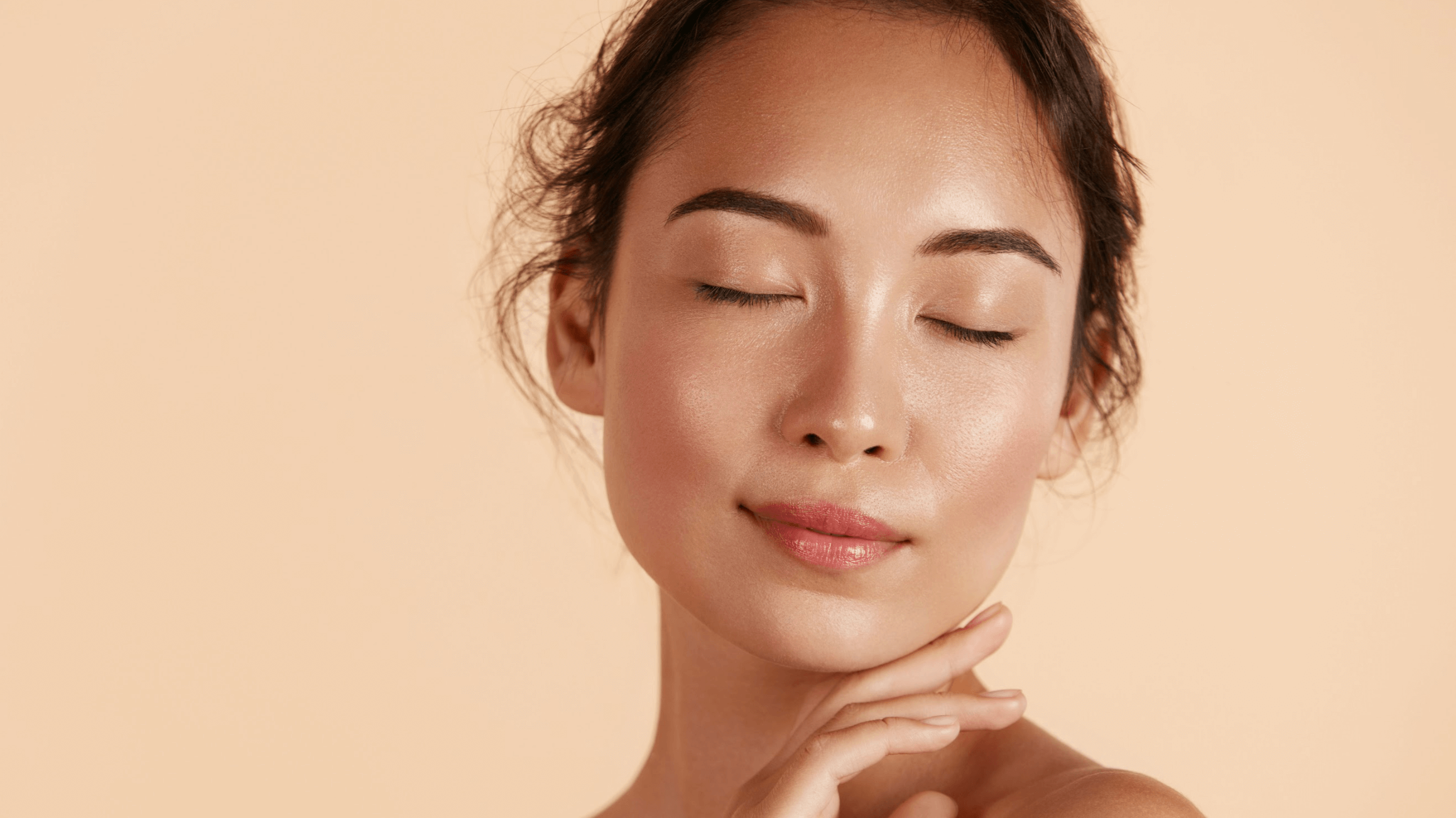 Scars are a normal part of healing. They form when the skin repairs itself following an injury or wound. While the formation of scars is natural, some people find them unattractive. Double board-certified plastic surgeon Dr. Jaimie DeRosa is pleased to offer targeted treatments for all kinds of facial scars. DeRosa Center Facial Plastic Surgery & Med Spa offers advanced microneedling to improve your confidence.
So, what kind of scars can be treated with microneedling? It generally depends on your problem areas and goals. Now you can get the answers to your questions when scheduling a skin rejuvenation assessment in Boston, MA. Our team can explain how microneedling works and whether we can address your scars.
How does microneedling work?
Acne scars, post-surgery scars, and scars due to trauma dramatically affect your appearance. Microneedling is an effective way to reduce scars by encouraging new collagen production. This treatment uses tiny needles to penetrate the skin. Micro-injuries stimulate your natural healing processes and rejuvenate the area over the following weeks and months. Scars appear softer and smoother as a result.
The great news is that microneedling can treat many different kinds of scars. Read about these scars in more detail below.
Acne scars
Acne is a common skin condition that impacts millions of men and women each year. Chronic acne can leave behind scars well into adulthood. Microneedling is best for patients who don't have active acne or lesions. Our procedure at DeRosa Center Facial Plastic Surgery & Med Spa can treat the following types:
Ice pick: scars are smaller and more narrow. These deep pits and indentations resemble punctures made by an ice pick.

Boxcar: just like the name implies, these depressions are box-like in appearance. They also have sharply defined edges.

Rolling: scars are shallow and wide, with sloping edges that give the skin a wavy appearance.
Other kinds of scars
As we mentioned, surgical scars and scars from facial trauma also cause concern in patients. When you meet with Dr. DeRosa, we can examine your scars and determine whether skin rejuvenation through microneedling will benefit your situation. Our answer depends on what caused your scars and how deep they are in your skin. Here are some examples of facial scars in Boston, MA:
Hypertrophic: can occur as a result of acne. They are characterized by raised lumps of scar tissue at the site of injury.

Contracture: scars that tighten the skin, which may affect your ability to move or flex the skin.

Keloid: though similar to hypertrophic scars, keloid scars can extend beyond the original injury.
Microneedling for scars
DeRosa Center Facial Plastic Surgery & Med Spa works hard to ensure microneedling recovery is seamless and comfortable. Of course, you may have mild side effects, like redness and irritation. We can offer simple tips for protecting your skin and minimizing any damage. New collagen production will help your skin appear firmer, brighter, and smoother! We can schedule follow-up appointments as needed for the best outcomes.
Schedule skin rejuvenation treatment
Scars can prevent you from living your life with complete confidence. If you've tried over-the-counter products and creams that have no effect on your skin, contact Dr. Jaimie DeRosa about microneedling treatment in Boston, MA. DeRosa Center Facial Plastic Surgery & Med Spa can induce collagen production, so your own natural healing processes can treat acne scars and more. Learn about microneedling by getting an assessment with our team.