What Type of Facelift Do I Need?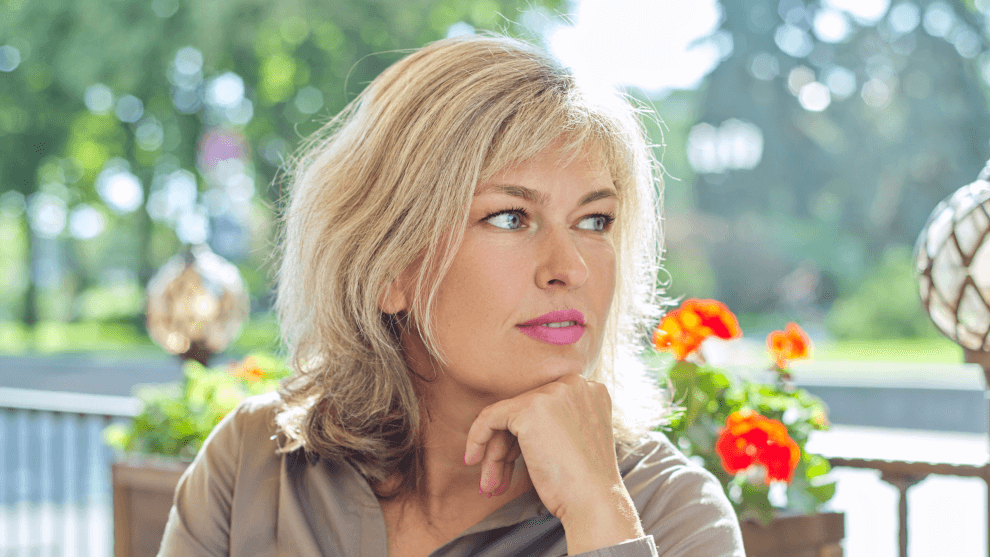 Our skin loses a lot of elasticity over time. This results in deep creases and wrinkles in the skin. While this is a normal sign of aging, that does not always mean it is welcome. Patients who want to minimize these effects may want to look into facelift surgery. DeRosa Center Facial Plastic Surgery & Med Spa offers a full spectrum of effective cosmetic procedures. But what type of facelift is best for you? Should you get a surgical or nonsurgical facelift?
If you feel self-conscious about the appearance of your face, Dr. Jaimie DeRosa is a double board-certified plastic and reconstructive surgeon who can tighten loose skin and create a softer appearance. Depending on your goals for surgery, we can focus on the eyes, the mid-face, or the jowls for an all-around youthful look in Boston, MA. Schedule an in-person visit or online consultation to learn how a facelift can target your problem areas.
Mini facelift
A mini facelift is perfect for individuals who want a youthful-looking jawline and neck. Mini lifts tend to be less invasive, using smaller incisions than traditional facelift techniques. During this procedure, incisions are made near the hairline or around the creases of the ear. We then gently tighten the facial tissues. Sometimes, this procedure is called a "weekend facelift" because it requires a short recovery period.
Full facelift
A full facelift is an appropriate procedure for people with moderate to severe signs of aging. Incisions are made near the hairline, extending down to the temples and the base of the ears. Dr. DeRosa then tightens the underlying tissues and muscles to lift your facial features. This technique also takes care of creases and fine lines. Patients may also require upper or lower blepharoplasty to enhance the eyes at the same time.
Mid-facelift
Aging in the mouth and cheekbones can make people appear tired or sad. As the name states, the mid-facelift is most effective for treating these areas in the middle of the face. During a mid-facelift, we position incisions in a way that tightens and rejuvenates both the cheeks and the upper jaw. DeRosa Center Facial Plastic Surgery & Med Spa also offers a mid-facelift for patients who would like to improve the lower regions of the face, including the appearance of the jowls.
Lower facelift
A lower facelift tightens loose skin of the jowls in the lower third of the face. This allows individuals to develop a more defined jawline. Dr. DeRosa can also smooth out deep wrinkles and soften the corners of the mouth. This procedure is a great opportunity for people with moderate signs of aging in good physical health. Our clinic can give you more details about the lower facelift and help you set realistic expectations for your results.
Should I get a surgical or nonsurgical facelift?
Now that we have learned about surgical facelifts, patients should know there are noninvasive options to lift and tighten the skin. So, should you get a surgical or nonsurgical facelift? Noninvasive options include the use of injectable wrinkle fillers and relaxers such as BOTOX® and JUVÉDERM®. Also called a liquid facelift, these treatments require little to no facelift recovery time and are designed to last between 1 – 2 years.
Will a facelift look natural?
Everyone wants to successfully get rid of wrinkles and lines. Whether you are interested in a full facelift, mini facelift, mid-facelift, lower facelift, or cosmetic injectables, we welcome you to meet with a provider at DeRosa Center Facial Plastic Surgery & Med Spa. By speaking one-on-one with double board-certified plastic and reconstructive surgeon Dr. Jaimie DeRosa, we can advise you about what kind of procedure you need. This also gives you the opportunity to ask questions and learn how we achieve natural-looking results in Boston, MA.