What to Look for In a Rhinoplasty Surgeon In Boston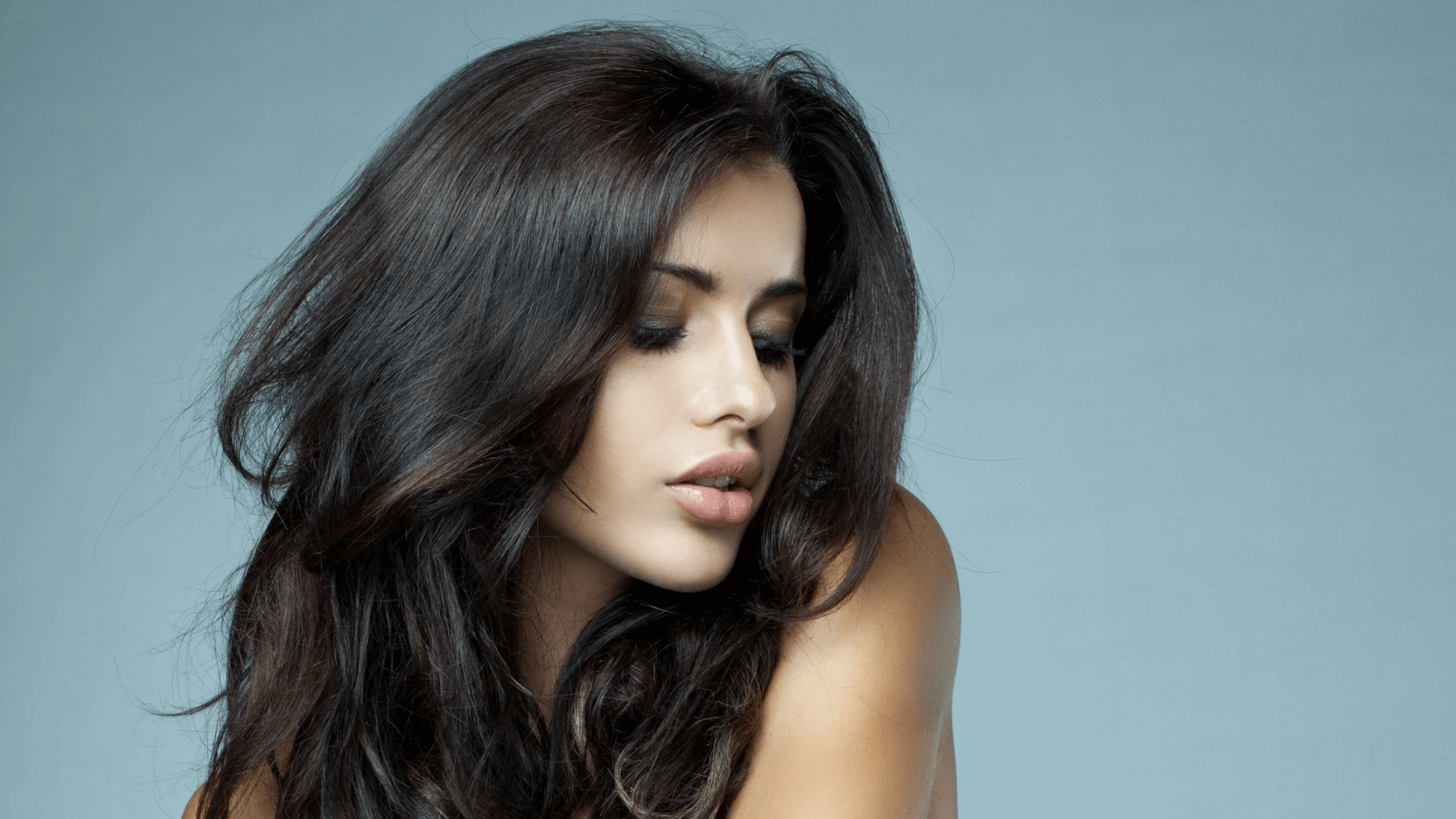 Rhinoplasty is a cosmetic treatment that enhances the shape and size of the nose. One of the most important steps in getting a satisfactory outcome is selecting the right plastic surgeon. Even though there are many doctors who can perform this procedure, it is essential to find a physician you can trust. At DeRosa Center Facial Plastic Surgery & Med Spa, we have years of experience helping individuals look and feel better about their facial features.
So how do you find the right rhinoplasty surgeon in Boston, MA? Rhinoplasty specialist Dr. Jaimie DeRosa is a double board-certified plastic and reconstructive surgeon who knows how to give you the natural-looking results you want. If you would like to learn more about how to choose a rhinoplasty surgeon, contact our clinic to schedule an in-person visit. We also offer online rhinoplasty consultations for your convenience.
What is rhinoplasty?
Usually called a nose job, rhinoplasty is a complex procedure that requires the skills of a top-level plastic surgeon. Some patients seek surgery because they desire a nose shape that fits their facial features, while others have issues breathing properly due to trauma or a birth defect. Either way, the requirements and goals of each patient are unique. Some of the most common problems include a deviated septum, bulbous tip, large nostrils, or a wide bridge. Once these issues are resolved through rhinoplasty, patients can enjoy a more balanced appearance and functional nose.
How to choose a rhinoplasty surgeon
When it comes to any plastic surgery, patients should consider all of their options and avoid shortcuts whenever possible. While referrals from colleagues and friends are a great way to find a rhinoplasty surgeon in Boston, MA, you should, ultimately, make a decision based on your own personal judgment. The person you choose should be well-trained and educated, with credentials from medical and educational institutions. A rhinoplasty specialist should also have a history of successful surgeries. All of this information and more can be obtained during an initial consultation.
What happens during your consultation?
If you find yourself frustrated with your nose, be prepared to attend a rhinoplasty consultation at DeRosa Center Facial Plastic Surgery & Med Spa. During this time, you can clearly communicate your problem areas and goals with a trusted rhinoplasty specialist. Dr. DeRosa will state what rhinoplasty entails, so you have reasonable expectations about what to expect. After reviewing your medical history, we can determine if you are a candidate for rhinoplasty.
For more dramatic results, patients sometimes consider combining rhinoplasty with another procedure, such as chin or cheek augmentation. Individuals choose this option because this reduces their overall time spent in surgery and recovery. If you want, Dr. DeRosa can show you before and after photos of previous patients to see how our clinic will fit your vision of what you want to get out of cosmetic surgery.
Our surgical technique and recovery
A nose job is most often performed on an outpatient basis while the patient is under a form of sedation. Rhinoplasty has different surgical techniques based on your aesthetic concerns. The main objective is to reduce excess bone and cartilage in certain areas or build up tissue as necessary for reconstruction. Once the underlying structure is taken care of, we drape the skin over the new framework. We then position stitches within your natural nasal creases.
After cosmetic nose surgery, our team will monitor you in the recovery room before releasing you to a close friend or family member. You may experience some side effects, like swelling and bruising, but this should subside with ice packs and prescription medication. DeRosa Center Facial Plastic Surgery & Med Spa also schedules follow-up appointments as needed to check your healing progress. In general, it takes about 2 – 4 weeks to heal.
Contact a rhinoplasty surgeon in Boston, MA
Want to know how to choose a rhinoplasty surgeon in Boston, MA? Look for a specialist who treats each patient on an individualized basis. DeRosa Center Facial Plastic Surgery & Med Spa prides itself on working closely with patients to create a functional and natural-looking nose. Double board-certified plastic and reconstructive surgeon Dr. Jaimie DeRosa goes above and beyond to ensure our patients are satisfied with their results. Not only are we adept at cosmetic procedures, but we can also correct issues from previous surgeries. We encourage you to get in touch with our staff to schedule a nose job consultation and learn about our process yourself.