What to Expect Before, During, and After a Rhinoplasty Procedure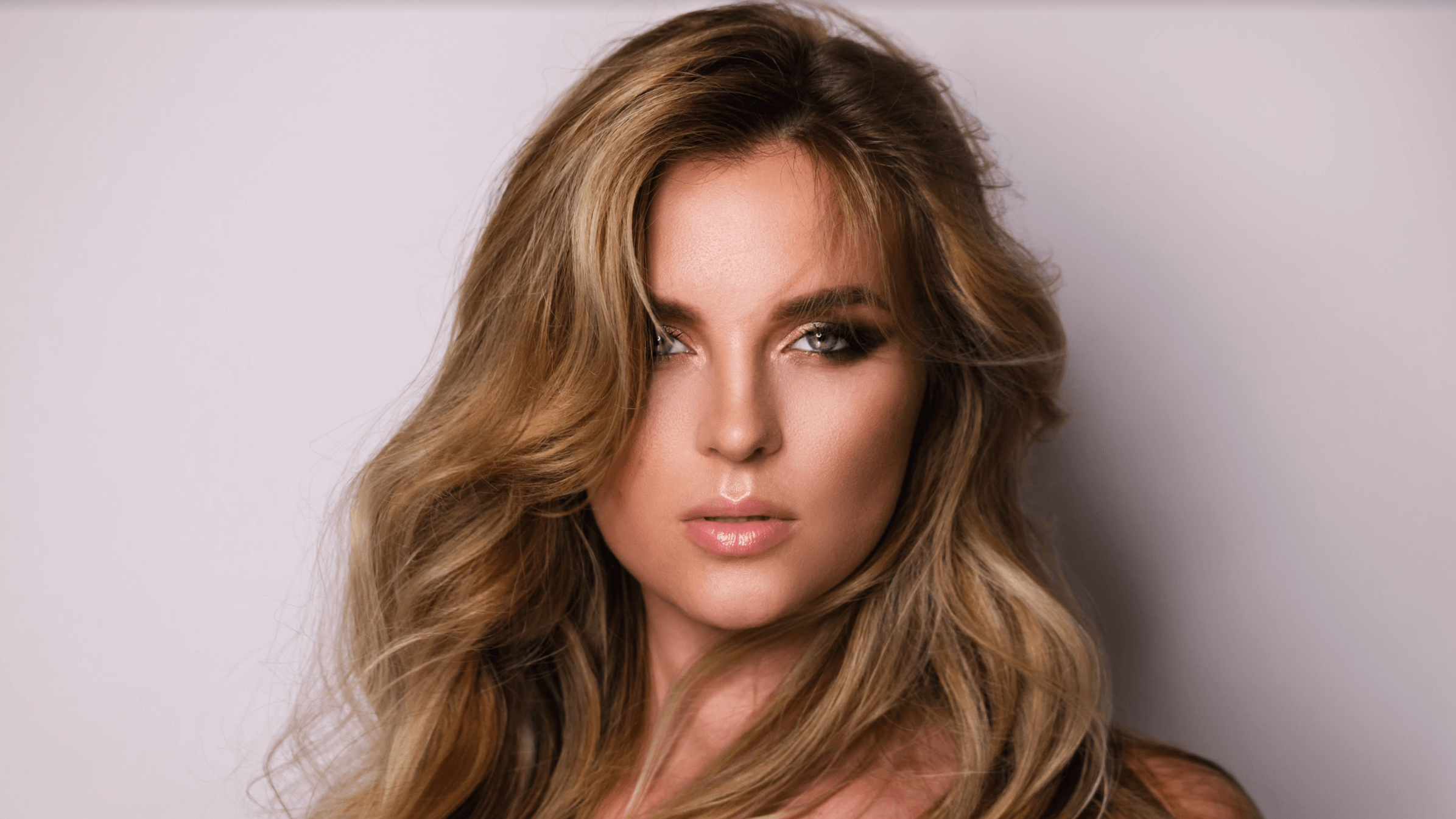 Rhinoplasty changes your nose if you are unhappy with the size or overall appearance. Bumps, uneven nostrils, and other small irregularities can all be corrected with rhinoplasty. But for those who are unfamiliar with plastic surgery, rhinoplasty may seem intimidating or scary. Rest assured that the right professionals can give you the profile you want and help you return to your normal routines as soon as possible.
Dr. Jaimie DeRosa is a double board-certified plastic and reconstructive surgeon who specializes in nose jobs. When you request an assessment in Boston, MA, our trained staff can walk you through the process of how we successfully reshape your nose. DeRosa Center Facial Plastic Surgery & Med Spa will make sure all of your questions about this advanced treatment are answered before moving forward.
The rhinoplasty consultation
The first step in rhinoplasty surgery includes an examination of your nose and its structures. During this meeting, Dr. DeRosa will make sure you are healthy enough for surgery and discuss any potential risk factors. We also take the time to learn about your goals. Some candidates for rhinoplasty have issues with breathing in addition to cosmetic concerns. Either way, we can let you know what is possible with surgery.
Smoking inhibits the immune system and makes it difficult for your body to heal after a nose job. For this reason, we ask all patients to refrain from smoking at least several weeks before and after treatment. Our team may also ask you to start or stop certain medications prior to rhinoplasty. Be sure to inform Dr. DeRosa and our team about all medications and supplements you are taking currently.
The rhinoplasty procedure
Rhinoplasty is an outpatient procedure that uses anesthesia, so patients need to have someone there to bring them home afterward. Once we administer the anesthesia, Dr. DeRosa may employ an open or closed rhinoplasty technique. Open rhinoplasty is performed from the outside of the nose, while closed rhinoplasty requires making small incisions within the nostrils. Both techniques are effective ways to reshape your nose. We may remove or add cartilage or bone to achieve your goals.
The rhinoplasty recovery process
Dr. DeRosa ends surgery in Boston, MA by closing the incision and placing a splint to keep the structures from shifting during rhinoplasty recovery. Gauze or bandages are also put into place to protect the incisions. Patients should expect some side effects, like inflammation and discomfort, that will subside with prescription medications. Avoid pushing or pressing down on your nose to prevent complications.
Keeping your head elevated is one of the most effective ways to reduce swelling and prevent fluid from building up after a nose job. We recommend sleeping with several pillows or in a comfortable armchair. Our office can give you helpful tips for speeding rhinoplasty recovery, including applying a cool compress to the treated area. Attend follow-up appointments as requested so Dr. DeRosa can keep you informed about recovery.
Reshape your nose and improve your appearance
Rhinoplasty is one of the most profound surgeries we perform at DeRosa Center Facial Plastic Surgery & Med Spa. Now you can get an appointment with Dr. Jaimie DeRosa and reshape your nose. Learn from one of the top rhinoplasty experts in the area by scheduling a nose job consultation in Boston, MA. We are excited to help you achieve the profile you've always wanted.