What Not to Do During Your Facelift Recovery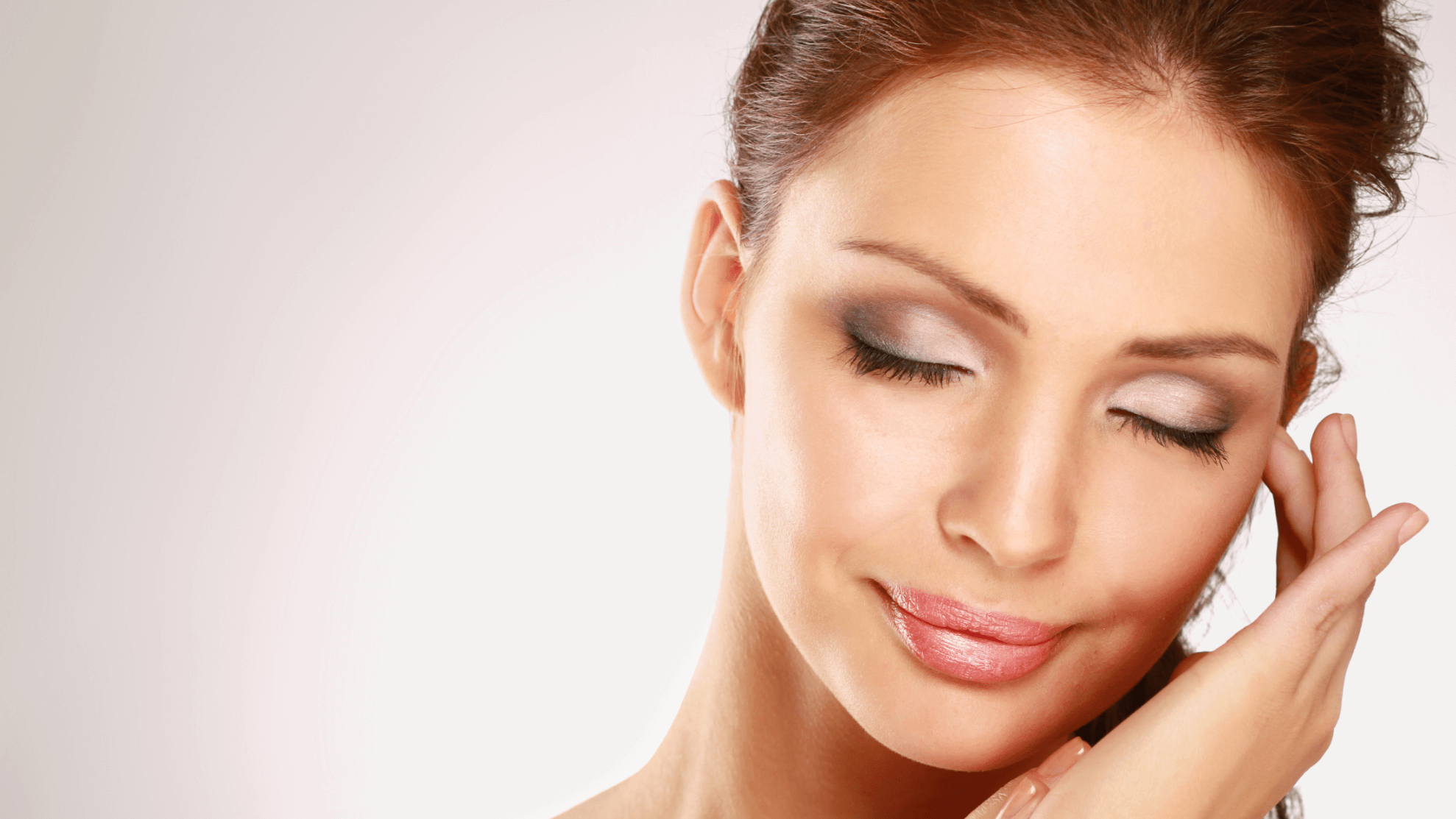 Whether you want dramatic results or simply maintain a youthful look, facelift surgery is without question one of the best procedures to do so. Many of our patients at The DeRosa Center look great and feel more confident with a little help from this popular Boston cosmetic surgery. The benefits of getting a facelift are practically endless, including removing sagging skin and deep wrinkles in the upper, mid, and lower face.
If you're considering a facelift, this is your opportunity to explore the best surgical options with facial plastic surgeon Dr. Jaimie DeRosa. We not only prepare you for surgery but a successful recovery as well. Read on for important information about what not to do during your facelift recovery.
How does facelift surgery work?
During a facelift, Dr. DeRosa removes excess skin and tightens up the underlying tissue to achieve a younger look. Incisions can be made in different places depending on your problem areas and the kind of procedure performed, but a facial plastic surgeon can recommend the best approach based on your needs and goals. In your consultation, our clinic can review what facelift results you can expect as long as you follow our aftercare instructions.
What should I avoid during facelift recovery?
Your body needs time to heal from facelift surgery before taking on most activities. If you decide to go through with a facelift, here are some things not to do after your Boston cosmetic surgery:
Don't participate in any strenuous activities. Any unnecessary movements could cause serious injury to the healing tissue. While you don't have to restrict yourself from all activities, try to avoid vigorous exercise, contact sports, or lifting anything heavy over your head. You can take light walks for exercise.

Don't smoke. Smoking damages your health in general and can slow the healing process. Smoking can also lead to more complications and longer recovery times.

Don't use abrasive facial cleansers. Instead of scrubbing your skin, use gentle cleansing gels to clean your face during recovery. You also want to avoid exfoliating facial scrubs. Dr. DeRosa can make recommendations about which products to use.

Don't get sunburned. Sun exposure can damage your skin and delay your recovery. Wear sunscreen or a protective hat once the tissue has healed.

Don't scratch your skin. It's natural to experience some itchiness in the days following surgery, but rubbing or scratching can lead to bleeding and discomfort that doesn't go away.
How can I speed up facelift recovery?
Whether you're having a mini or full facelift, proper aftercare is key to avoiding any complications. The DeRosa Center can help you prepare for surgery by scheduling an appointment for a pre-op consultation at our clinic. Our goal is to provide excellent service and gorgeous facelift results, so let us know what we can do to get you started on facelift recovery.
Gorgeous facelift results
If you're considering a facelift, or just had one done and want to speed up recovery, it's best to speak with a knowledgeable facial plastic surgeon who knows how the process works. Dr. Jaimie DeRosa can also explain why certain activities might be too strenuous on the skin in the early stages of facelift recovery. If you want to learn about healing from Boston cosmetic surgery, call The DeRosa Center for an appointment. We can ensure you have a safe and successful experience.