What Cosmetic Issues Are Addressed With Restylane®?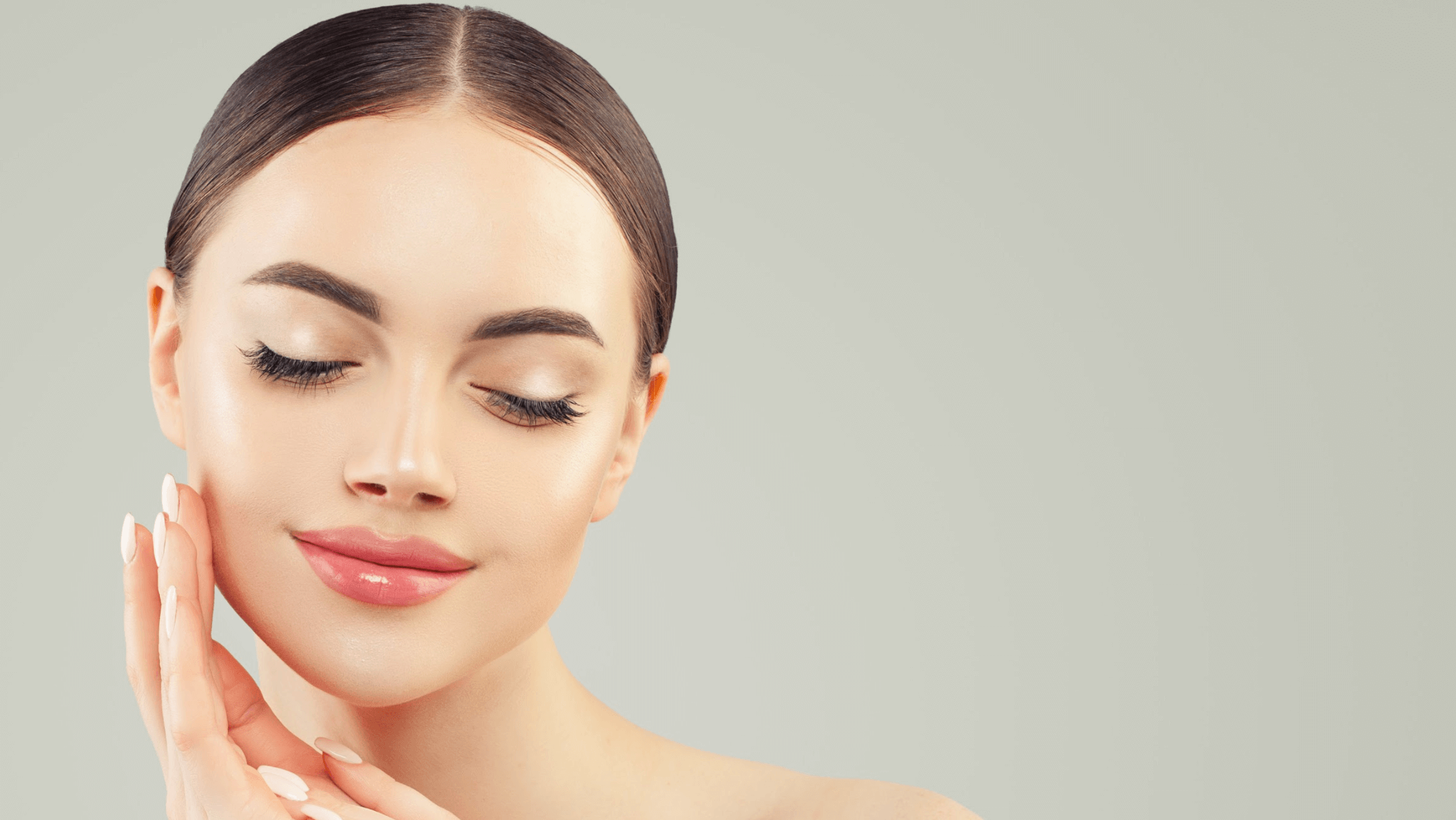 Are dark circles under your eyes giving you a tired look? Do fine lines and creases make you appear older than you are? Dermal fillers, like Restylane, are an effective treatment that can get rid of wrinkles and restore volume to delicate areas of the face. Dr. Jaimie DeRosa is a double board-certified plastic surgeon who can make you feel more refreshed without invasive procedures.
If you are interested in Restylane in Boston, MA, call DeRosa Center Facial Plastic Surgery & Med Spa for a facial rejuvenation appointment. We can work with you to determine which cosmetic issues are best addressed through dermal fillers.
How wrinkles form
There are many reasons why frustrating bags and wrinkles develop. As we age, our skin weakens, and we lose natural collagen and elastin production. Lifestyle factors, like sun damage, also play an important role, as well as not following a proper skin care regimen. Other causes of sagging or hanging skin include:
Genetics

Dehydration

Fatigue or lack of sleep

Smoking and tobacco use
How dermal fillers help
Dermal fillers get rid of wrinkles, plump up sunken areas, and restore fullness beneath the skin. Most Restylane fillers are made from a substance known as hyaluronic acid (HA). HA binds moisture molecules and keeps your skin looking hydrated and young. They also stimulate new collagen to smoothen the skin over time. Most people love Restylane in Boston, MA because it offers subtle and natural-looking results without giving you the appearance of being "worked on."
Candidates for Restylane fillers
Candidates for facial rejuvenation through dermal fillers are showing age-related symptoms, such as facial creases and lines. Others struggle with thinning lips or noticeable dark circles under their eyes. As with all cosmetic procedures, the best candidates for Restylane are in good overall health and have realistic expectations about their results. DeRosa Center Facial Plastic Surgery & Med Spa can assess the quality of your skin and learn about your problem areas before recommending treatment.
Restylane is effective in treating common issues, such as:
Fine lines and wrinkles

Forehead creases and furrows

Marionette lines around the mouth

Thinning lips

Hollowness under the eyes
How Restylane fillers are performed
Dermal fillers can easily be administered at the same time as your consultation. We perform Restylane injections by cleaning the treatment areas and then using a thin needle in specific, marked areas. While Restylane is not a permanent solution, our professionals can let you know when to return for follow-up appointments. Depending on the formula used, most people expect Restylane to last several months up to a year or more.
Get rid of wrinkles and more
One key benefit of Restylane is that results are noticeable right away. As the dermal filler is injected into the skin, wrinkles are almost instantly plumped. Hanging or drooping areas become fuller as well. Your outcomes will continue to improve over the following days and weeks as the hyaluronic acid takes effect. To see the facial rejuvenation results for yourself, contact Dr. Jaimie DeRosa for Restylane in Boston, MA. DeRosa Center Facial Plastic Surgery & Med Spa can address your problem areas.