Unhappy with Your Rhinoplasty Results? Consider Revision Rhinoplasty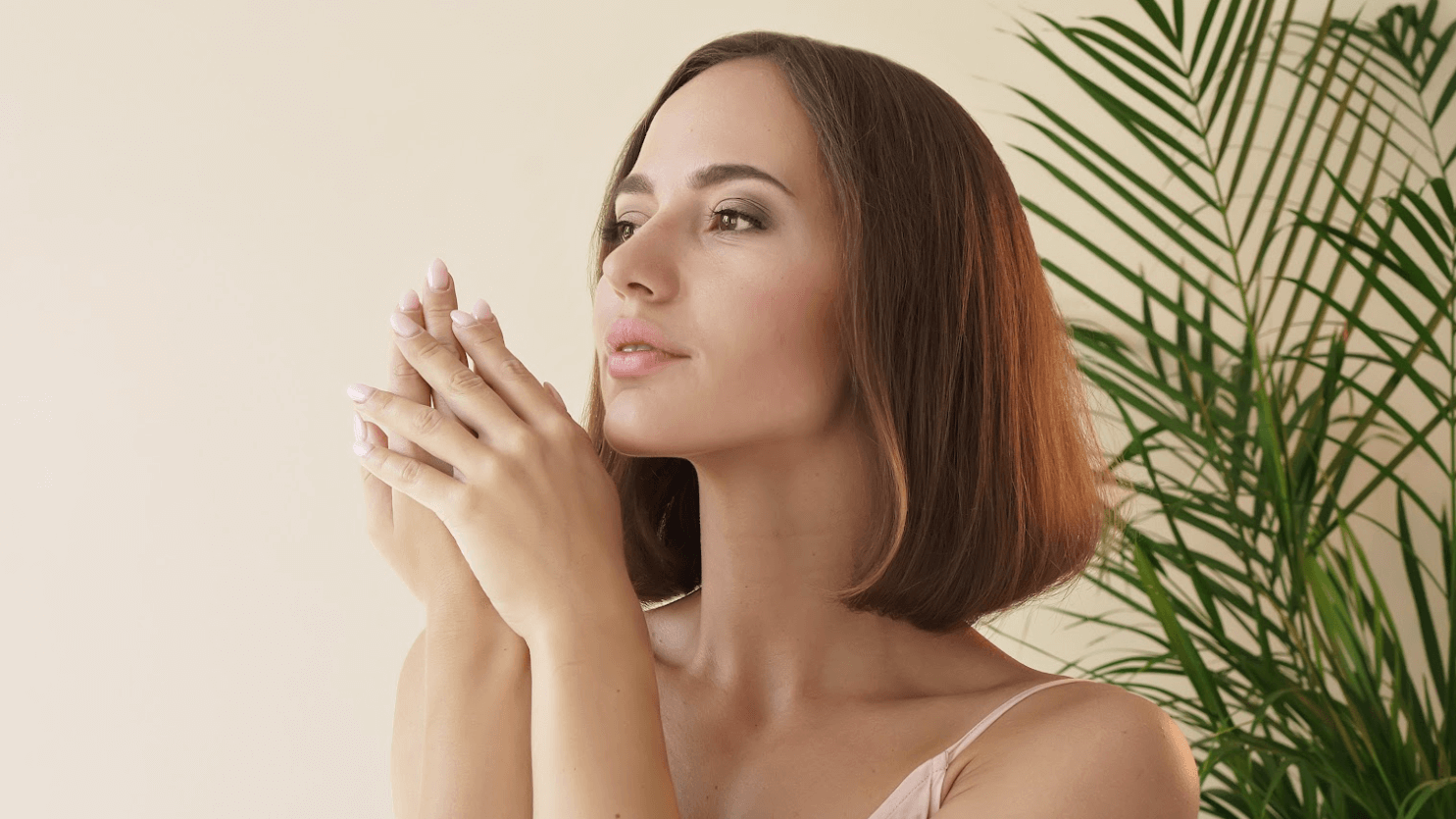 Undergoing rhinoplasty, also known as a nose job, can be a life-changing experience. However, not every surgical outcome meets our expectations, and some people find themselves dissatisfied with their results. If you're unhappy with the results of your primary rhinoplasty, The DeRosa Center may recommend revision surgery.
Female plastic surgeon Dr. Jaimie DeRosa specializes in revision rhinoplasty and has years of experience helping men and women achieve their desired nose shape and function. Call now to book a consultation in Boston, MA, and learn about this innovative procedure. We strive to provide personalized care so you feel comfortable and confident.
Understanding revision rhinoplasty
Revision rhinoplasty involves reshaping the nose to create a more aesthetically pleasing appearance or correcting structural issues to improve breathing. But before deciding to undergo a second surgery, patients should understand how the procedure works and what results to expect. During an assessment, Dr. DeRosa will examine your nose, discuss your desired outcomes, and provide an honest opinion about whether a second procedure is necessary.
How is revision surgery performed?
During revision surgery, Dr. DeRosa will make open or closed incisions to access the underlying structures. We then reshape the bones and/or cartilage to create a more balanced appearance or address breathing difficulties. Though this is an outpatient procedure, it is considered more complex compared to primary rhinoplasty. This is why it's important to find a trained female plastic surgeon in Boston, MA. Our staff can answer questions and provide support throughout the process.
Here are some common reasons why revision rhinoplasty may be necessary:
Imbalance in the facial features or a lack of symmetry
A nose that appears too large, small, wide, or narrow for your features
The tip of the nose seems droopy, round, or upturned
The nostrils are too big or uneven in size
Difficulty in breathing through the nose
Scarring or other complications from the initial procedure
When to expect results from revision rhinoplasty
Recovery from revision rhinoplasty depends on factors such as how well you follow post-operative instructions and the extent of your surgery. Side effects may include swelling, bruising, and minor discomfort. Dr. DeRosa will provide helpful tips on how to reduce the impact of these issues and help you heal faster. Though you may not see the full outcomes until after several weeks or months, the results are typically long-lasting.
What if I'm still unhappy with the results?
We understand some people have a heightened level of anxiety before revision surgery. At The DeRosa Center, we strive to ensure you are satisfied with your results. If you are still unhappy after the revision rhinoplasty, Dr. DeRosa will review your case to determine how to move forward. Rest assured that you're in safe hands, and we do everything in our power to ensure you look and feel your best.
Ask about revision rhinoplasty surgery
When it comes to revision rhinoplasty, you deserve the highest level of care and service. To learn about this procedure or book a consultation with an experienced female plastic surgeon, contact The DeRosa Center in Boston, MA. Dr. Jaimie DeRosa knows how to achieve natural-looking results while still addressing the underlying concerns. Call today and start your journey toward feeling great about yourself again.