Three Signs You May Need Revision Rhinoplasty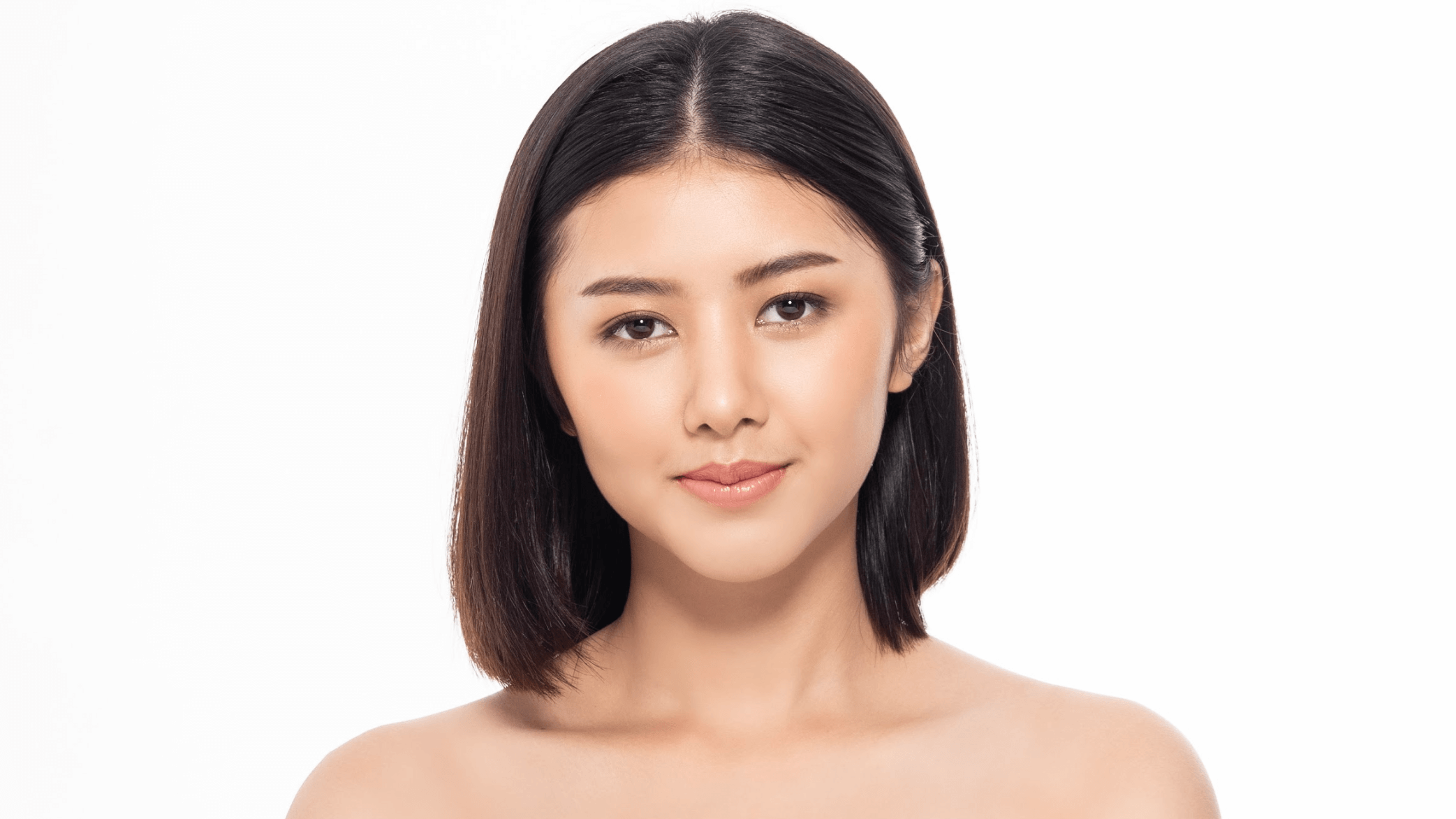 Rhinoplasty is a life-changing surgery that can restore your appearance and correct breathing issues. However, sometimes the results are not what you hoped for. Double board-certified plastic and reconstructive surgeon Dr. Jaimie DeRosa can perform a revision procedure to improve the outcomes of your original rhinoplasty.
Below, our team discusses three reasons why our patients choose revision rhinoplasty. Call The DeRosa Center to schedule an assessment with our Boston cosmetic surgeon. We can develop a custom treatment plan to ensure you love your results.
1. You're unhappy with your appearance
Sometimes, poor expectations or unrealistic results are to blame for dissatisfaction. This is why communication is key during the rhinoplasty consultation process. Make sure you express your goals and desires to your surgeon beforehand to avoid any surprises later on.
Dr. DeRosa works hard to ensure patients understand what to expect from surgery. Though we cannot promise a "perfect" nose after a primary or revision rhinoplasty, we can provide balanced, natural-looking results.
A revision procedure may be recommended for the following:
Asymmetry
Bumps or depressions on the bridge
Upturned or drooping tip
Nostrils that are too wide or narrow
Patients who undergo revision rhinoplasty often report an improvement in self-confidence and satisfaction with their appearance.
2. You're having difficulty breathing
A primary rhinoplasty may have been performed to improve breathing issues associated with a deviated septum. However, some patients find that their breathing is just as obstructed after surgery due to complications during recovery.
Difficulty breathing can be extremely frustrating, especially if you were counting on rhinoplasty to improve your quality of life. Our Boston cosmetic surgeon may be able to improve your breathing with revision rhinoplasty, depending on the individual case. Allow our team to examine your nose and formulate a plan of action.
Patients with these symptoms should call for a consultation:
Nasal blockage or congestion
Frequent mouth breathing
Mouth dryness
Snoring
Sleep apnea
Recurrent sinus infections
3. You experience trauma to your nose
An accident or injury can undo all the hard work that went into your original rhinoplasty. Whether you were in a car crash, took a fall, or were hit in the nose during a sporting event, revision rhinoplasty may restore form and function to your nose.
Even minor traumas cause serious damage, so do not wait to seek treatment. Our team can assess the situation and provide suggestions for moving forward.
The best time to get revision rhinoplasty
It takes several months for swelling and bruising to subside after a primary rhinoplasty. However, one year is considered the optimal timeframe for revision surgery. This gives your nose ample time to heal and settle into its new shape. If you still have concerns beyond this point, The DeRosa Center may perform a secondary procedure.
Of course, there are some exceptions to this rule. If you experience trauma to the nose or have breathing issues, do not wait to seek treatment from a professional. We know how important it is for you to feel comfortable and confident with your nose.
Revision rhinoplasty can help
Revision rhinoplasty is a complex procedure that requires the skill of an experienced Boston cosmetic surgeon. Now that you know more about this treatment, we hope you'll contact The DeRosa Center to schedule an appointment. Dr. Jaimie DeRosa can help you achieve the beautiful, functional results you deserve.