Three Reasons Men Enjoy Getting Facials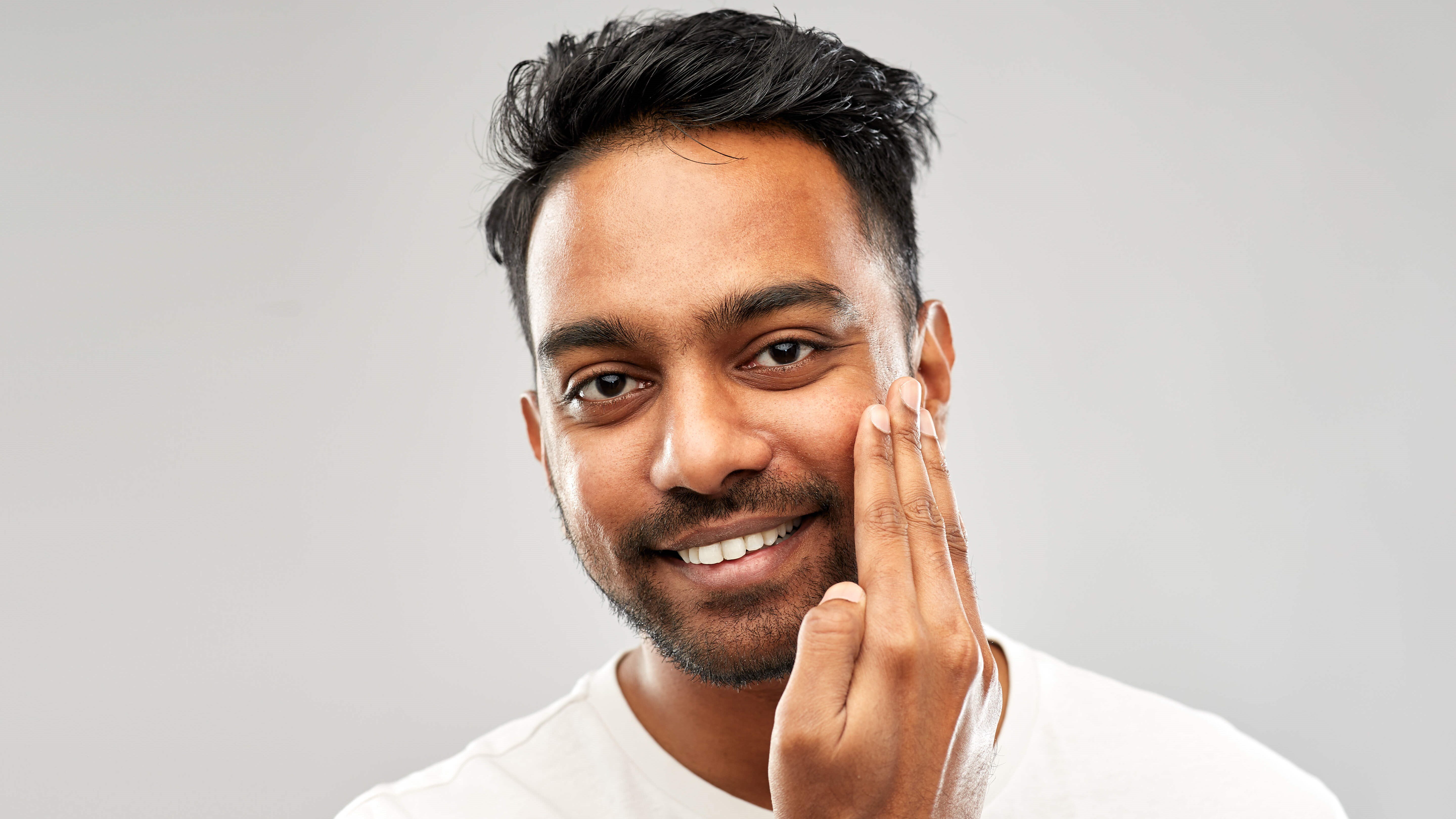 An at-home skin care routine can do wonders for your complexion, but some people need an extra boost for truly youthful and radiant skin. This is why facials are becoming more popular among patients near Boston, MA. Facial plastic surgeon Dr. Jaimie DeRosa can recommend advanced facials specifically tailored to men.
Do you want to improve the health and appearance of your skin? Below, our team members at The DeRosa Center explore three reasons men enjoy facials with our team. Call our med spa to schedule a consultation and see what we can do for you.
1. Facials are personalized
Over-the-counter products are not always ideal for every skin type. For example, drugstore creams may provide some benefits but only treat surface issues. Certain ingredients could even cause redness and irritation if you have sensitive skin.
Facials allow Dr. DeRosa to assess your complexion before choosing the right products and treatment approach. This ensures successful results without adverse effects.
Men's facials at The DeRosa Center are available in 30, 60, and 75-minute increments. Our med spa can further personalize your experience by offering complementary treatments, such as chemical peels, microdermabrasion, and injectable fillers as needed. These can be performed during your facial or as part of a separate appointment.
2. Facials can address specific skin concerns
Like women, men often suffer from ingrown hairs, clogged pores, and uneven skin tone and texture. The right facial can reduce these and other common concerns that make you feel embarrassed or self-conscious.
For example, a facial plastic surgeon, like Dr. DeRosa, may suggest the following in Boston:
Ultrasonic technology: Our skin-friendly treatment uses cutting-edge sound waves to open up pores and clear away excess debris.

Lymphatic drainage: This gentle massage reduces puffiness and promotes healthy circulation.

Facial masks: A mask could bring moisture and hydration to dry or dehydrated skin.
Whether you want to combat dryness, oily skin, or unwanted signs of aging, a facial is one of the best ways to achieve your goals. We also offer facials specifically for acne-prone skin, sensitive skin, and common conditions like rosacea.
3. Facials can help you relax
In addition to improving your appearance, facials can help you relax and feel refreshed after a long week. Many men enjoy facials because they provide a moment of peace in a hectic world. They are also known to reduce stress, which is beneficial for both your mind and body.
The DeRosa Center wants each patient to feel comfortable and relaxed during their facial or any other cosmetic procedure. Our med spa offers a serene environment where you can unwind and focus on yourself. Call to see how we make your experience special.
Learn more about men's skin care
Men's facials are just one of the many aesthetic treatments we offer at The DeRosa Center. Our facials are ideal for almost anyone looking to enhance the overall health and appearance of their complexion, including adult men of all ages.
Those interested in learning about skin care are encouraged to contact facial plastic surgeon Dr. Jaimie DeRosa for a consultation. With years of experience and a dedication to patient care, our team in Boston can help you achieve your cosmetic goals.