Three Areas on the Face to Improve With BOTOX® Injections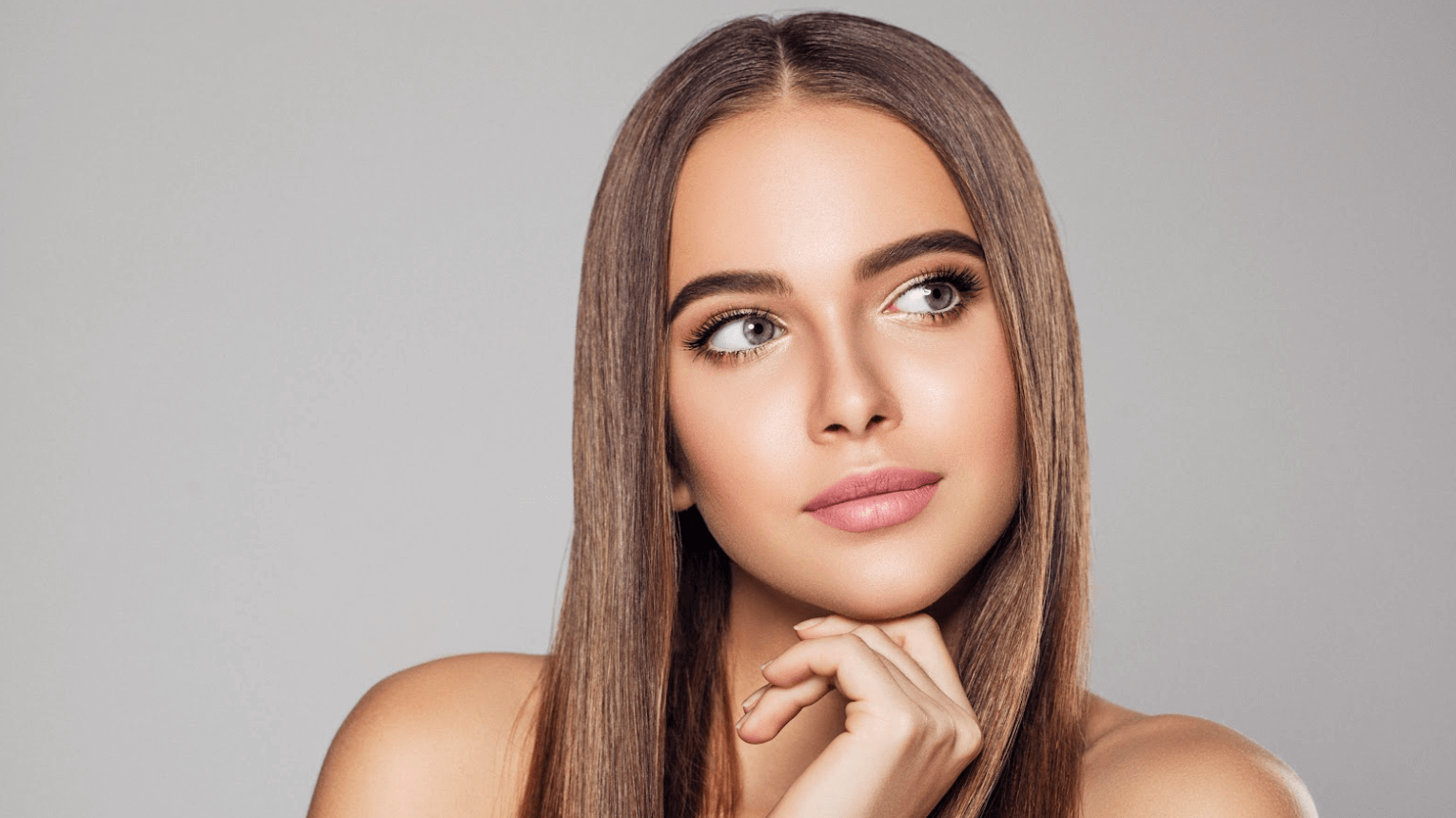 BOTOX injections are a popular, minimally invasive way to combat signs of aging that make us feel self-conscious. While many areas can benefit from wrinkle relaxers, double board-certified plastic and reconstructive surgeon Dr. Jaimie DeRosa may recommend placing injections in the forehead, around the eyes, and above the lips.
Interested in knowing more? Read on to learn about specific areas of the face that can be improved with BOTOX. The DeRosa Center is proud to offer patients the latest cosmetic products to help them reach their desired results in Boston, MA.
How do I know which areas to inject?
Take a moment to look in the mirror. As we age, collagen loss and environmental factors like sun damage contribute to the formation of fine lines and creases around the face. These wrinkles often occur in predictable patterns but vary from person to person.
One of the best ways to determine which areas should be targeted with BOTOX injections is through an in-depth consultation with a trusted professional. During this appointment, our female plastic surgeon can evaluate your features and make recommendations. Patients are welcome to ask questions and discuss any concerns they have about treatment. Once a personal plan is developed, the injections can be placed in the desired areas.
What are the most common injection sites?
Here are some of the most prevalent areas Dr. DeRosa can target with BOTOX:
Forehead lines: Horizontal lines across the forehead and vertical creases between the eyebrows respond well to wrinkle relaxers.
Eye wrinkles (Crow's feet): Fine lines tend to form in the delicate areas around our eyes. BOTOX injections relax and soften this tissue, so the outer corners appear smooth.
Lip lines: Placing small amounts of BOTOX above or around the mouth can reduce the appearance of lip lines and smoker's lines.
How much BOTOX do I need?
The amount depends on your individual needs and desired outcomes. Those seeking more subtle results from BOTOX may require fewer injections than those hoping for better improvements. Our experienced female plastic surgeon in Boston, MA can help determine the right number of BOTOX units based on factors like your aesthetic goals and budget.
When do results occur after BOTOX?
BOTOX requires a few days to kick in, but patients notice changes in the treated areas within 24 – 48 hours of injection. Outcomes typically last up to four months and can be maintained with occasional touch-ups. Dr. DeRosa can schedule follow-up appointments to address signs of aging as they occur and ensure you continue enjoying a more youthful, refreshed appearance for as long as you want.
What if I want more dramatic results?
Some areas of the face may require additional treatments. For example, dermal fillers can replace lost volume or add more definition to certain areas. Fillers complement BOTOX injections and may enhance features a wrinkle relaxer can't address, like a weak chin or flat cheeks. Feel free to discuss this option with Dr. DeRosa and determine if multiple products are necessary.
Treat multiple areas with BOTOX injections
Signs of aging, like fine lines and wrinkles, take a toll on your self-confidence, no matter where they appear. Female plastic surgeon Dr. Jaimie DeRosa and her experienced staff offer a full range of anti-aging products to help you look as young and rested as you feel. To learn more about BOTOX injections and other facial rejuvenation options at The DeRosa Center, contact us today for a consultation in Boston, MA.