The Differences Between A Mini vs. Full Facelift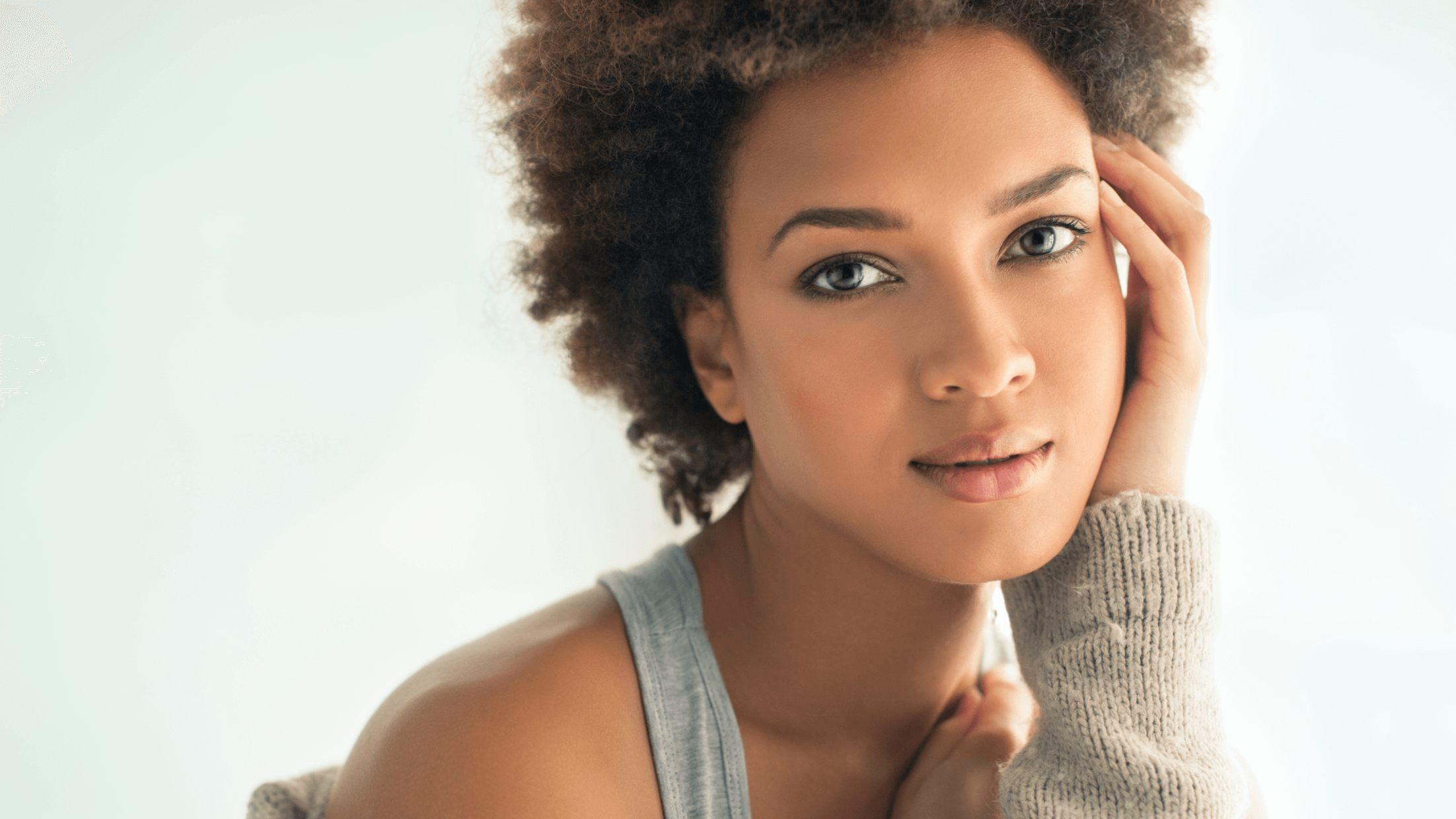 Wrinkles can make you feel less than confident about your appearance. If you have loose skin on the face and neck in Boston, MA, a facelift may be the answer. DeRosa Center Facial Plastic Surgery & Med Spa offers several successful techniques for skin tightening surgery, including the mini and full facelift. Both have the potential to meet your needs.
Determine which procedure is right for you by scheduling a facelift assessment with double board-certified plastic surgeon Dr. Jaimie DeRosa.
What does a facelift do?
Aging and environmental factors like sun exposure cause our skin to lose elasticity. This results in problems like wrinkles and loose skin. Individuals who want to look and feel younger may be candidates for facelift surgery. Generally, the goal of all facelift procedures is to remove excess skin and lift the remaining tissue for a refreshed appearance. We suggest learning about your facial rejuvenation options before committing to one procedure.
How a mini facelift works
A mini facelift is performed using general anesthesia or what is known as twilight sleep. To make sure patients are completely comfortable, the tissue is also numbed with lidocaine. Dr. DeRosa then lifts and adjusts the outer skin and underlying muscles. Because a mini facelift is less expensive than a full facelift, patients notice subtle and natural-looking results. There is also less time spent recovering in Boston, MA.
How a full facelift works
A full facelift works in a similar manner, but requires longer incisions that extend down to the base of the ears. This facelift is used on patients with more aggressive sagging jowls and signs of aging. Patients can even request supplemental facial rejuvenation procedures to enhance other areas. For example, upper or lower blepharoplasty can improve the skin around your eyes. Full facelift recovery usually takes 2 – 4 weeks or longer.
How long do my results last?
The more invasive the skin tightening technique, the longer results are expected to last. A full facelift provides the most dramatic outcomes that can last for 10 – 15 years after the procedure. Of course, a mini facelift can still last for 5 – 10 years. Patients can extend their results by returning to DeRosa Center Facial Plastic Surgery & Med Spa for follow-up treatments as suggested. Factors such as your age and skin elasticity may affect your results.
Which one should I choose?
Mini facelift patients are usually younger in age and appearance. These individuals are in their 30s and 40s and exhibit mild to moderate signs of wrinkles and sagging jowls. Patients over 50 show advanced signs of aging and have more skin laxity in the face and neck. A full facelift procedure is normally chosen in these cases. Only an experienced plastic surgeon can help you make the right decision.
Get skin tightening surgery
Wrinkles and sagging jowls become more of a problem as you age. We believe that in terms of facial rejuvenation, nothing comes close to the benefits of a facelift. This popular treatment smoothes away fine lines and removes sagging skin so you can feel great about your appearance. To learn which facelift technique is best for your needs, contact DeRosa Center Facial Plastic Surgery & Med Spa in Boston, MA for an initial assessment. Dr. Jaimie DeRosa hopes to give you pleasing results.