Spray Sunscreen Options for the Summer to Protect Your Skin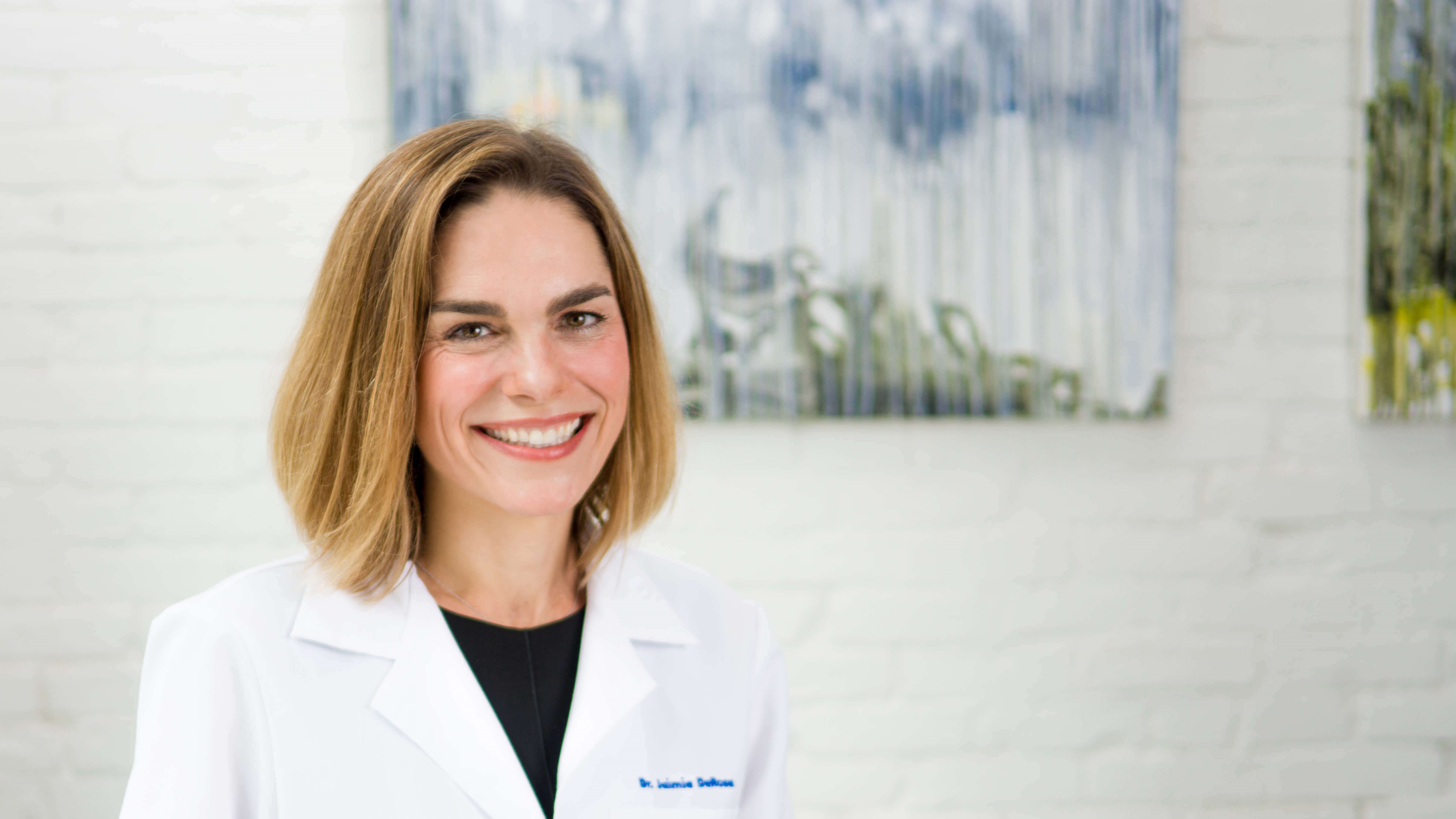 • Should I wear sunscreen? (And what is benzene?)
The first question is easy to answer—YES everyone should wear sunscreen every day, rain or shine, year-round.  This actually makes it easy because, like brushing your teeth every day, you just apply sunscreen every day no matter what the conditions are outside.
Benzene is a chemical carcinogen known to cause leukemia that has been found in some sunscreens.  An independent pharmacy lab, Valisure, published a list of sunscreens that contained benzene.  Many of these sunscreens were spray sunscreen.  Thought to be a contaminant, once it was found that benzene present, many companies recalled and withdrew those sunscreens.
• What can happen if you don't wear sunscreen? What's at risk?
The problem is that if you don't wear sunscreen, you are exposing your skin to potentially damaging sun rays.  Specifically, your skin can sustain damage from both UVA and UVB rays from the sun.  UVA damage is primarily seen as "Aging" changes--- wrinkles, thickened skin with loss of elasticity and increased pigmentation changes.  UVB damage is "Bad", which means that UVB rays can actually cause genetic changes within skin cells to cause pre-cancerous lesions (e.g. actinic keratosis) and skin cancers, including basal cell carcinoma, squamous cell carcinoma, and melanoma.  An easy way to be sure that you're protecting your skin from both UVA and UVB sunrays is to look for sunscreens that are "Broad Spectrum".  This means that the sunscreen blocks both UVA and UVB rays. 
• Why do you think spray sunscreen is popular (compared to cream, lotion or gel)?
Spray sunscreen is so popular mainly for one reason, in my opinion, that it makes applying sunscreen EASY.  You don't have to worry so much about whether or not your hands are dirty or sandy, and spray sunscreens these days tend to go on easily and evenly. 
• Is spray sunscreen more effective or any safer than other types (cream, lotion or gel)?
Spray sunscreen is not more effective or safer than other types of sunscreens.  In fact, if one is not careful about making sure the sunscreen is applied evenly, you can actually miss areas of skin without realizing it.  So, you need to be sure to spray the sunscreen on evenly and maybe even spread it out so that you don't miss any skin exposed to the sun.
On the other hand, the mere fact that it's easier to spray your sunscreen on than to smear a cream or lotion sunscreen on (especially if your hands are dirty or sandy) means that you may have a better chance that you actually put sunscreen on routinely, making a spray sunscreen an easy choice.
• What ingredients should your spray sunscreen contain? Are there any that are non-negotiable?
If you're looking for a physical, mineral spray sunscreen, then you should look for one with zinc oxide and titanium dioxide, ideally in 'micronized' formulation, which doesn't leave a white chalky residue.  
Chemical sunscreens can soak into the skin and then be found in the blood, so some people do try to avoid all chemical sunscreens.  These ingredients include oxybenzone, octinoxate, octisalate, octocrylene, homosalate, and avobenzone.  Most recommend avoiding oxybenzone, and use a physical sunscreen only for young children.
• What is the best way to apply spray sunscreen? 
The best way to apply spray sunscreen is to shake well and then spray close to the skin so that it doesn't go elsewhere.  Since you want to avoid inhaling the sunscreen, make sure you don't breathe in if you use the spray sunscreen on your face or avoid your face all together.  To be sure that you do have full coverage, you should consider rubbing the spray after application before it dries. 
• How often should you reapply your spray sunscreen?
Just as for every sunscreen, you want to apply your spray sunscreen 15 minutes before heading outdoors, and then reapply every 2 hours when outdoors and every 80 minutes when sweating/swimming and immediately after drying off when swimming and/or sweating.
• Do you have any specific spray sunscreen recommendations?
My favorite spray sunscreens are primarily mineral sunscreens.  These include the following:
Sunbum Mineral SPF 30 Sunscreen Spray.  Its primary active ingredient is zinc oxide, which protects from UVA and UVB rays.  It's fragrance-free and water-resistant for 80 minutes too.
Supergoop 100% Mineral Sunscreen Mist is a fantastic, zinc-based spray SPF 30 broad spectrum sunscreen that is chemical free.  It sprays on white but blends in sheer and is water-resistant for 80 minutes.  It also has soothing, hydrating ingredients, including aloe. 
Coola Mineral Body Sunscreen Spray SPF 30 is another great spray sunscreen option.  It's an organic, zinc oxide physical sunscreen that is 80-minute water resistant and reef-friendly.  It also contains antioxidants to help fight free-radical formation that can occur from sun exposure.