Rejuvenate Your Complexion with a Professional Facial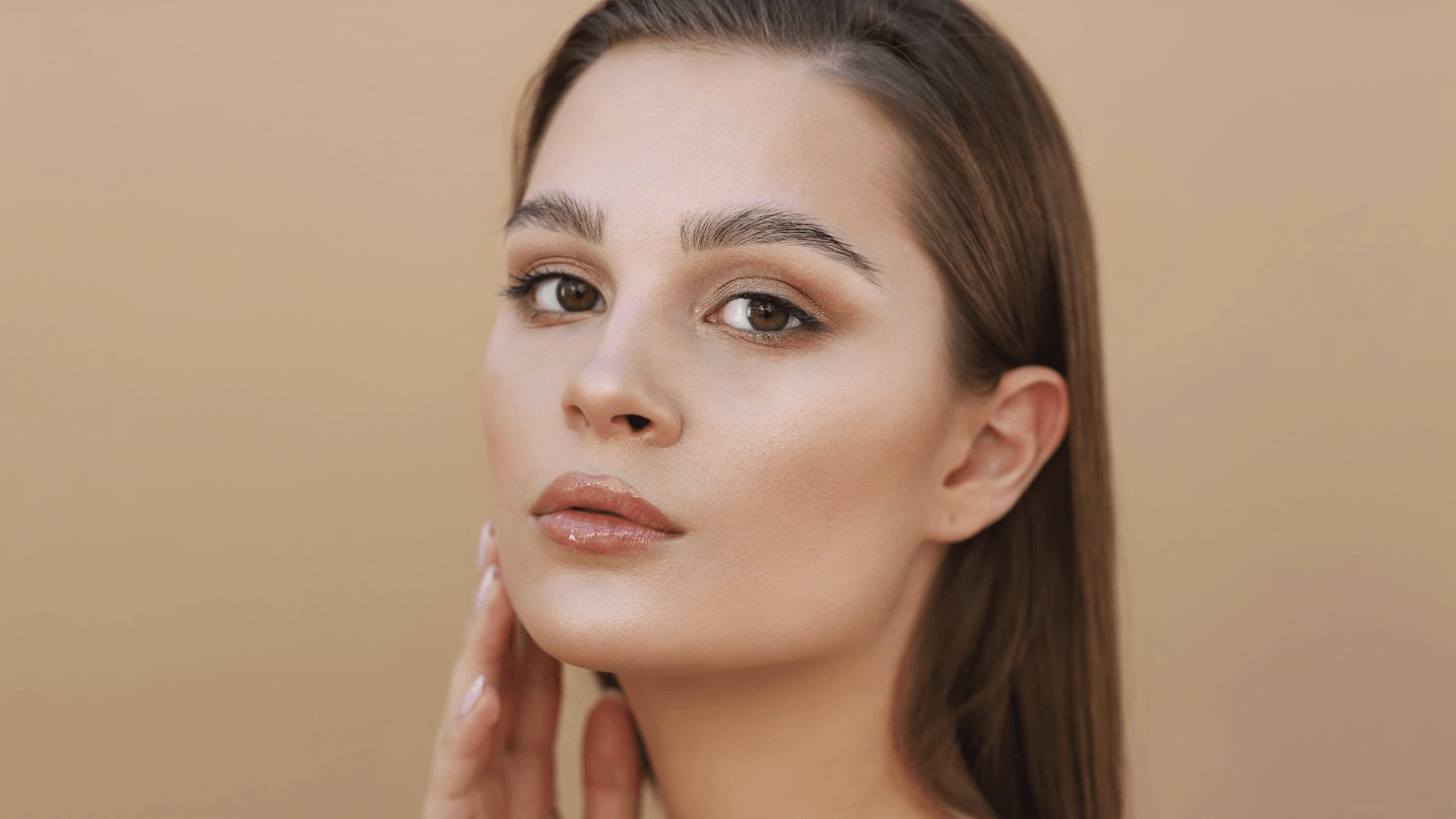 Having an at-home skin care regimen can certainly be beneficial for your skin, but adding professional skin treatments — like a medical-grade facial — to your routine can boost the effects of your at-home efforts and take your complexion to the next level. At The DeRosa Center in Boston, MA, double board-certified plastic and reconstructive surgeon Dr. Jaimie DeRosa and our experienced aesthetic team offer an extensive variety of professional facials to meet the needs and goals of clients with almost any skin type. Curious about the benefits of an in-office facial? Find the answers you're looking for here.
Why should I get a facial?
There are virtually endless reasons to consider getting a professional facial, and with a wide array of facial treatments available at The DeRosa Center, individuals can choose the type of facial that works best for their skin concerns and goals. Not only that but each facial can be custom-tailored for the most personalized experience and optimal results possible. Some of the most common reasons to get a medical-grade facial include:
To improve skin texture
To address hyperpigmentation and dark spots
To minimize fine lines and wrinkles
To achieve a younger and more radiant complexion
To boost the overall health of your complexion
To amplify the effects of an at-home skin care routine
To feel more confident about your skin
To reduce acne breakouts
What kind of facial do I need?
Prior to treatment, one of our dedicated aesthetic team members will carefully assess your skin, discuss your specific skin concerns and goals, and review any important medical history, including what prescriptions you may be currently taking. Based on this information, our team will recommend the best type of facial for you. The products and serums used during your facial may also be tailored to accommodate personal factors, like pregnancy, to ensure a safe and comfortable experience. Among our most popular professional facial options are:
Geneo™ facial: Includes gentle exfoliation and a patented oxygenation system to restore skin on the outside as well as the inside.
The DeRosa Center Illuminating Treatment: A convenient, 30-minute refresh for your skin, known as the "glow-and-go" facial.
30, 60, and 75-minute personalized facials: Typically include some combination of cleansing, exfoliation, extractions, dermaplaning, and other facial treatments.
Men's facial: Specifically tailored for a man's unique complexion.
Mom-to-be facial: Customized for the sensitive skin many women experience during pregnancy and geared toward common pregnancy-related skin concerns, like melasma.
The DeRosa Center Ageless Firming Treatment: Includes a gentle micro peel, an oxidant-rich serum, and triple firming peptide-based products for a smoother, firmer, and more youthful new look.
How often can I get a professional facial?
The frequency of medical-grade facials depends heavily on several factors, including the type of facial performed, the client's skin type, the strength of the facial products and techniques used, and others. In some cases, patients can receive gentle facials every 1 – 2 weeks, while more intense facial treatments — like those that include a chemical peel, for example — should be performed less frequently. Again, our knowledgeable team will help you determine the right type of facial and frequency for your facials based on your individual situation.
Get your glow-up on with a professional facial in Boston, MA
If your DIY skincare routine is no longer giving you the results you want, or you are looking for a way to boost your at-home efforts, a medical-grade facial may be the perfect place to start. Learn more about transforming your complexion with a personalized, professional facial by calling The DeRosa Center in Boston, MA, to schedule your private consultation with our aesthetic team, under the direction of double board-certified plastic and reconstructive surgeon Dr. Jaimie DeRosa, today.