Learn All About The Benefits of Rhinoplasty Surgery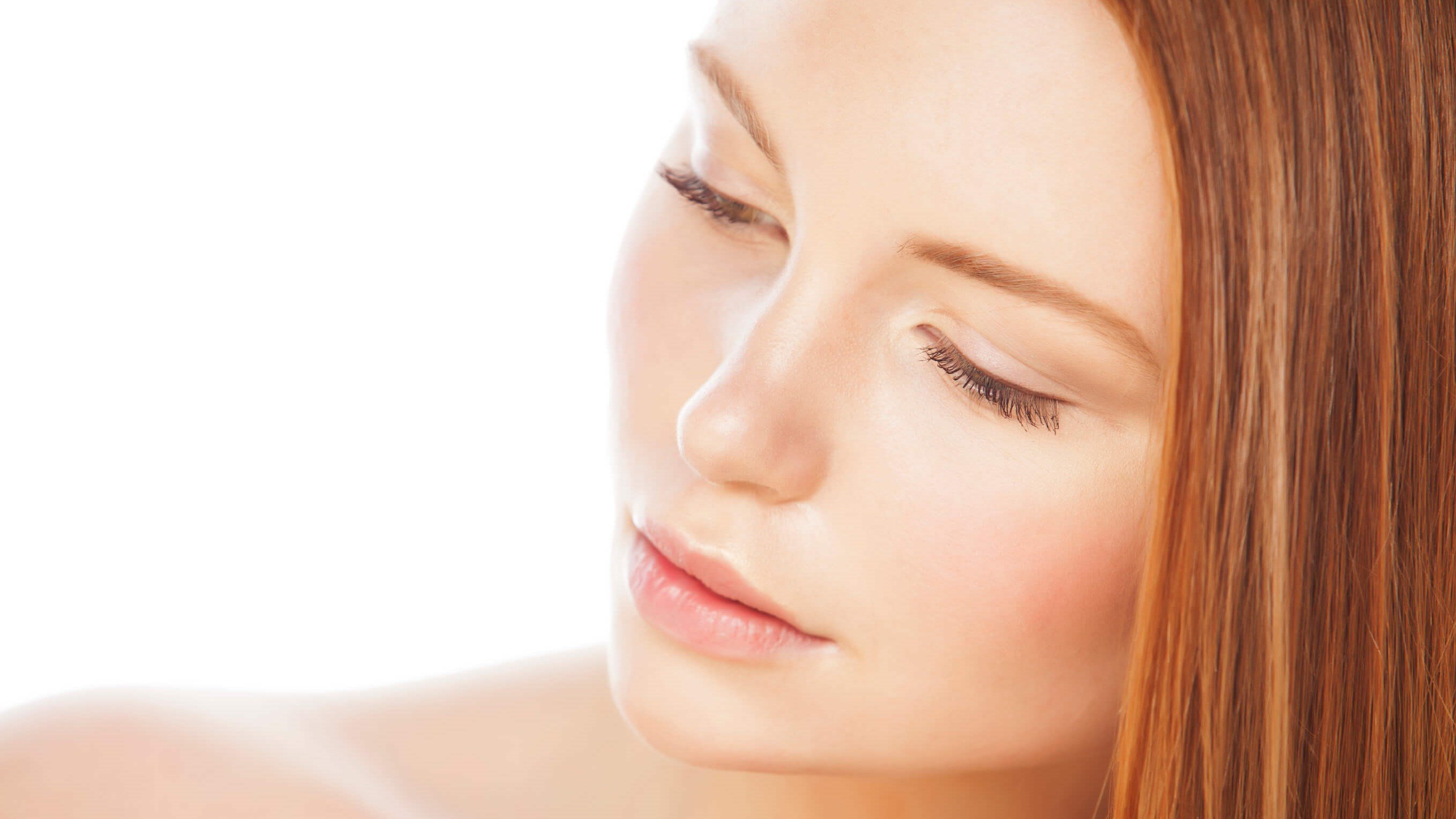 If you have ever considered rhinoplasty surgery, you may already know some of the cosmetic benefits. People who have a hooked or crooked nose can turn to plastic surgeons to improve their facial appearance. Did you know there are other reasons to get rhinoplasty? Double board-certified plastic surgeon Dr. Jaimie DeRosa helps patients with breathing problems and more. Discover the other following benefits of this procedure by scheduling a visit to DeRosa Center Facial Plastic Surgery & Med Spa in Boston, MA.
Correct a deviated septum
Many people undergo rhinoplasty procedures to address structural problems within the nose. One common issue is called a deviated septum. The septum is what separates the wall between the nasal passages. If the septum is crooked, it can cause breathing difficulties. A deviated septum can also lead to sinus infections and nosebleeds. A medically necessary rhinoplasty is designed to enhance your nasal function and quality of life. Patients find that they sleep better and stop snoring after surgery.
Restore facial symmetry
The nose is one of the most important components of our face. Patients with certain nasal features may find that their face appears asymmetrical. This includes the size or shape of the nostrils, bridge, or tip of the nose. When you work with a professional like Dr. DeRosa, we work to enhance your face by providing more symmetry. During your consultation, our staff takes the time to learn about your goals and how to provide more balance. Our patients are thrilled with their results once they have fully healed.
Rhinoplasty can accomplish the following and more in Boston, MA:
Reduce the size of the nose

Change the shape of the tip

Widen the nostrils

Correct a hooked nose

Correct a crooked nose

Remove a bump from the bridge

Improve the proportion of the nose
Improve your self-confidence
Patients who focus on what's wrong with their looks may suffer from a lack of self-esteem or confidence. They also fail to see the natural beauty in their own faces. When individuals hope to boost their career or social life, rhinoplasty surgery might not be their first thought. While it is true that an improved appearance might not accomplish your goals directly, many people find that the confidence they receive from plastic surgery allows them to make better first impressions.
Correct a previous injury
Sometimes, people require a medically necessary rhinoplasty to restore facial symmetry and function after an accident. Dr. DeRosa can add or eliminate tissue where needed and make sure the underlying structure is working properly. We can restore your nose back to its pre-trauma appearance or make improvements during your procedure. Board-certified professionals are trained to correct many different impairments at once and make sure you are satisfied with your results.
Choosing the right plastic surgeon
Rhinoplasty can be a complex procedure. Only top facial plastic surgeons have the skills necessary to make sure each patient reaches their individual goals. Whether you want to restore facial symmetry or require a medically necessary rhinoplasty, Dr. Jaimie DeRosa is known for her successful results. For more information about rhinoplasty surgery at DeRosa Center Facial Plastic Surgery & Med Spa, schedule a visit in Boston, MA.