Is There A Difference Between Open and Closed Rhinoplasty?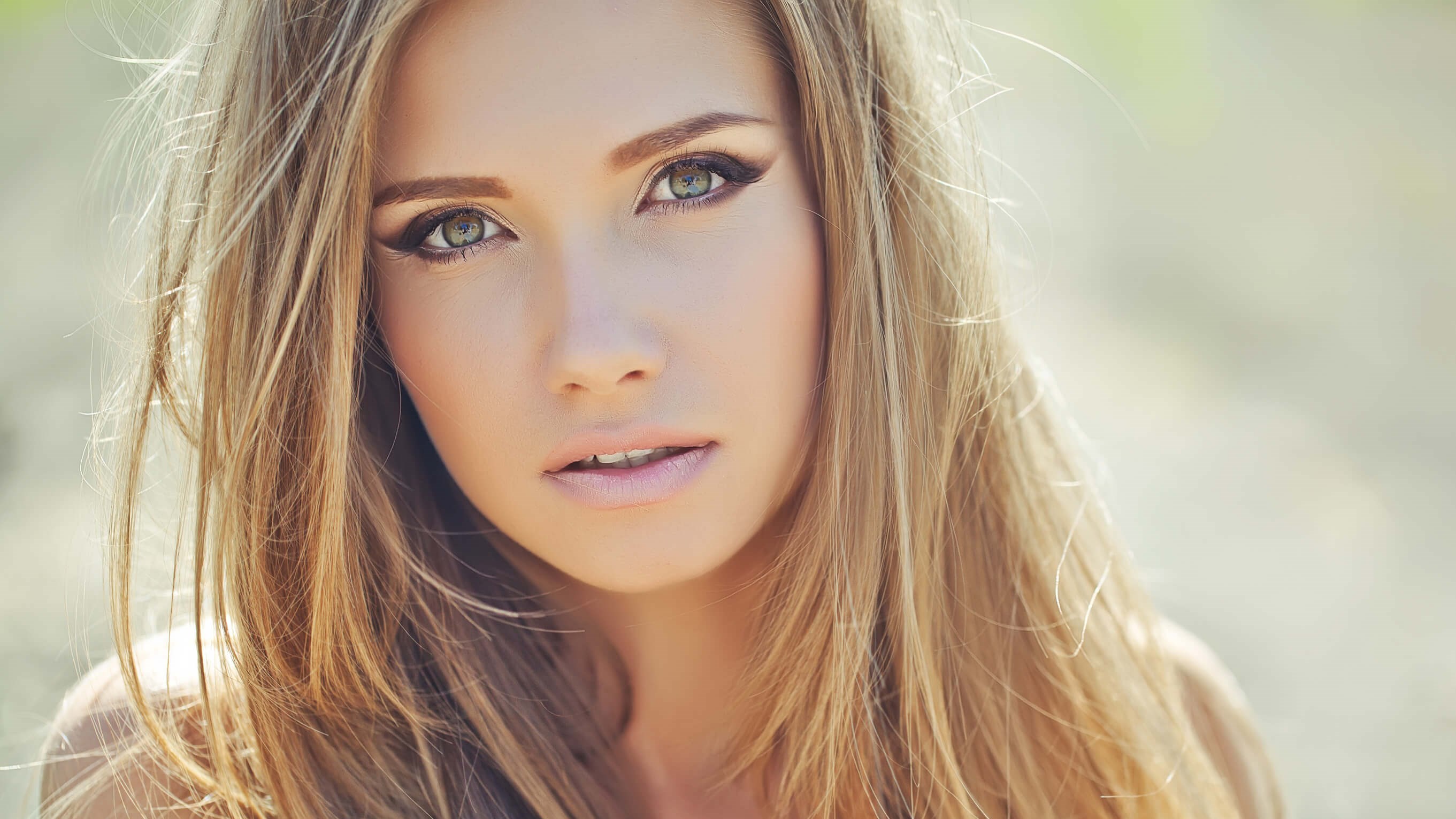 People decide to get rhinoplasty surgery for different reasons. Some need to correct issues that make breathing difficult, like a deviated septum, while others want to make small cosmetic changes. If you have decided to go under the knife and get a nose job, you may have heard the terms open and closed rhinoplasty. So, what are the different types of rhinoplasty, and how does surgery work?
At DeRosa Center Facial Plastic Surgery & Med Spa, our professionals have years of experience helping individuals through delicate surgeries. Dr. Jaimie DeRosa is a double board-certified plastic and reconstructive surgeon who knows how to create successful and natural results. During an appointment in Boston, MA, we can give you information about open vs closed rhinoplasty. Contact us to schedule your private consultation.
Who should get a nose job?
Before considering rhinoplasty in Boston, it is important to understand what is involved. Rhinoplasty makes surgical enhancements to improve one or a number of issues. If you find yourself frustrated with the function of your nose or there are features you wish to repair, a nose job is a good solution. Dr. DeRosa will assess your needs with an examination and let you know about the different types of rhinoplasty we offer. This may include an open or closed rhinoplasty in Boston.
Types of rhinoplasty offered
Before beginning the operation, we prepare patients with IV sedation or general anesthesia, so they feel comfortable and at ease. An open rhinoplasty requires a small incision outside the nose. This allows easy access to the internal structure and cartilage during the operation. A closed rhinoplasty creates an incision inside the nose to reconstruct the tissue. No matter which type of rhinoplasty is performed, Dr. DeRosa takes care to hide incisions in natural creases to minimize scarring.
Rhinoplasty recovery
After your nose job, we will monitor you in the recovery room before releasing you to a responsible friend or family member. Both types of rhinoplasty surgery may lead to some inflammation that can be alleviated with ice packs and certain medications. Since the closed technique tends to be less invasive, rhinoplasty recovery may be faster when compared with an open technique. It usually takes 2 – 4 weeks to fully heal from surgery, and we encourage patients to follow all recovery instructions.
Should I get an open or closed rhinoplasty?
Even though open and closed rhinoplasty surgeries are performed differently, one is not necessarily superior to the other. Dr. DeRosa helps each patient determine which approach can deliver optimal results. Open rhinoplasty is suitable if you want to make bigger or more dramatic changes to the nose. Candidates for closed rhinoplasty in Boston require small alterations with little recovery time. During a preoperative consultation, both techniques will be discussed in full before making a final decision.
Schedule a rhinoplasty in Boston
Every patient is unique, something every well-trained plastic surgeon understands. Whatever your concerns, double board-certified plastic and reconstructive surgeon Dr. Jaimie DeRosa can address them through an open or closed rhinoplasty surgery. Each has its own benefits and specific applications. To learn about surgical techniques and rhinoplasty recovery, reach out to DeRosa Center Facial Plastic Surgery & Med Spa in Boston, MA. We can help you better understand your procedure with a thorough assessment and consultation.