Is Laser Hair Removal Safe on the Face?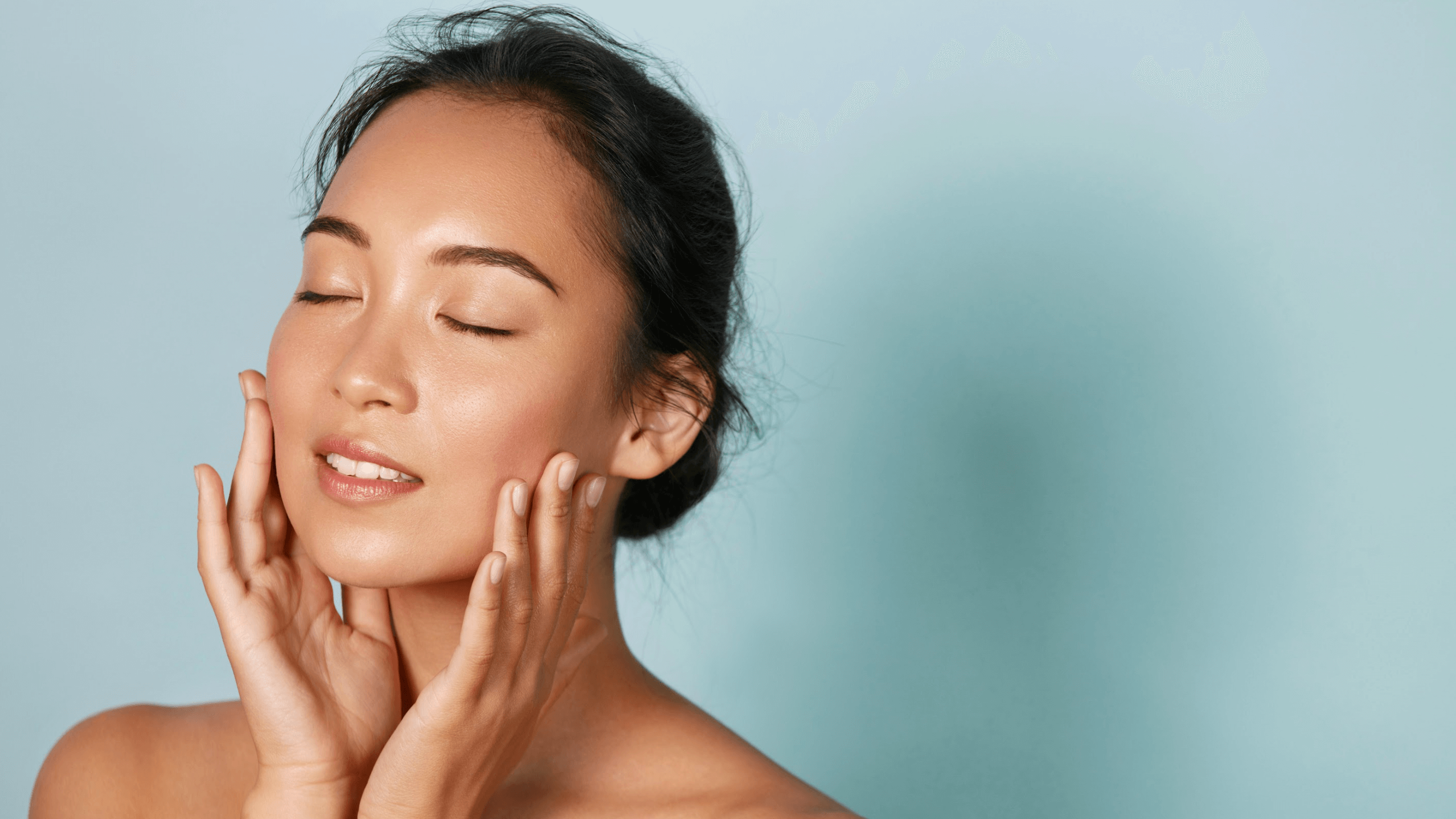 Many people are now considering laser hair removal for the face, especially among those prone to razor bumps and ingrown hairs. The popularity of the procedure is understandable; lasers offer a long-term solution and are more convenient than repeated visits to a salon for waxing.
The DeRosa Center uses the advanced Gentle Max Pro® for the best results possible, but there is always a risk of side effects when undergoing laser treatment in Boston, MA. It's important to understand these risks and ensure you're working with a skilled female plastic surgeon like Dr. Jaimie DeRosa. Call now to schedule a consultation and see why our patients trust us for this essential service.
How is laser hair removal performed?
Laser hair removal is a safe, noninvasive procedure that uses pulsed light beams to target excess hair follicles on the face and body. The laser energy penetrates deep into the skin and destroys the root of the hair without damaging surrounding healthy tissue. We may recommend 3 – 5 sessions over a span of 3 – 4 weeks based on the individual's skin type, hair color, and area of treatment.
The expected side effects of laser hair removal
Common side effects of facial laser hair removal include redness and swelling in the treated areas. Your skin may also feel slightly sore and tender for a few days. These side effects are minor and should not derail your daily routine.
In rare cases, laser treatment in Boston, MA may cause issues such as blistering, scarring, and hyperpigmentation. These cases occur when the treatment is not administered properly or when patients do not follow post-treatment instructions.
The DeRosa Center uses technologies like the Gentle Max Pro to ensure the safest experience possible. Our staff is also made of seasoned professionals who know how to administer the treatment effectively.
How to prepare your face for laser hair removal
There are several ways to prepare your face for laser hair removal and reduce your risk of side effects. Begin by cleaning your face with a mild cleanser twice daily and avoiding any waxing or plucking. Avoid sun exposure prior to your appointment, and if you must go outdoors, wear broad-spectrum sunscreen with at least SPF 30.
Our female plastic surgeon can provide additional pretreatment instructions to minimize risks and maximize results.
What happens after laser hair removal?
Your face may feel tender and swollen almost immediately after laser hair removal, but the discomfort should not last long. Here are some tips to help soothe your skin post-treatment:
Apply a cold compress or ice pack: This reduces any swelling or inflammation in the treated areas.
Moisturize your skin: Use a light moisturizer to keep your skin hydrated.
Avoid activity that causes sweating: Exercise and other strenuous activities may irritate the treated areas.
Keep out of the sun: Continue to wear sunscreen with SPF 30 or higher when going outside.
Protect your skin, enjoy a safe laser treatment
We understand that the face is a sensitive area, and laser hair removal comes with certain risks. That's why we prioritize safety, comfort, and superior results for each one of our patients. Schedule a consultation at The DeRosa Center to learn more about this laser treatment in Boston, MA. Our female plastic surgeon, Dr. Jaimie DeRosa, looks forward to helping you achieve your beauty goals.