Is it Safe to Tan Before Laser Hair Removal?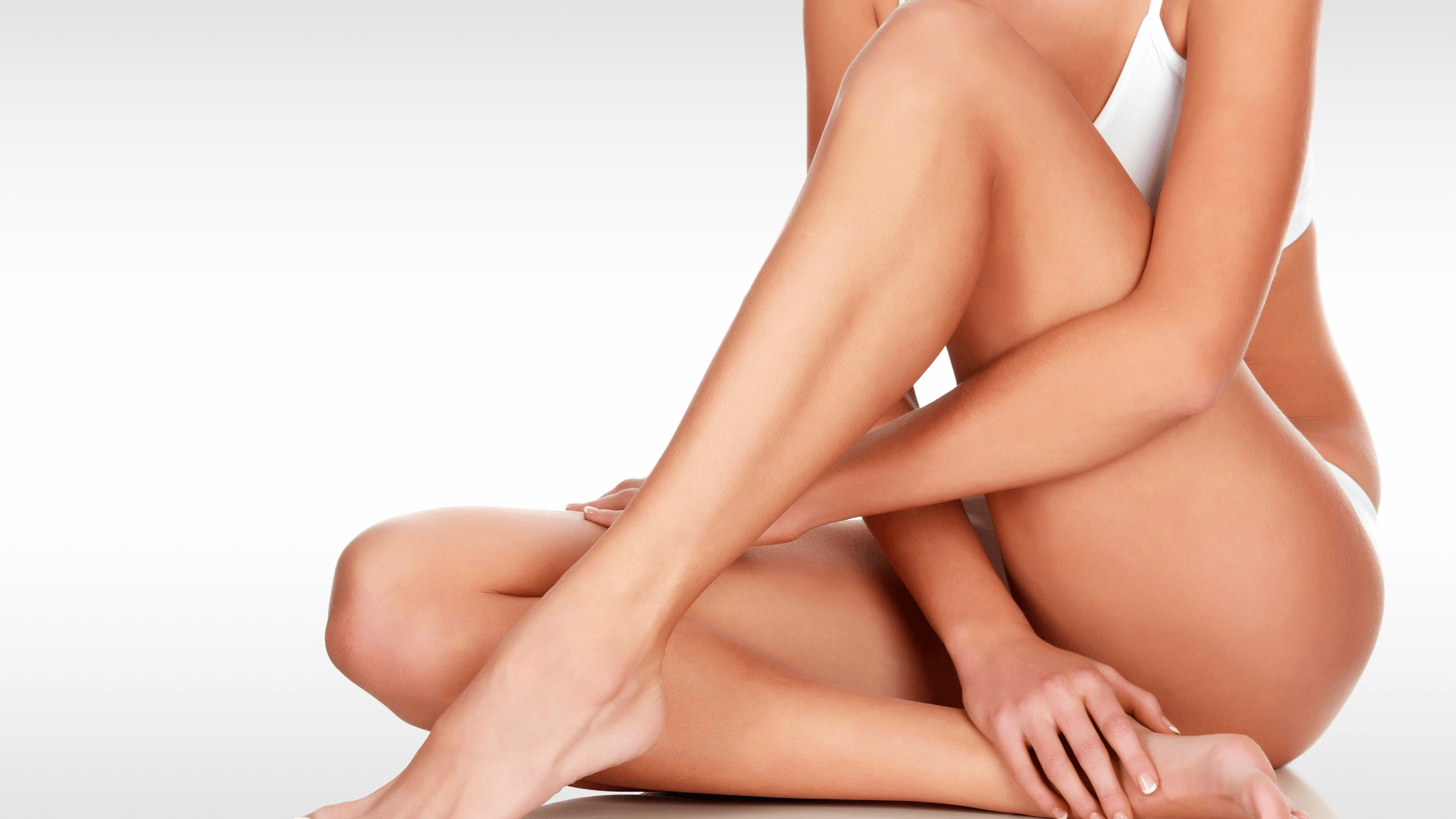 There are many reasons to remove unwanted hair through laser hair removal, especially when methods like shaving and waxing are temporary and often painful. But before you undergo this cosmetic procedure, it's important to educate yourself about the process, expected results, and any possible side effects.
Female plastic surgeon Dr. Jaimie DeRosa wants patients to have the most successful results from laser hair removal. Here, she discusses how to prepare for treatment and why you should avoid tanning before your appointment. We also provide tips on how to reduce your risk of side effects. Call The DeRosa Center for a consultation and discover why our med spa is a top provider of laser hair removal in Boston.
Why laser hair removal?
Shaving, waxing, depilatory creams, and other hair removal methods can be time-consuming and painful. Laser hair removal is considered a long-lasting solution because it uses concentrated beams of light to target unwanted follicles and prevent future growth. The DeRosa Center uses top technologies like the GentleMax Pro® to provide excellent outcomes.
Why you shouldn't tan before laser hair removal
Dr. DeRosa will conduct a quick skin assessment to determine your candidacy for laser hair removal. She may ask about your current hair removal habits as well as any medical conditions or medications that increase skin sensitivity. Patients are given a recommended number of treatments for optimal results.
We understand you want to look your best this summer, but sun exposure and tanning beds should be avoided in the weeks before laser hair removal. UV exposure increases side effects, like redness and swelling, and sets back your recovery timeline. If you have a tan, you may be asked to reschedule your sessions until your skin has returned to its natural tone.
The laser hair removal process
During laser hair removal in Boston, our female plastic surgeon places a simple handheld device over the treatment area. We then move the device back and forth as a concentrated beam of light targets the unwanted follicles. You may feel a brief, hot sensation similar to that of a rubber band snapping against your skin. The sensation should go away quickly, and med spa patients report only minor discomfort during the session.
How to reduce discomfort after laser treatment
Dr. DeRosa can provide specific post-treatment instructions to ensure a smooth recovery. While laser hair removal is not painful enough to require pain medications, you may still experience redness and tender areas. These known side effects are generally mild and temporary.
To reduce your discomfort, we recommend:
Wearing loose clothing and avoiding tight garments that chafe the skin
Applying a cool compress to the skin for 10 – 15 minutes at a time
Avoiding direct sun exposure and tanning beds as directed
Most people notice a significant reduction in hair growth after just a few sessions. The exact number of treatments needed depends on your hair type and the area being treated. Dr. DeRosa can discuss your treatment plan during a consultation.
Enjoy smooth, virtually hair-free skin after laser treatment
When shaving and waxing are no longer options, it's time to consider laser hair removal. Patients trust female plastic surgeon Dr. Jaimie DeRosa for her experience, expertise, and commitment to patient safety. Call The DeRosa Center to schedule laser hair removal in Boston and see why our med spa is a top provider of this popular procedure. We are dedicated to providing patients with personalized care.