How Should You Sleep After Rhinoplasty Surgery?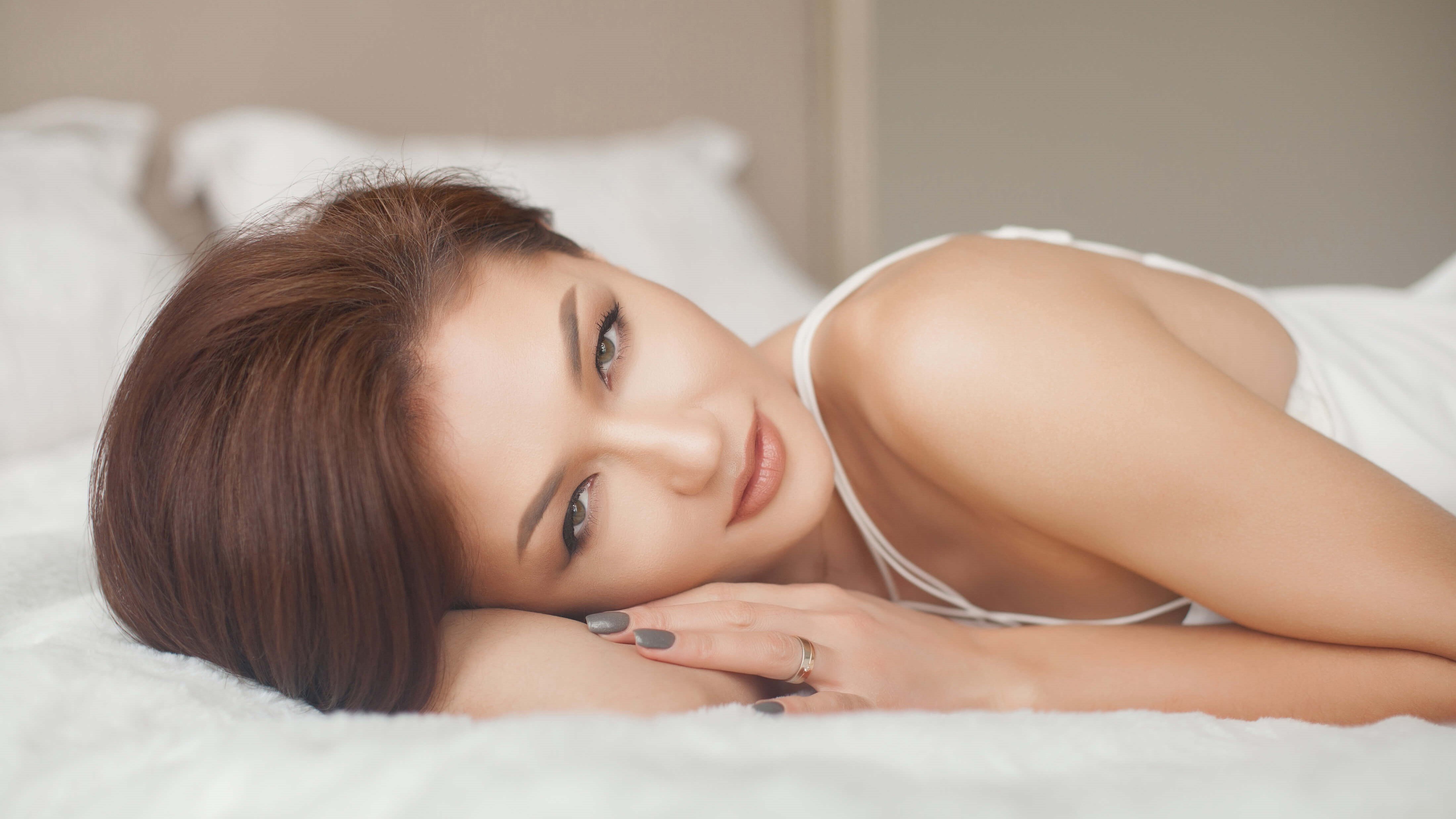 Rhinoplasty surgery is usually performed to address cosmetic or functional issues related to the nose. Afterward, patients need to find a way to sleep without affecting the surgical site. Maintaining smart sleep habits speeds healing and prevents possible complications. The professionals at DeRosa Clinic Facial Aesthetics offer some helpful tips and resources about how to sleep after rhinoplasty surgery.
Dr. Jaimie DeRosa is a trusted, double board-certified plastic and reconstructive surgeon in Boston, MA. At our clinic, we produce beautiful and natural-looking results that improve your overall quality of life. If you want to learn how to sleep safely after rhinoplasty, contact us to schedule a consultation today. Patients are also welcome to visit our office through a private video chat.
Why is sleep important after rhinoplasty surgery?
After nose surgery, individuals are closely monitored in the recovery room before being released to a responsible friend or family member. Patients should expect side effects, like inflammation and bruising, on the surgical site and surrounding areas. It generally takes 2 – 4 weeks for these effects to dissipate. In the meantime, we recommend resting and avoiding strenuous activity as much as possible to minimize swelling after rhinoplasty.
Sleeping after rhinoplasty surgery is essential for a healthy immune system and speedy recovery. This is because your body needs to work harder after the procedure to heal the treated areas. When you sleep, you also dedicate resources, like oxygen and nutrients, to the injured tissue and muscles. DeRosa Clinic Facial Aesthetics suggest getting a total of eight hours of sleep each night for best results.
How to sleep after rhinoplasty surgery
Sleeping on your side or stomach is not recommended for several weeks after the procedure because it places unnecessary pressure on your nose. Resting on your back in an elevated position cuts down on congestion and minimizes swelling after rhinoplasty surgery. To achieve the right angle, you can try a wedge pillow or sleep in a recliner chair. Be sure to remove any pets out of your sleeping area temporarily to prevent accidental injury to the nose.
Tips to sleep safely after rhinoplasty surgery
Many of our patients in Boston, MA worry about accidentally rolling over when they sleep. We find that careful positioning and extra pillows make a big difference in sleep position. Do not hesitate to call us if you struggle to get enough rest each night. DeRosa Clinic Facial Aesthetics is devoted to your comfort and well-being during this process. Here are some other helpful solutions to sleep safely after rhinoplasty surgery:
Prepare a comfortable recovery area

Use extra pillows to support your sleep position

Take pain medication right before bed
Rhinoplasty surgery in Boston
It seems like there are a lot of instructions about how to sleep after rhinoplasty surgery. However, try not to stress out over the process. Simply follow the guidelines and suggestions provided by DeRosa Clinic Facial Aesthetics in Boston, MA. We give each patient information about how to minimize swelling after rhinoplasty and more. You can rest knowing you have our full support in the event of a minor slip-up. Schedule a visit with Dr. Jaimie DeRosa to learn how we provide you with the best quality care.