How Long Will My Face Be Red After Microneedling Treatment?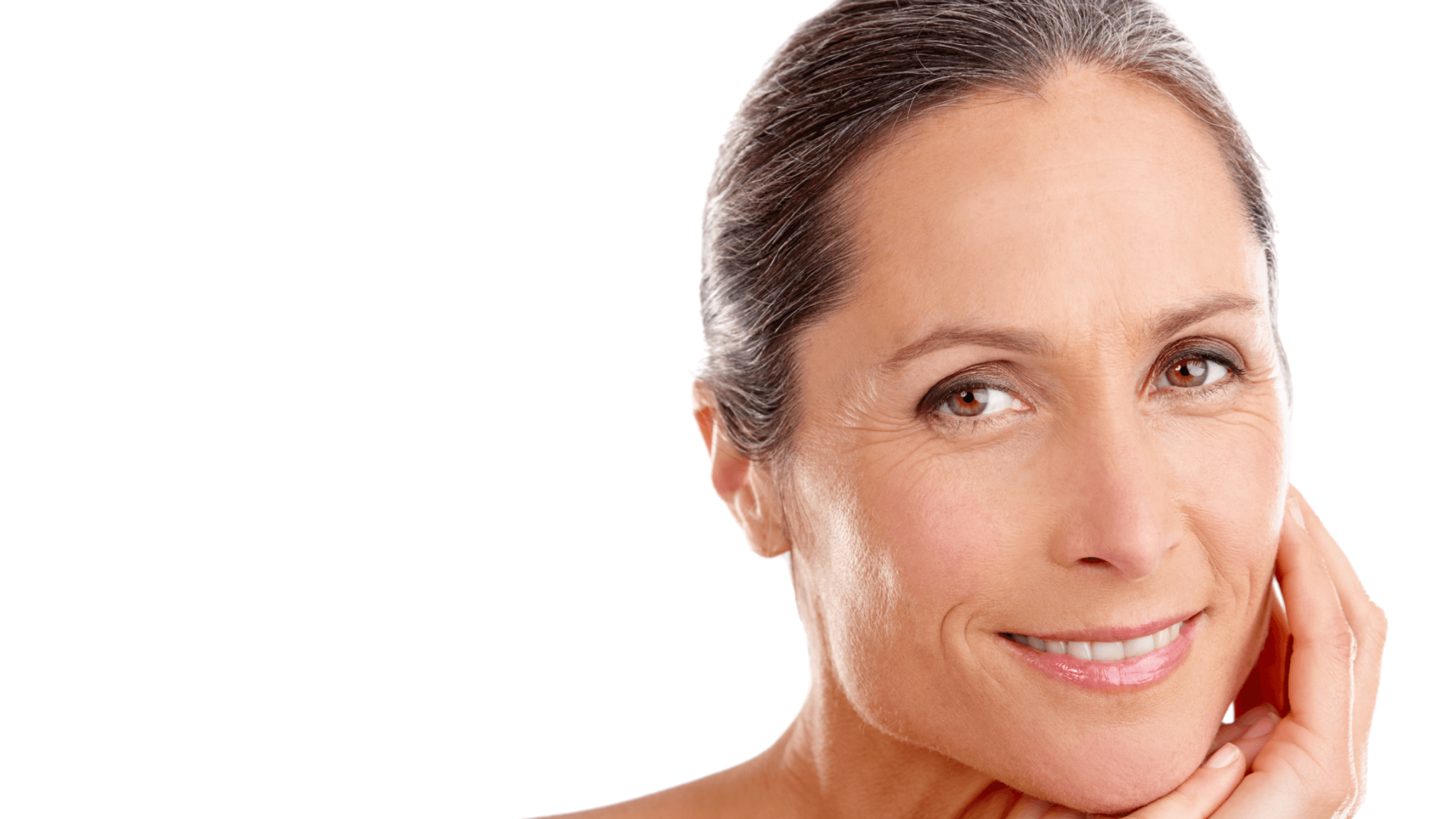 Do you think you could benefit from nonsurgical skin rejuvenation? Microneedling is an advanced cosmetic procedure that improves your skin without pain or downtime. However, you may experience some redness following treatment. Today, double board-certified plastic surgeon Dr. Jaimie DeRosa answers some of your common questions about microneedling healing time and results. DeRosa Center Facial Plastic Surgery & Med Spa can address redness after microneedling and more when you visit our clinic in Boston, MA.
Microneedling explained
Microneedling works by stimulating our natural healing response. This process uses tiny needles to create micro-injuries in the skin, triggering the formation of new collagen and elastin. Your skin becomes plumper and more elastic as a result. Microneedling can also be used to improve the delivery of skin care products and serums. There are a number of wonderful microneedling benefits at our facility:
Improve fine lines and creases

Reduce acne scars

Even out skin tone

Treat hyperpigmentation and sun damage

Reduce enlarged pores

Achieve fresher, younger skin
Microneedling healing time
Most patients do not experience complications as a result of microneedling. Even though the procedure is minimally invasive, small punctures are still created on the surface of your skin. DeRosa Center Facial Plastic Surgery & Med Spa can discuss any and all health concerns during your initial consultation. Our team in Boston, MA also provides aftercare instructions for skin rejuvenation, so your microneedling results are as successful as possible. This includes the use of a mild face wash to clean and care for the treated area.
Patients are not advised to return to their normal skin care routines immediately. This is because redness after microneedling is common. In fact, your skin will feel as if you have a mild to moderate sunburn. These effects are normal and should subside within 24 – 48 hours. Avoid exfoliants and other abrasive products until your complexion has returned to normal. Chlorinated pools and hot tubs are also dangerous for your healing skin. Avoiding swimming over the next several days can help prevent scarring and other problems.
Microneedling results
The good news is that microneedling healing time is relatively short. Once the redness has gone down, you can wear makeup and other cosmetic products as usual. DeRosa Center Facial Plastic Surgery & Med Spa suggests attending follow-up microneedling sessions based on your individual skin condition and desired results. Significant results will occur after 2 – 3 appointments spaced about 4 – 6 weeks apart. Your complexion will continue to improve as collagen and elastin are renewed in the skin.
Skin rejuvenation with microneedling
If you are not quite ready for extensive facelift surgery or simply want to combat signs of aging, microneedling is an excellent skin rejuvenation option. This treatment has allowed many of our patients at DeRosa Center Facial Plastic Surgery & Med Spa to look and feel many years younger. One of the greatest benefits of microneedling is that little to no downtime is involved.
To schedule your consultation and see the microneedling results for yourself, contact Dr. Jaimie DeRosa in Boston, MA. We can review concerns, such as redness after microneedling, and help you feel confident in your cosmetic treatment. Our staff is happy to bring you through the aesthetic process together.