How Long is the Surgery for a Facelift?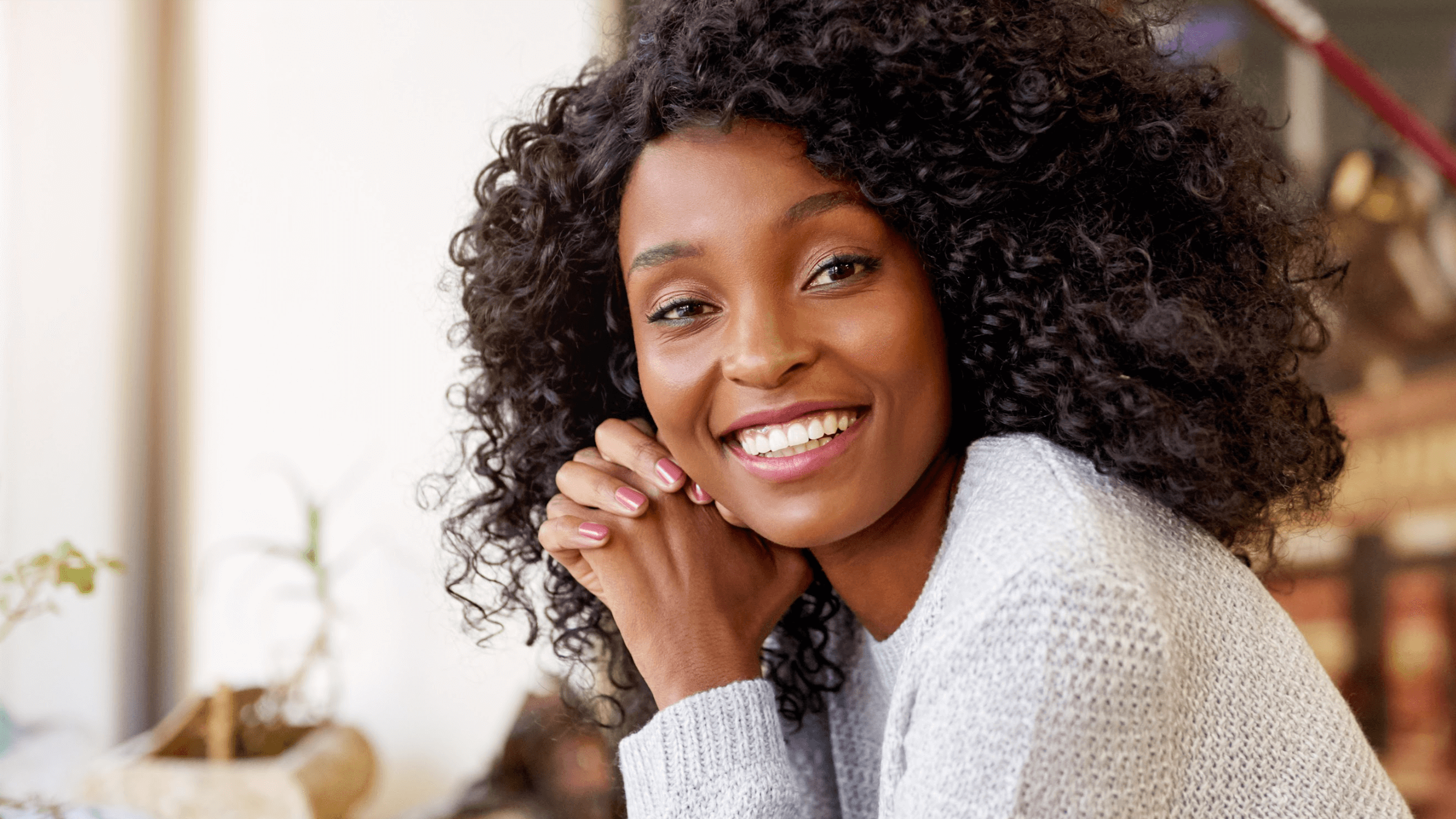 A facelift can reverse or improve unwanted signs of aging in the lower half of the face and neck. Surgery provides a wide range of benefits, including a more refreshed and energized appearance. This advanced procedure at The DeRosa Center usually takes anywhere from two to six hours, depending on the extent of the lift.
While cosmetic surgery does take some time to complete, the results are considered worth it. Anyone considering a facelift in Boston should consult with a trusted female plastic surgeon, like Dr. Jaimie DeRosa. Our trained staff can walk you through the process and all available options during a consultation.
What is involved in a facelift?
Loose skin around the eyes, cheeks, and mid-face is a common concern as we get older. Sagging skin also creates problem areas around the neck and jowls. Almost anyone who is unhappy with their appearance can use facial cosmetic surgery to address these issues. A facelift, or rhytidectomy, improves targeted areas by removing excess skin and tightening the underlying tissues.
Dr. DeRosa offers a full facelift, mid-facelift, lower facelift, and mini facelift for personalized results. The facelift technique we recommend depends on your skin, individual anatomy, and aesthetic goals.
Which procedure is right for me?
It's best to meet with a female plastic surgeon, like Dr. DeRosa, before choosing one technique over another. During an assessment, we can discuss problem areas like loose skin or excess fat around the eyes, mid-face, or neck. We also evaluate your skin laxity, muscle tone, and overall facial structure to determine which technique could provide optimal results.
Facelift surgery can make you look more rested and refreshed overall. Surgery may also be combined with other procedures for comprehensive outcomes. Dr. DeRosa is a highly sought-after plastic surgeon and has helped countless people look and feel great about their skin.
How long does facelift surgery take?
The length of your facelift in Boston is determined by the areas being treated and the type of surgery performed. Your procedure could take anywhere from 2 – 6 hours, including the time needed for anesthesia and any additional treatments performed at the same time. Dr. DeRosa will provide an accurate estimate of your surgical time during a consultation.
How long does facelift recovery take?
Patients should expect some downtime when considering facial cosmetic surgery. Most people take time off from work and strenuous activities, so they can rest and heal properly at home.
You will experience swelling and bruising during the first few weeks of recovery. These side effects are temporary and gradually improve over time. Dr. DeRosa provides specific instructions on how to care for the treatment areas and minimize your risk of complications.
Everyone heals at a different rate, which means some feel well enough to return to normal activities sooner if they had a less invasive procedure. Our staff will supply all the information needed to ensure a smooth and successful recovery.
Discover your facelift options
Loose skin and drooping facial features can make you self-conscious about your skin. A facelift in Boston can take years off your appearance and help you regain your confidence. Learn about your options for facial cosmetic surgery by meeting with female plastic surgeon Dr. Jaimie DeRosa at The DeRosa Center. We are happy to make recommendations and provide details about your procedure.