How Long Is the Rhinoplasty Recovery Time?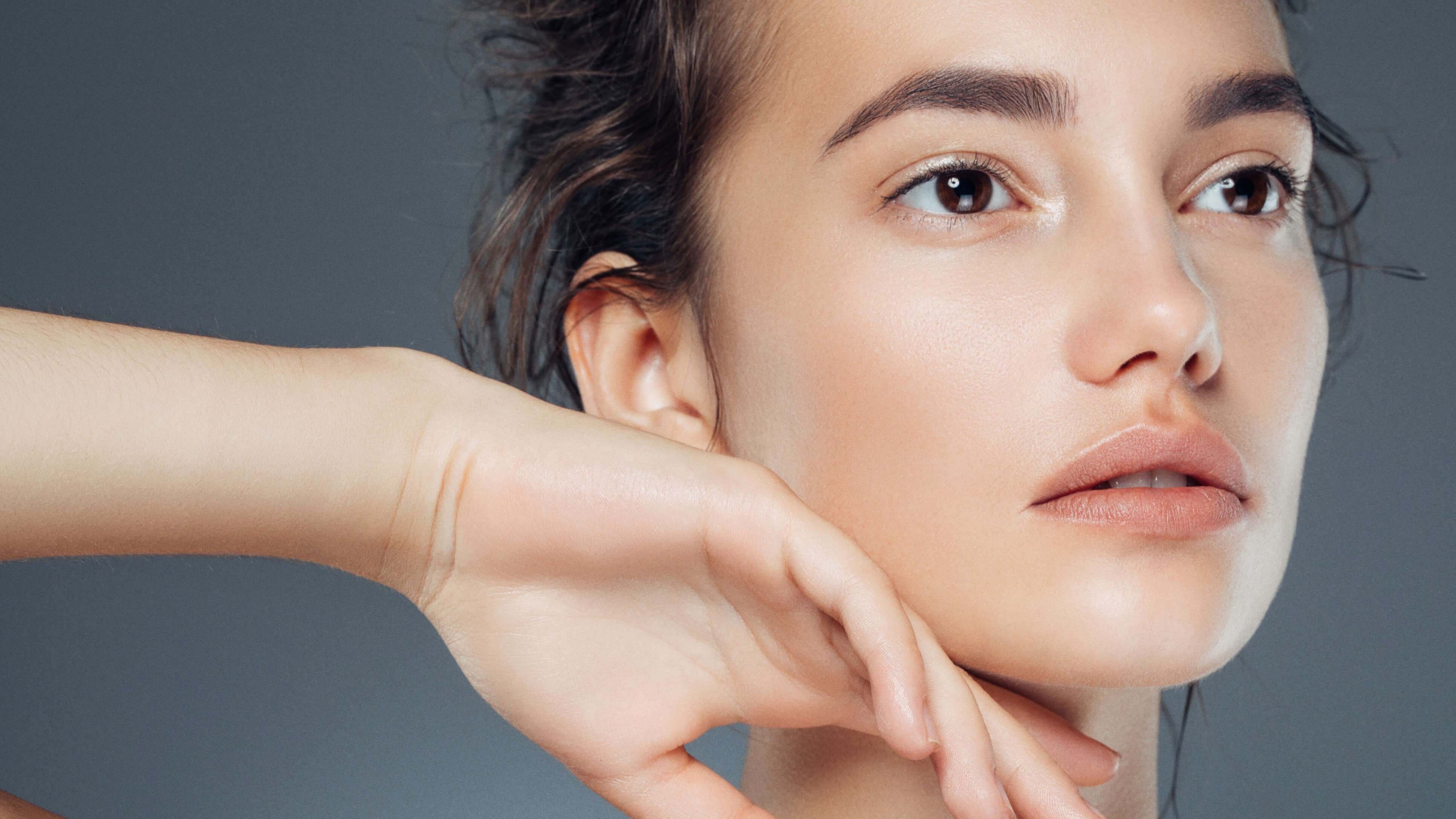 Rhinoplasty is, arguably, one of the most requested plastic surgeries available. This procedure is known to improve cosmetic and functional issues at the same time, including breathing problems as well as nasal shape and symmetry. If you have plans to get rhinoplasty surgery in the near future, you probably want to know how long it takes to recover.
As with any procedure, you may have questions or concerns about recovery. So, is rhinoplasty recovery painful? Dr. Jaimie DeRosa is a board-certified plastic surgeon who ensures each patient is informed about the process. If you want to become knowledgeable about rhinoplasty surgery in Boston, MA, contact DeRosa Center Facial Plastic Surgery & Med Spa today for a consultation.
Is rhinoplasty recovery painful?
The prospect of breathing better or getting a new nose shape can be an exciting process. Unfortunately, many patients do not get the treatments they need because they are worried about discomfort. So, is rhinoplasty recovery painful? While it is normal to experience side effects from surgery, such as swelling and minor bleeding, our office provides detailed guidelines and rhinoplasty recovery tips so you know what to expect. We also provide prescription medications to make healing as comfortable as possible.
How long does recovery last?
The recovery period from rhinoplasty surgery is between 7 – 10 days. However, this depends on the extent of your surgery. So, if we corrected a deviated septum and performed cosmetic changes at the same time, healing may take a little longer. Dr. DeRosa can give you a more specific timeline during your consultation in Boston. Full recovery occurs once the swelling and inflammation have gone down.
Keep in mind that rhinoplasty recovery does come with some limitations, even after the initial recovery. Placing any unnecessary pressure on the tissue may alter your results and lengthen your recovery. Treat your nose with care and do not participate in strenuous activities or exercise. DeRosa Center Facial Plastic Surgery & Med Spa can clear you for certain activities during a follow-up appointment.
Rhinoplasty recovery tips
Most people are eager to see the outcome of their rhinoplasty procedure right away. Although the process does take time, there are steps patients can take to ensure healing goes as planned. Early-on care is the key to success. Follow these helpful rhinoplasty recovery tips at home and remember to contact DeRosa Center Facial Plastic Surgery & Med Spa if you experience any concerning symptoms:
Make sure you get plenty of rest for the full rhinoplasty recovery period

Wash the inside of your nose every day using the solution we prescribe

Use all prescription medications as directed

Use pillows to keep your head elevated while sleeping

Use a cold compress around your nose to alleviate inflammation

Avoid wearing glasses or placing any pressure on your nose

Avoid blowing your nose for at least ten days

Do not smoke during the healing process
Rhinoplasty surgery in Boston
When it comes to nose reshaping surgery, it is important to find an experienced plastic surgeon who understands the recovery process. Dr. Jaimie DeRosa can help set expectations and recommend specific solutions to make healing both seamless and successful. To schedule rhinoplasty surgery in Boston, MA, contact DeRosa Center Facial Plastic Surgery & Med Spa for an assessment. We will be happy to alleviate your concerns during a relaxed, one-on-one visit.