How Long Can Recovery Take After Mini Facelift Surgery?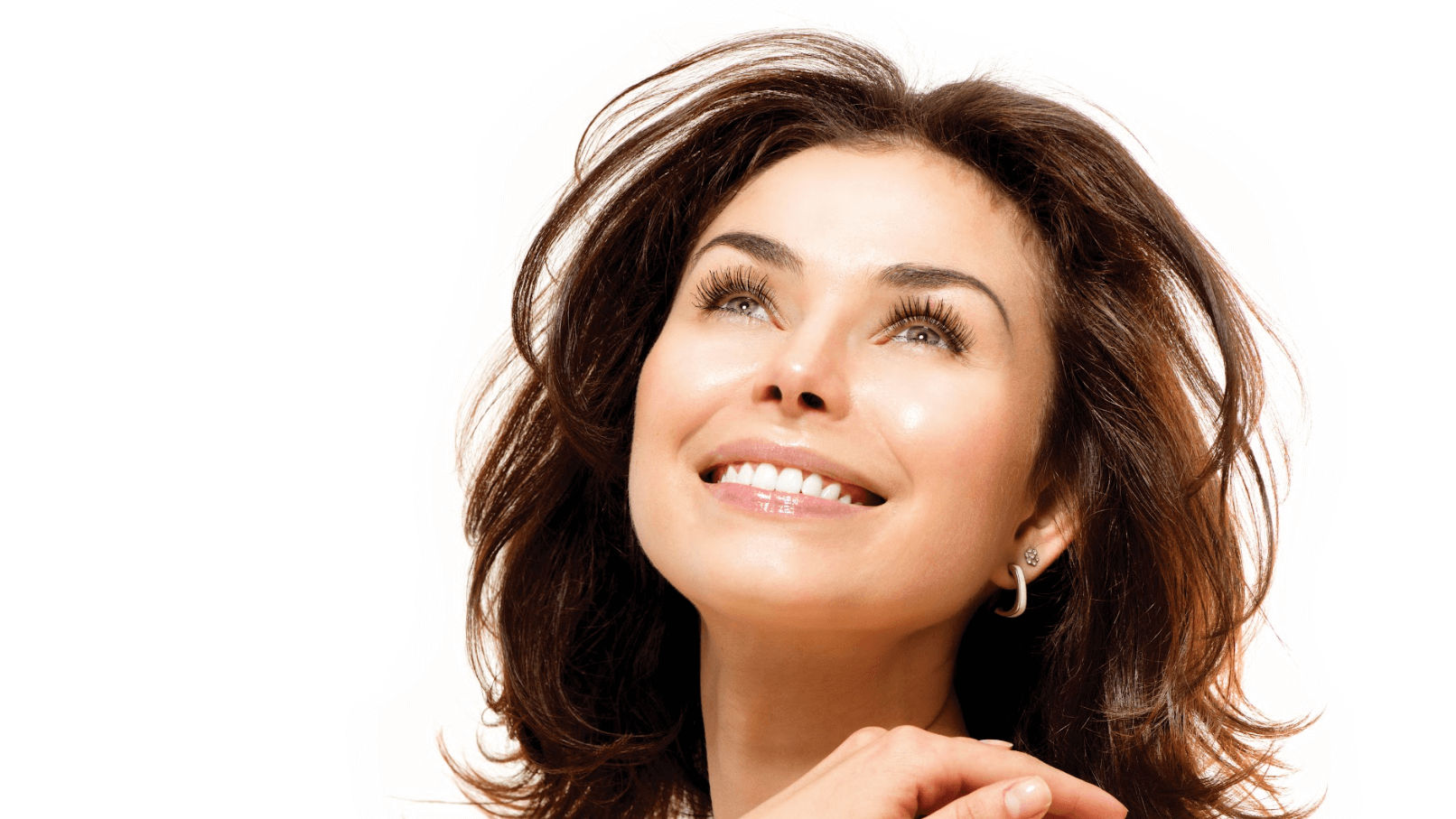 As an individual considering various facial rejuvenation options, it's natural to seek out the expertise of esteemed professionals in the field. Dr. Jaimie DeRosa, a double board-certified plastic and reconstructive surgeon at The DeRosa Center, is a respected authority in this domain. One of her specialized treatments is the mini-facelift, a procedure gaining popularity in Boston, MA for its excellent balance of effectiveness and simplicity. The mini-facelift offers remarkable benefits with significantly less downtime compared to a traditional facelift. 
How does a mini-facelift differ from a traditional facelift? 
Understanding the differences between a mini-facelift and a traditional facelift is crucial when deciding on the best procedure for your needs. The mini-facelift primarily addresses the lower third of the face and neck, effectively improving sagging jowls and loose skin. It's less invasive compared to a traditional facelift, which entails more extensive surgery and a lengthier recovery period. If you're seeking a solution to the signs of facial aging that's less intensive but still impactful, a mini-facelift could be an ideal choice.  
Mini-facelift is less invasive 
Recovery time is typically shorter with a mini-facelift 
How long can recovery take after mini-facelift surgery? 
The prospect of a long recovery time can often deter potential patients. However, a mini-facelift procedure typically offers a quicker return to daily activities compared to its traditional counterpart. Most patients can resume their normal routines within 1 – 2 weeks. The initial swelling and bruising typically subside within the first week, while minor residual swelling continues to diminish over subsequent weeks. Dr. DeRosa is committed to personalized patient care, ensuring that individuals experience a comfortable and smooth mini-facelift recovery process. 
What are some tips for a smooth mini-facelift recovery? 
Following a surgical procedure like a mini-facelift, adopting certain practices can contribute to a smoother recovery. Here are some tips:  
Rest sufficiently and maintain your head in an elevated position 
Refrain from strenuous activities or heavy lifting for the first few weeks 
Follow all post-operative instructions provided by Dr. DeRosa and her team 
Choose Dr. Jaimie DeRosa for your mini-facelift in Boston, MA  
Choosing the right surgeon for your mini-facelift is a pivotal decision. Dr. Jaimie DeRosa, based at The DeRosa Center in Boston, MA, offers an impressive blend of expertise and personalized care. Her unique approach ensures that patients achieve their desired aesthetic results while enjoying a comfortable recovery period. If you're contemplating a mini-facelift in Boston, MA, or weighing up the differences between a mini-facelift and a traditional facelift, book a consultation with Dr. DeRosa. Her guidance can be invaluable on your journey toward facial rejuvenation.