How Long Can I Expect My Chemical Peel Results to Last?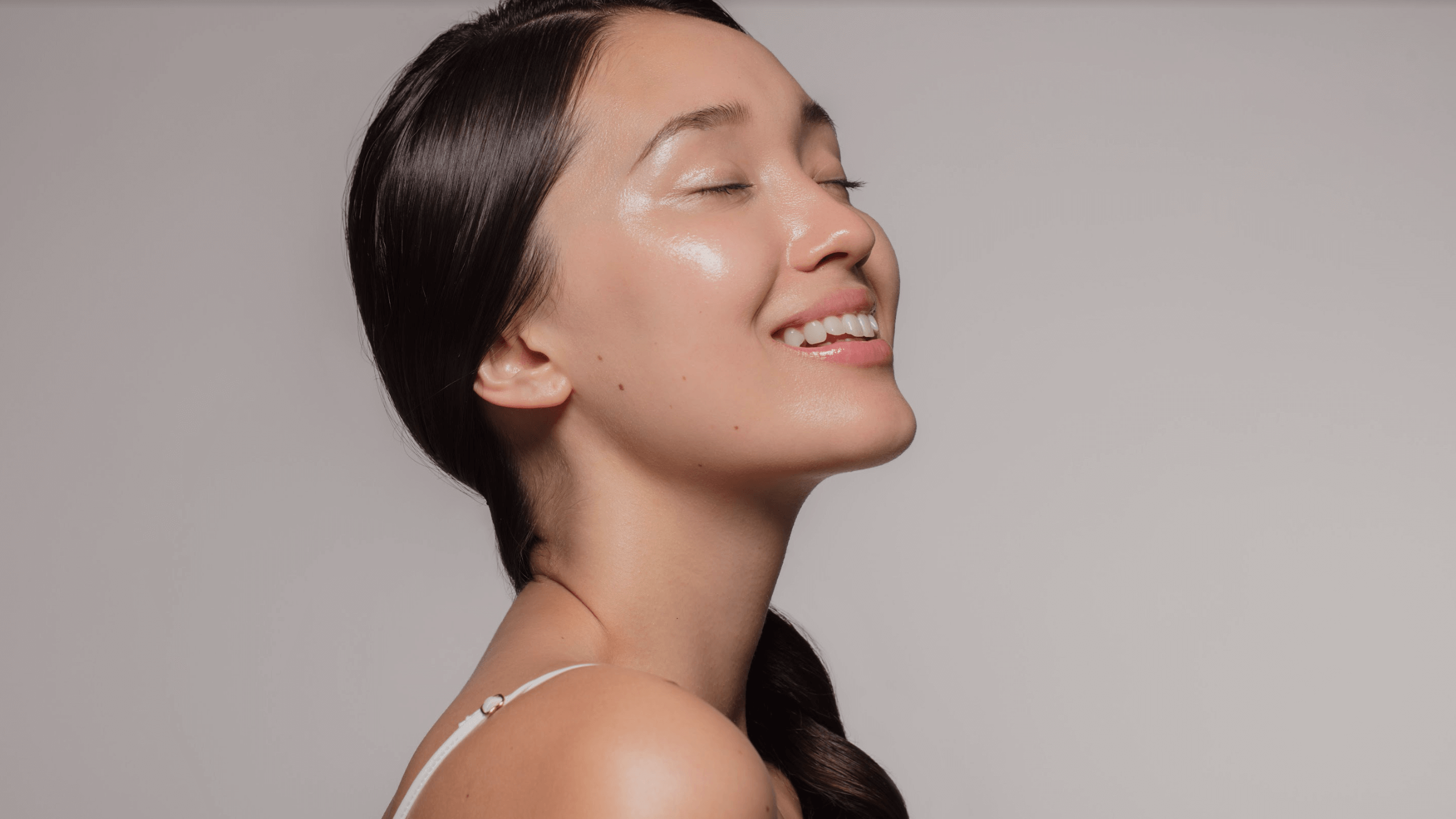 A chemical peel is a process that removes the top layer of damaged skin through hand-picked exfoliating solutions. Chemical peels at The DeRosa Center can reduce unwanted problems like wrinkles, age spots, and acne scars that make you feel self-conscious.
The results of chemical peel treatment can last for months, depending on the type of peel chosen and your frequency of treatments. Dr. Jaimie DeRosa knows how to choose the right peel for your needs. We also recommend post-peel care tips to maintain your results. Call our med spa in Boston, MA to schedule your treatment today.
Light, medium, and deep chemical peels
The DeRosa Center uses glycolic, salicylic, trichloroacetic, and lactic acids to exfoliate the skin. The specific chemicals chosen will determine how long it is left on the skin and the depth of exfoliation. Our team offers light, medium, and deep peels based on your skin care needs.
Light peels are good for those new to chemical peels or who have delicate skin. A light peel only removes the topmost layer (or epidermis) and leaves your skin feeling very refreshed. Light peels can be administered once a month.
Medium peels penetrate deeper into the skin and help with problems like deep wrinkles and hyperpigmentation. They may require more time in recovery and can be administered every 4 – 6 months.
Deep peels are the strongest peel and are used to treat severe skin concerns, signs of aging, and extensive sun damage. Deep peels can only be administered once a year or every two years and require the longest time in recovery.
Your chemical peel results
Now that we've explained the difference between light, medium, and deep peels, you can better understand your outcomes. Light peels offer the shortest-lived results because they only exfoliate the topmost layer of skin. Medium and deep peels offer longer-lasting results because they penetrate deeper into the skin.
Our med spa in Boston can provide a specific timeline for results during a consultation. Though you can expect smoother and more evenly-toned skin after one peel, we recommend a series of treatments as needed to maintain your outcomes.
How to prolong your chemical peel results
Post-peel care is just as important as the chemical peel itself. The DeRosa Center will provide information on how to care for your skin after treatment. This includes recovery guidelines and even some product recommendations.
First, patients should never pick at their skin or allow anything to irritate the treated area. This can cause scarring or other damage. Second, it is important to avoid sun exposure and tanning beds. Third, do not expose healing skin to hot temperatures or chemicals. This means no saunas, steam rooms, or hot tubs.
Once your skin has healed, there are ways to prolong your outcomes between chemical peel treatments. Keep your complexion clean and hydrated with a gentle cleanser and hydrating cream. Exfoliate regularly with gentle products. And continue to wear sunscreen every day.
Choose a chemical peel for your skin concerns
Chemical peels are a wonderful way to improve the health and appearance of your skin. Whether you are interested in a light, medium, or deep peel, the team at The DeRosa Center can help. Call to schedule a skin assessment at our med spa in Boston. Dr. Jaimie DeRosa creates custom chemical peel treatments to help achieve your desired outcomes.