How Long Can a Nose Job Last?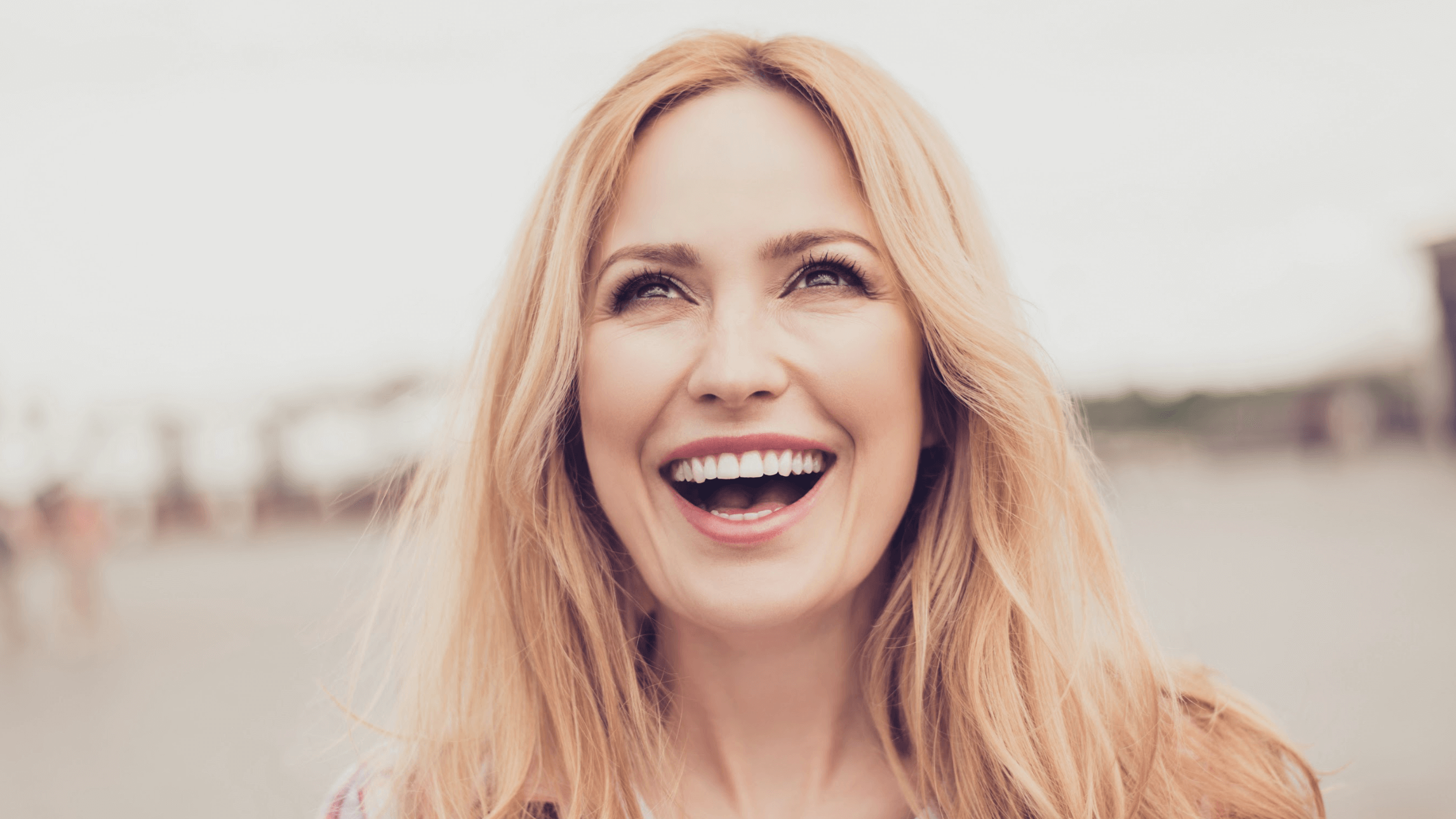 When considering a nose job in Boston, MA, many people turn to Dr. Jaimie DeRosa at The DeRosa Center. Rhinoplasty, commonly known as a nose job, is a surgical procedure designed to reshape or resize the nose. The reasons for seeking rhinoplasty vary from aesthetic preferences to breathing improvements. The results of a nose job can be long-lasting if you adhere to the necessary aftercare instructions provided by Dr. DeRosa.
Aesthetic improvements: Enhancing the nose's shape and size to achieve facial harmony.
Functional enhancements: Correcting structural problems that cause breathing issues.
What is nose job recovery like?
Nose job recovery is a vital aspect to consider. Typical recovery time is around two weeks, but swelling and minor changes may continue for up to a year. Dr. DeRosa's expert care in Boston, MA ensures that patients receive comprehensive post-surgery support, which includes:
Regular check-ups
Guided care for a smooth recovery
Clear instructions on avoiding certain activities
What are the typical nose job results?
Nose job results can be transformative. Whether you're looking to correct a physical impediment or simply enhance your natural beauty, rhinoplasty in Boston, MA with Dr. DeRosa can provide satisfying and lasting results. Key benefits include:
Improved facial symmetry
Enhanced self-confidence
Resolution of breathing issues
How long can a nose job last?
The longevity of a nose job depends on specific surgical techniques and individual factors. Generally, the results of rhinoplasty are long-term, though aging can cause subtle changes over time. Dr. DeRosa's expertise ensures that the nose job results are tailored to the individual's needs, providing a natural look that ages gracefully with the rest of the face. During your consultation, she can let you know what to expect during the procedure and recovery.
Choose Dr. Jaimie DeRosa at The DeRosa Center in Boston, MA
Selecting the right surgeon for your nose job in Boston, MA is crucial for achieving the desired results. Dr. Jaimie DeRosa at The DeRosa Center offers:
Years of specialized experience in rhinoplasty
A personalized approach to understanding each patient's needs
State-of-the-art facilities and care
Choosing Dr. DeRosa for your rhinoplasty in Boston, MA means investing in a long-lasting transformation that aligns with your unique aspirations.
Your nose is central to your face's appearance, and rhinoplasty can be a life-changing decision. With Dr. Jaimie DeRosa at The DeRosa Center in Boston, MA, you're choosing excellence, care, and long-lasting nose job results. If you're considering a nose job, don't hesitate to contact us today to schedule a consultation and take the first step toward the new you.